#MikaSinghControversy: Daler Mehndi confirms brother's bail in molestation case
Published on
Dec 09, 2018, 03:34 pm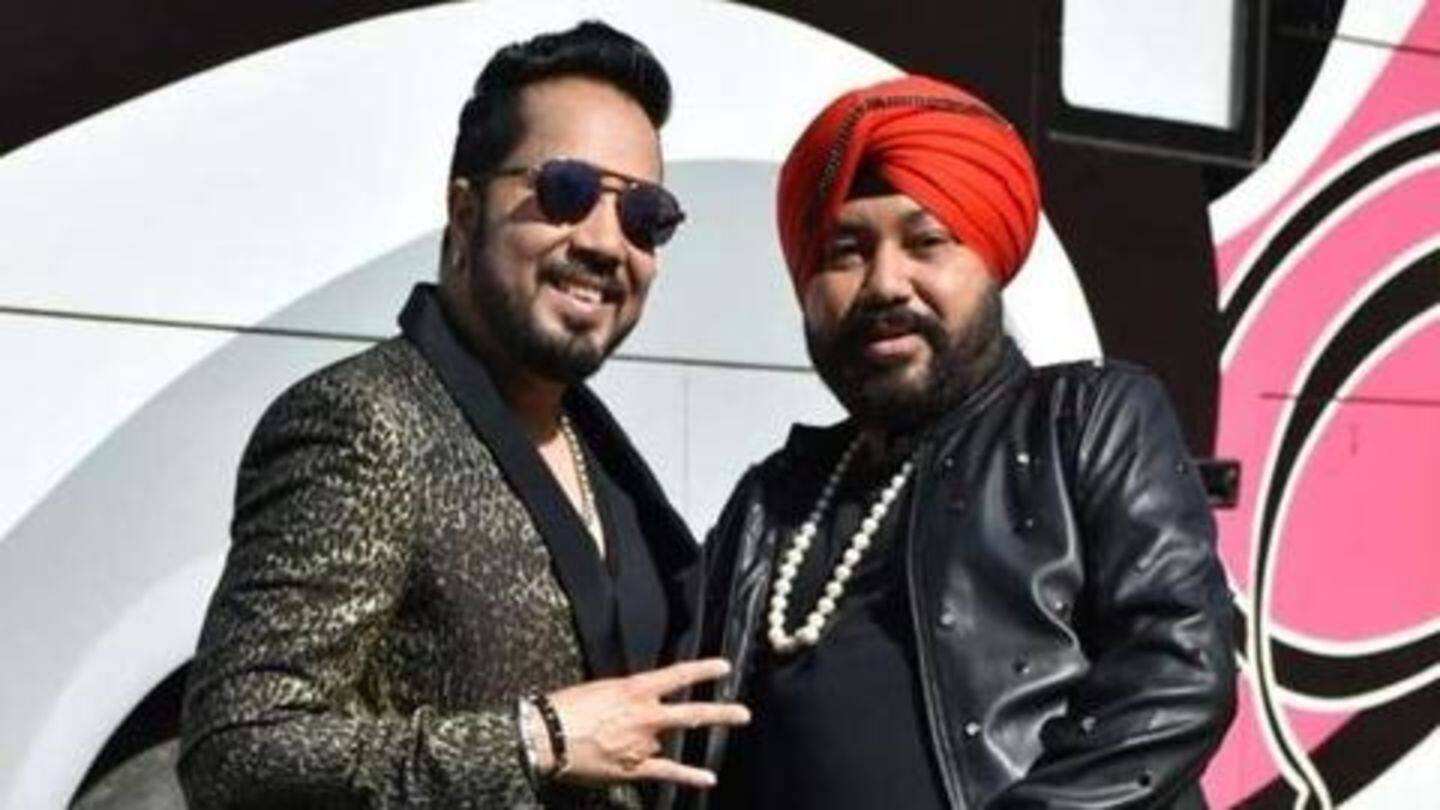 Bollywood singer Mika Singh, who was arrested in Dubai in a molestation case, has got a bail, confirmed his brother Daler Mehndi. Mika was detained for allegedly molesting a 17-year-old Brazilian model in Dubai. The victim had reportedly lodged a complaint against Mika after which he was taken into custody by the police. Notably, Mika had visited Dubai for a big show.
Mika got bail on the day he was arrested: Daler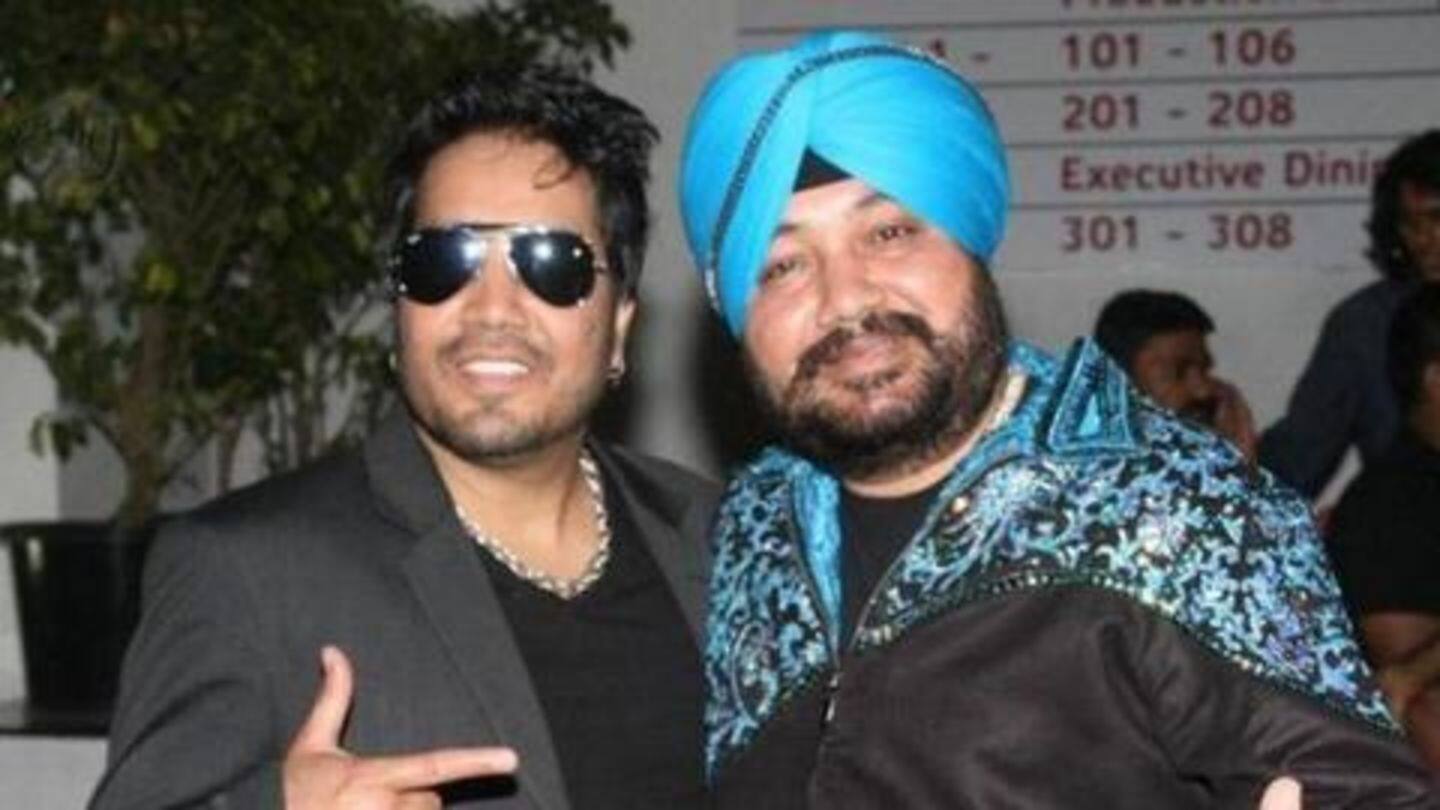 Talking about Mika's bail, Daler told Times Of India that the singer had received the bail and that they are waiting for him to come home. He also emphasized that Mika got bail the day the molestation complaint was filed against him. Reportedly, Mika was released after the intervention of Indian Embassy. "Mika was released following efforts by the embassy," a source told ANI.
Meanwhile, Mika's spokesperson had rubbished the allegations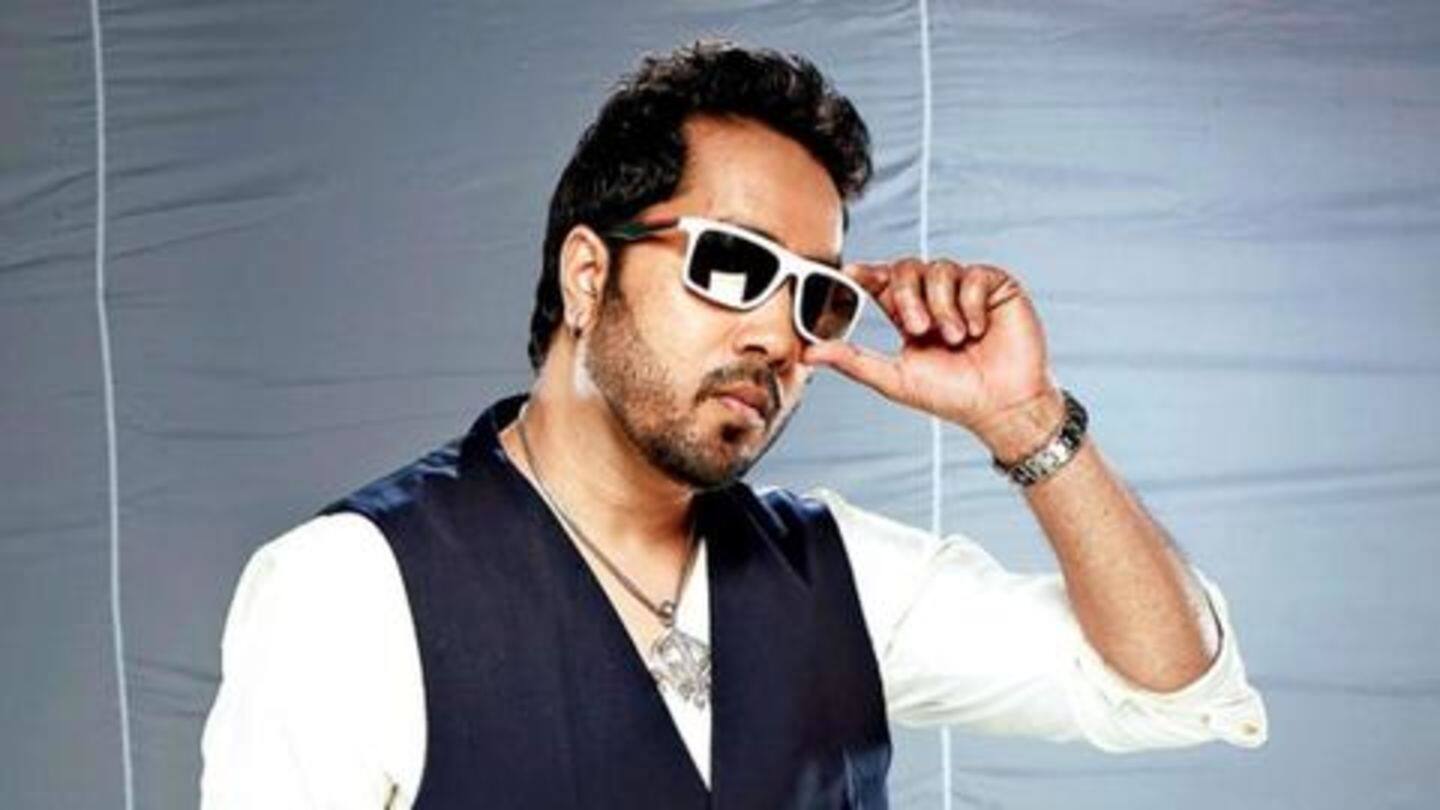 Notably, Mika's spokesperson had earlier rubbished the allegations leveled against the singer. The spokesperson stated that Mika is being framed in the case. He also mentioned that while Mika has co-operated with the police, truth would be out soon. "Mika is being framed. The investigation is on and he is cooperating with the authorities. Soon the truth will be out," Mika's spokesperson told HT.
Backstory: Mika accused of molesting a teenager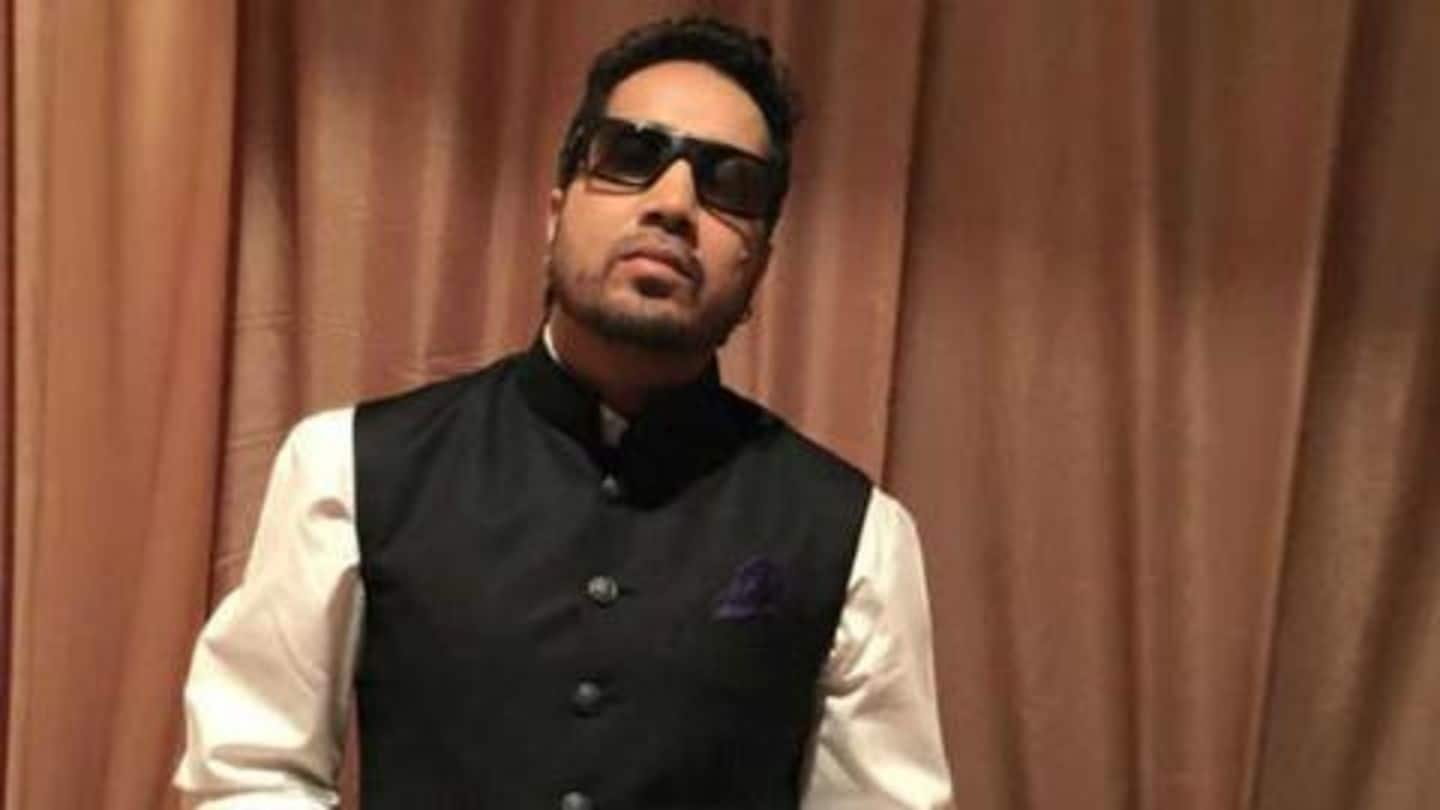 Mika, who happens to be the controversy's favorite child, was in news when he was detained by Dubai police. According to the media reports, a 17-year-old Brazilian model had accused Mika of sending obscene pictures to her. She also claimed that Mika also promised her a role in a Bollywood movie. The victim later lodged a molestation complaint against him.