#RumorBusted: Shahid Kapoor is NOT suffering from stomach cancer
Last updated on
Dec 08, 2018, 06:58 pm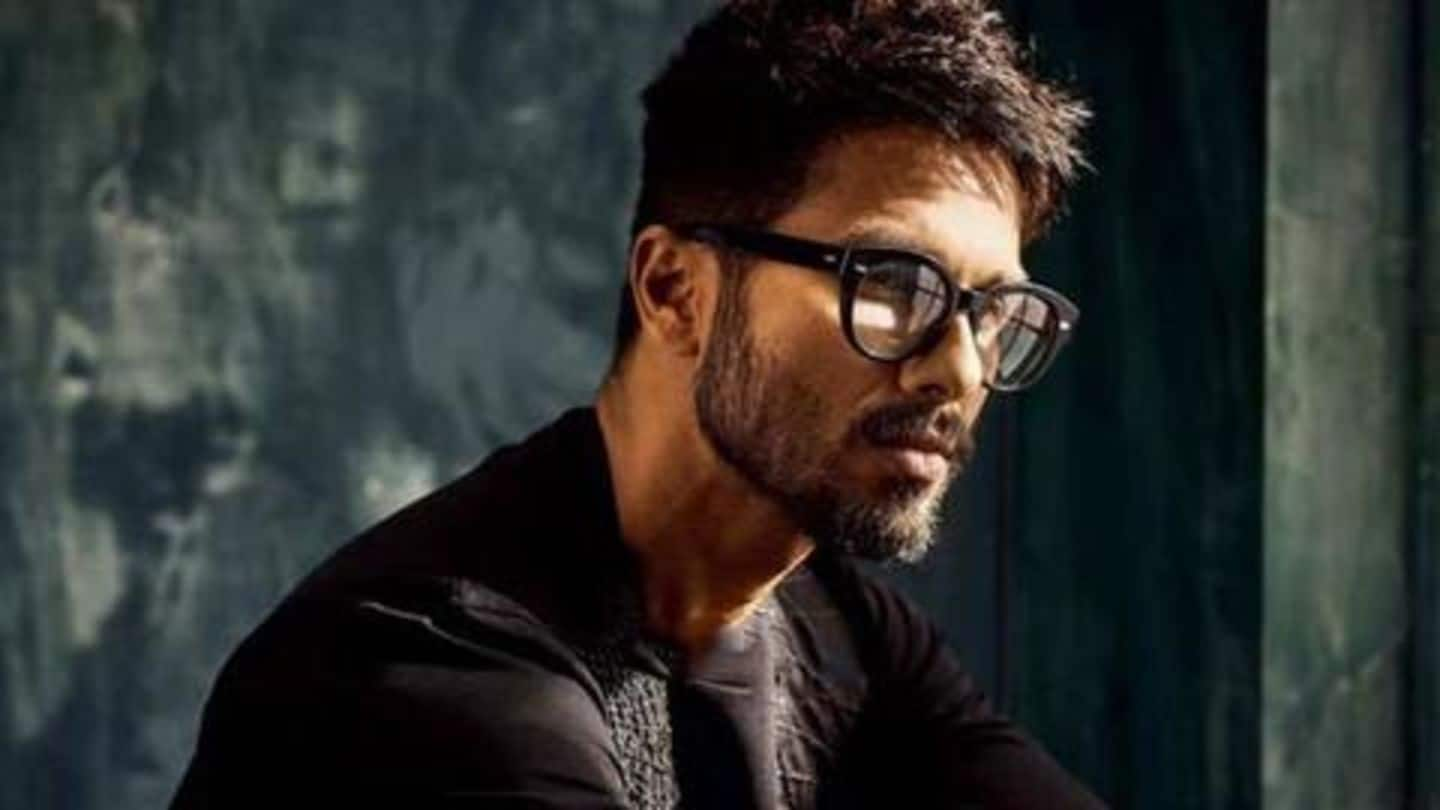 Celebrity hoaxes aren't a new thing in the industry and several celebrities have fallen prey to it. This time it was Shahid Kapoor who became the target of a hoax. Recently, there was massive buzz that the Padmaavat actor has been diagnosed with the first stage of stomach cancer. Thankfully, the reports turned out to be absolutely baseless. Here's more on this.
Shahid Kapoor's manager clears the air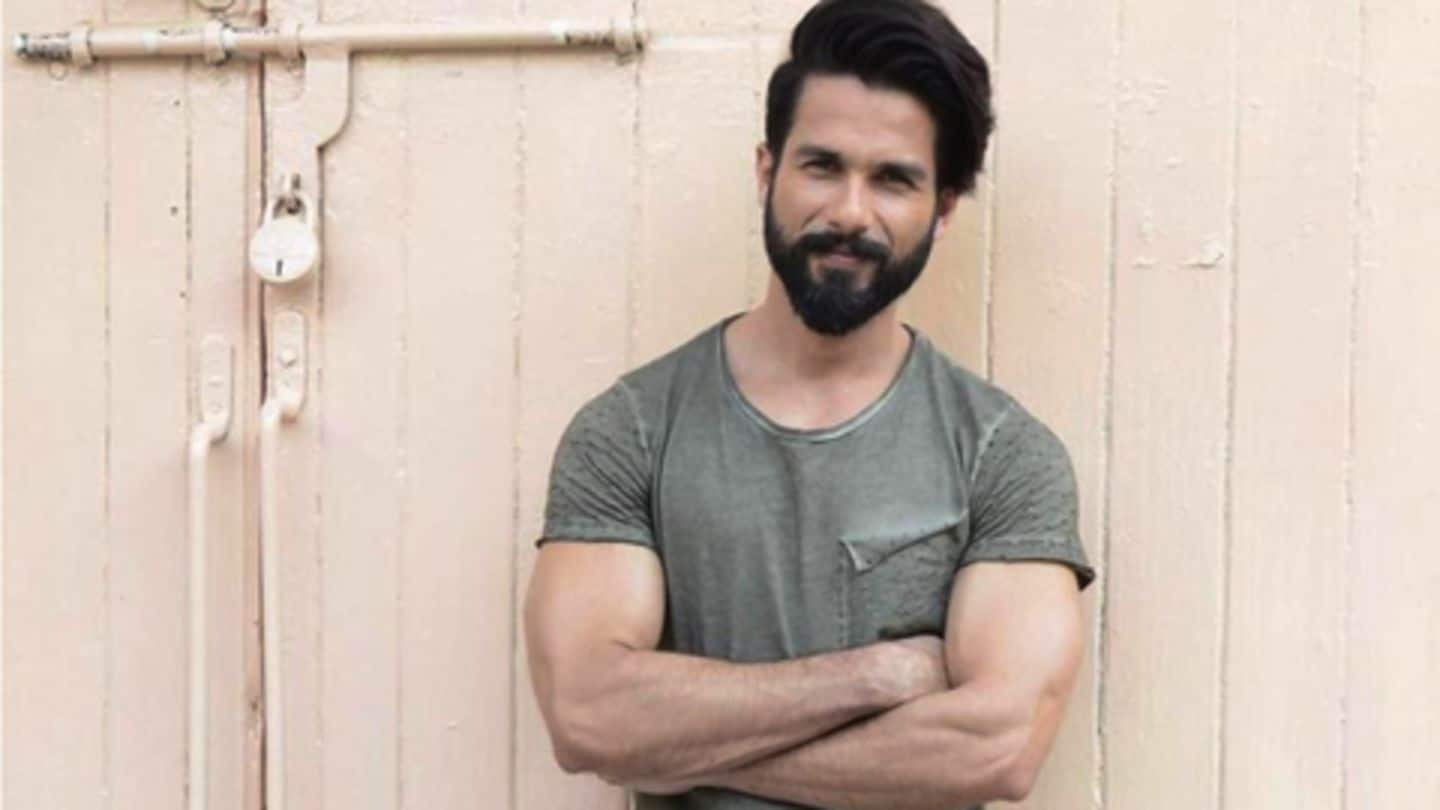 The reports about Shahid being diagnosed with cancer spread like fire in the wild. However, Shahid's manager Akanksha rubbished the reports and confirmed to ABP News that these were mere rumors. In fact, one of Shahid's family members also told ABP News, "How can people write just anything? This news is based on what? Spreading rumors like these is not acceptable".
Shahid also reacts to his cancer rumors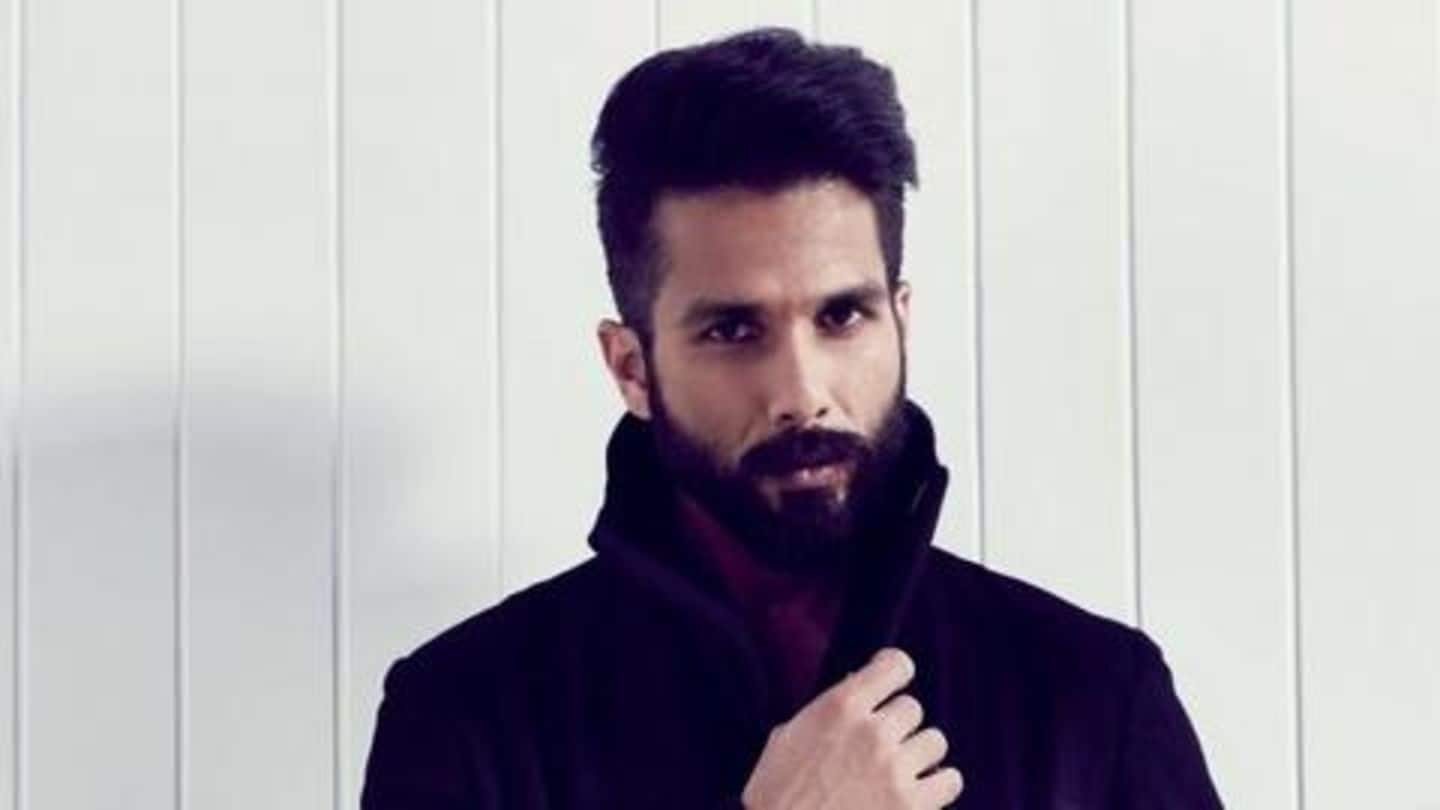 Interestingly, Shahid is quite amused by the rumors about his health that are doing the rounds. While talking to ABP, his manager stated, "Shahid was amused to know such rumors are being spread about him and laughed at the news". Well, we are glad that these reports turned out to be fake and the star is fit as a fiddle.
Lately, Sonali, Irrfan diagnosed with cancer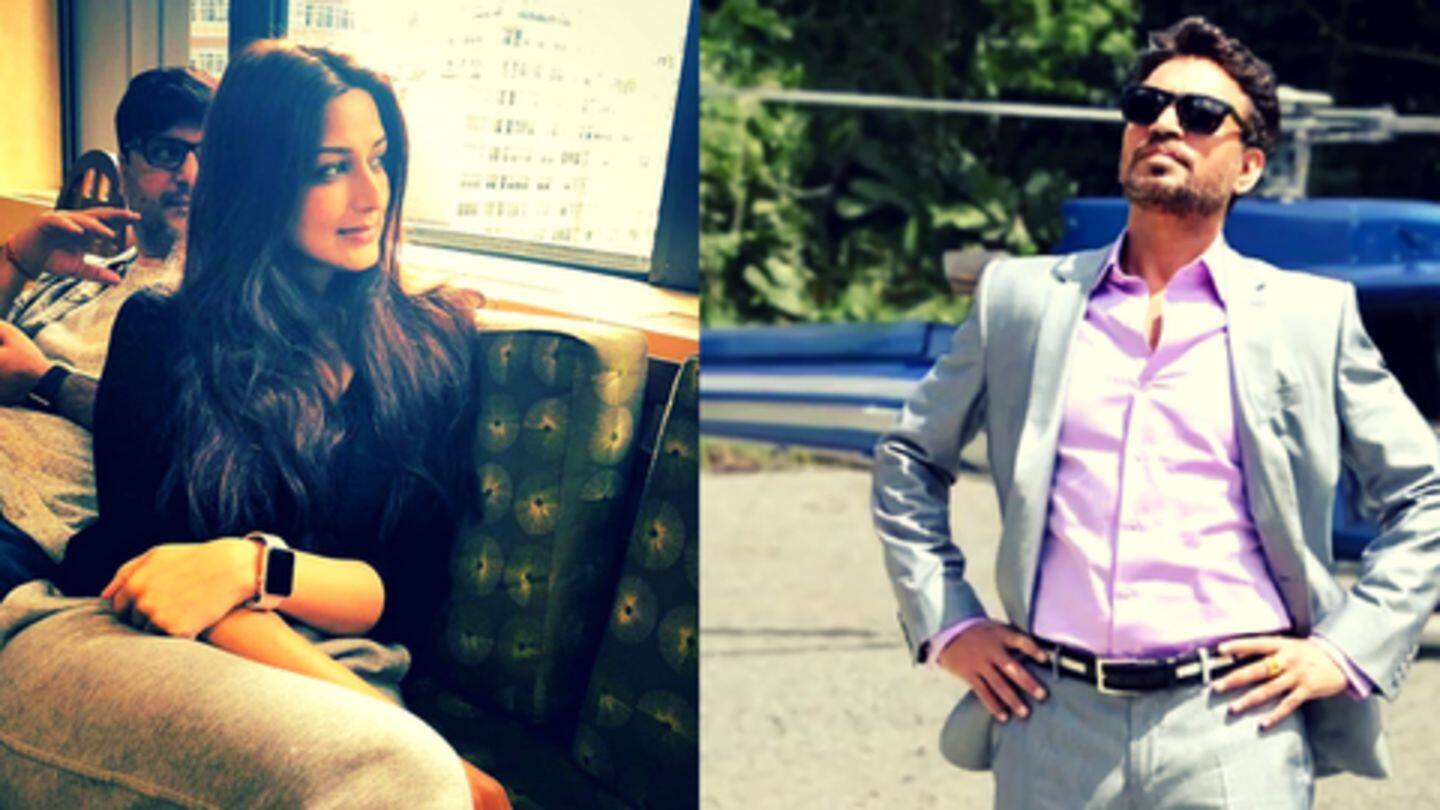 On a related note, several celebs have been diagnosed with cancer lately including Sonali Bendre, Irrfan Khan, Tahir Kashyap. While Irrfan is still getting himself treated, Sonali recently returned to Mumbai for a break from her cancer treatment in New York. Further, Ayushmann Khurrana's wife Tahira also revealed that she was diagnosed with the first stage of breast cancer. Hope these celebs recover soon.