'GoT' actor Daniel Portman revealed older women fans groped him
'GoT' actor Daniel Portman revealed older women fans groped him
Written by
Siddhant Pandey
Apr 29, 2019, 07:17 pm
2 min read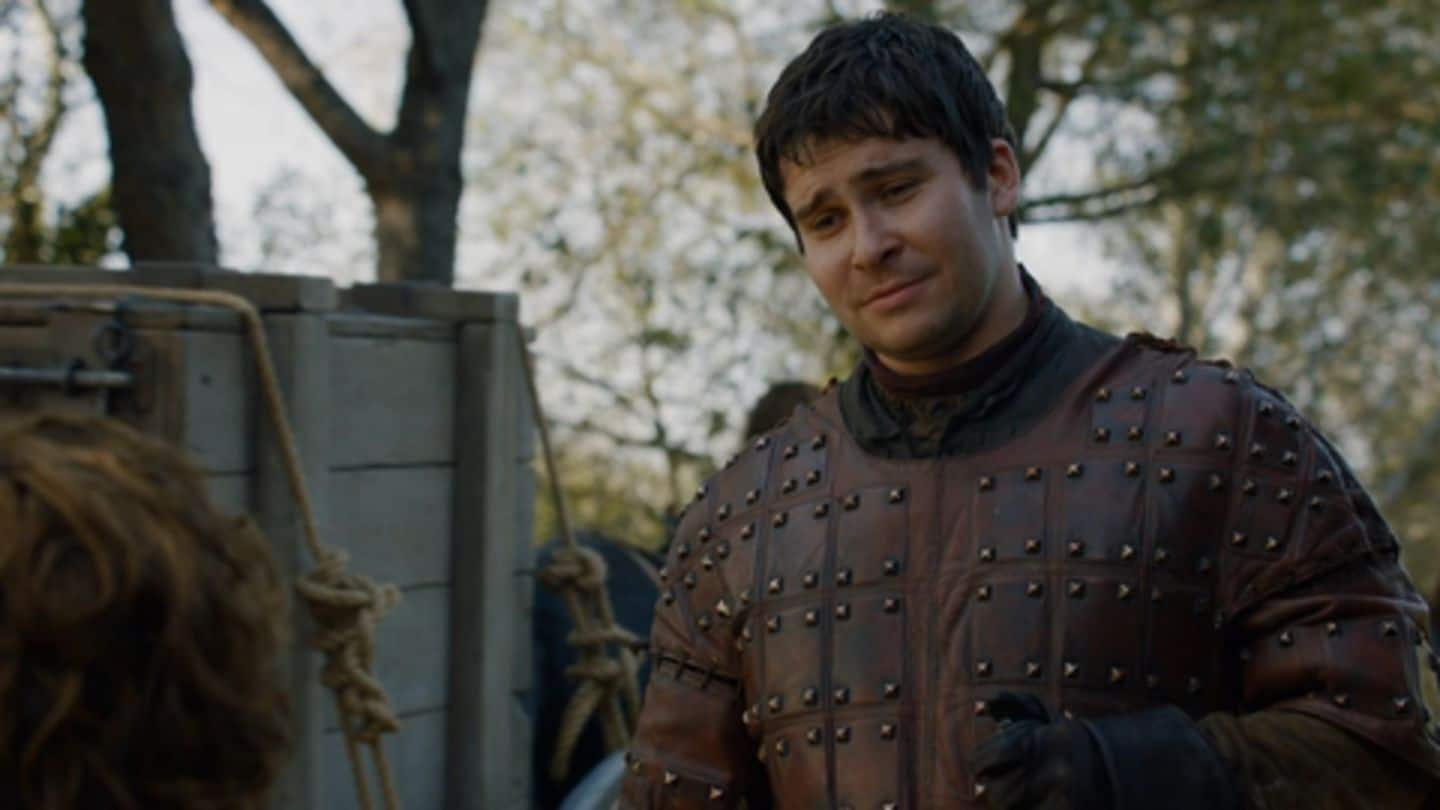 Everyone knows Daniel Portman as the super loyal squire Podrick Payne from Game of Thrones. Lovingly called "Pod" by Ser Brienne of Tarth (Gwendoline Christie), the character has been a part of the HBO fantasy series since its second season and is best remembered as the "sex God". However, because of that, Portman reveals, he was groped by fans. Here are more details.
Portman revealed the assault details
In a recent interview with Esquire, 27-year-old Portman revealed that he was sexually assaulted by Game of Thrones fans. "I've been grabbed by so many... like the amount of like older, older women who are very..." Portman said as he made a grabbing hand gesture. "What can you do? You know? Obviously, tell them not to do it," he added.
You'd think people could separate reality from fiction: Portman
"In this day and age, you'd think that people would be able to separate reality from fiction. I don't want to say it comes with the territory, but, you know, people are crazy about it. It's certainly not cool," Portman said.
Podrick was deemed "sex God" after a certain scene
Portman started to be perceived as a "sex God" after the famed brothel scene in Episode 3 of Season 3, where it turns out Podrick is exceptionally good at sex. In the scene, Tyrion Lannister (Peter Dinklage) rewards Podrick with three prostitutes for saving his life. However, the prostitutes refuse to take money from Podrick, because apparently, he was just that good.