Singer Guru Randhawa attacked in Canada, now back in India
Singer Guru Randhawa attacked in Canada, now back in India
Jul 31, 2019, 04:32 pm
3 min read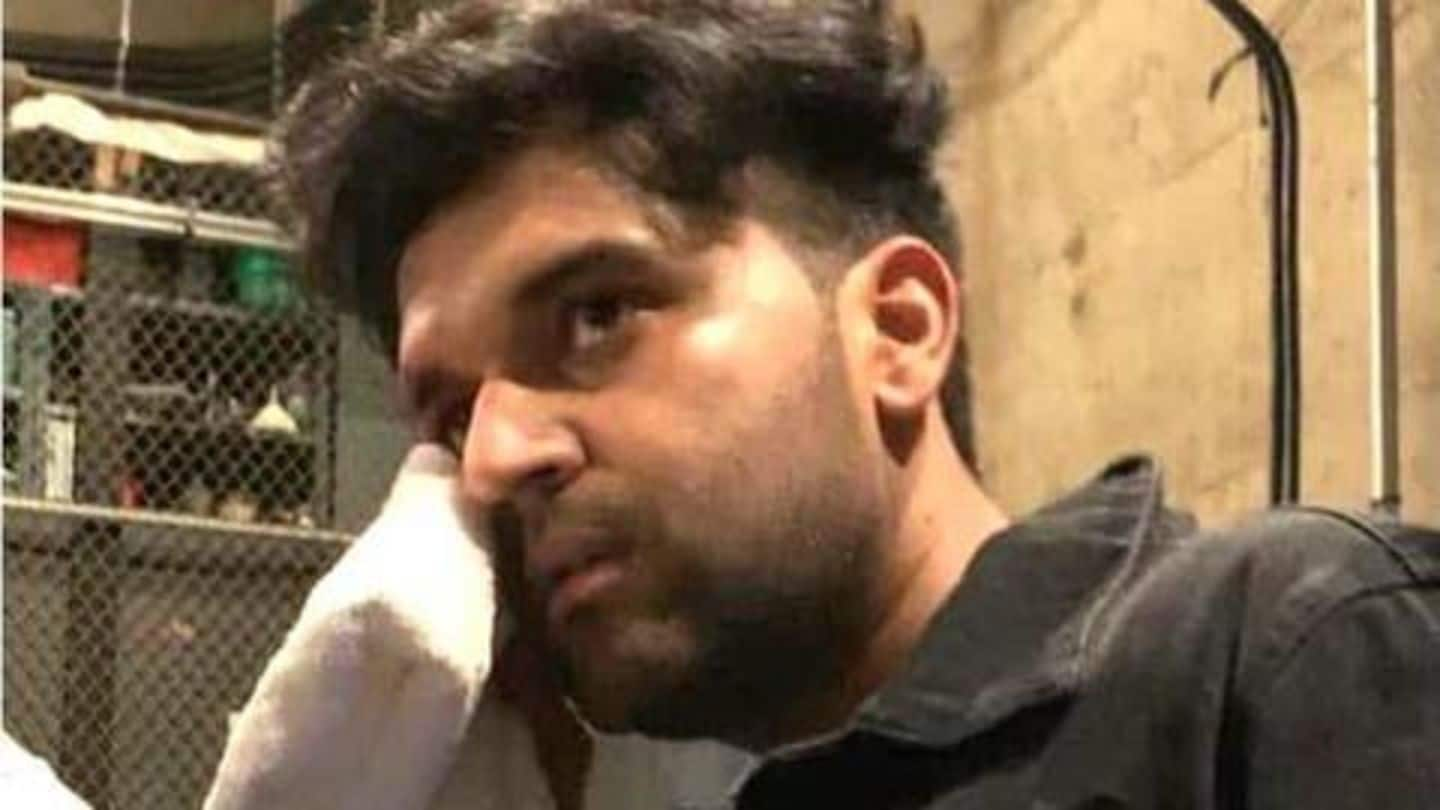 Punjabi singer Guru Randhawa, who was recently in Vancouver, Canada for a concert, was attacked by an unidentified person in the city. According to reports, he was punched hard in his face and ended up getting four stitches on his right eyebrow. The news was confirmed by Guru's management team, who shared an Instagram post saying, "Guru's home now, feeling safe in India".
Accused tried climbing on the stage during Guru's performance
The incident happened on July 28 in Vancouver, when a person repeatedly tried to climb on the stage when Guru was performing. While the High Rated Gabru singer asked that person to refrain himself, the latter was persistent. "Then he started fighting with everyone backstage. He was known to the local promoter Surinder Sanghera, who sent him away during the show," read the post.
Right after Guru finished performing, he was attacked
The man in question later attacked Guru soon after he finished his performance. "That Punjabi man hit him hard on his face with a punch, because of which Guru started bleeding on the spot from his forehead above the eyebrow and went back to stage and showed it to the audience," the team added. The attacker and his companions fled the spot thereafter.
Guru is out of danger now, confirms his team
Guru's management team also confirmed he is out of danger, while sharing a picture of the singer with bandages on his right eyebrow. The post also quoted the singer saying that "His Guru Nanak Dev Ji has saved him." "He prayed to Waheguru to give that man a good sense of understanding. Your love and support is all we need always," it concluded.
His Guru Nanak Dev ji has saved him, reads post
Singer Preet Harpal condemns incident, vouches "Guru is genuine guy"
Meanwhile, Punjabi Singer Preet Harpal came out in Guru's support and condemned the incident. "Main guru nu bahut pehle ton janda. (I have known Guru since long). He is a very genuine guy. Always respect others. But this is a very bad thing. Pta nahi kidan da smaaj banda ja reha. (I don't know what is happening to society)," he wrote on Facebook.
Guru recently collaborated with Pitbull for 'Slowly Slowly'
On the work front, Guru recently collaborated with noted American rapper Pitbull and together they released a song, Slowly Slowly, which was well received by listeners. He is best known for chartbusters such as High Rated Gabru, Suit Suit Karda, Aja Ni Aja etc.