Pulkit writes powerful letter about Tanushree led #MeToo
Pulkit writes powerful letter about Tanushree led #MeToo
Oct 08, 2018, 12:53 am
2 min read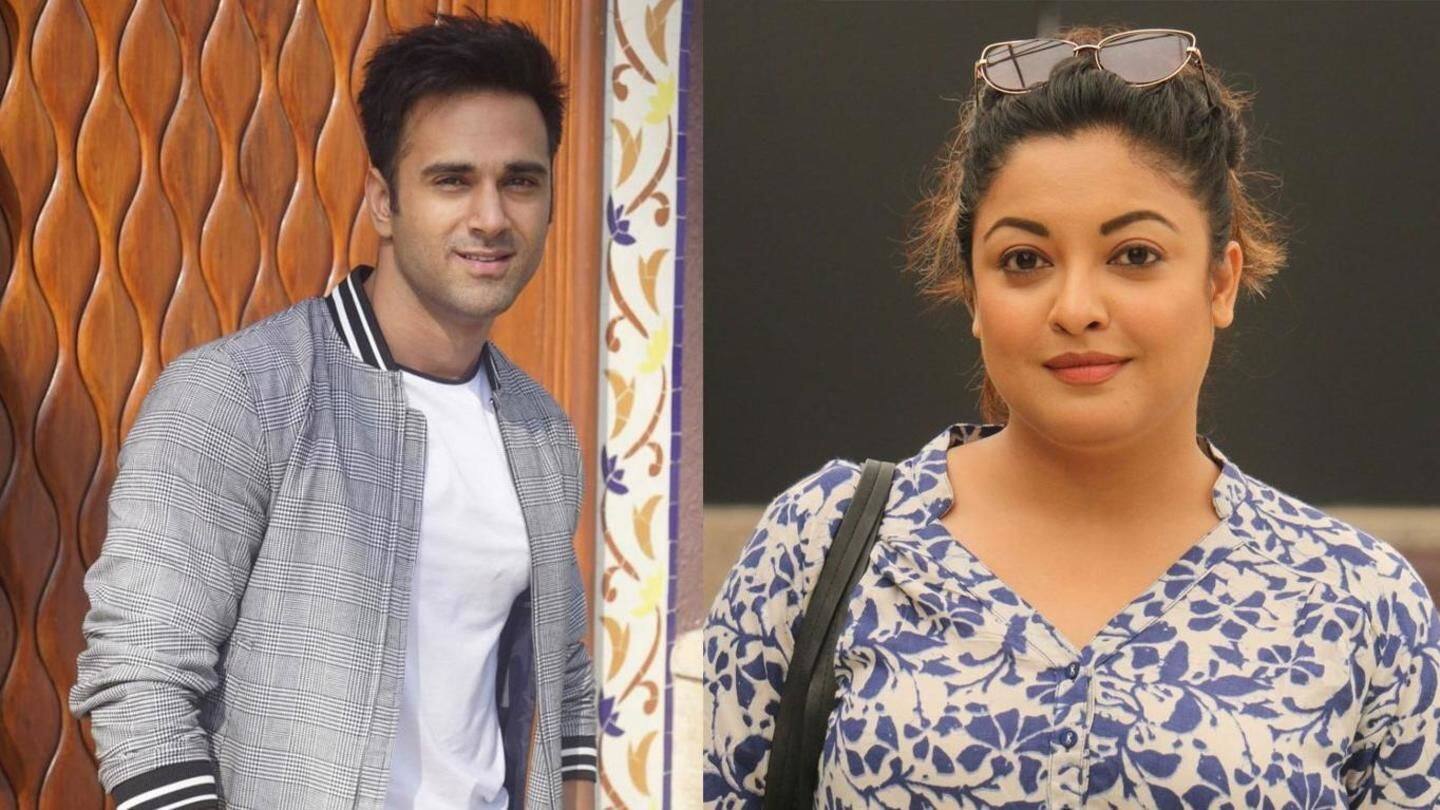 In the wake of the ongoing controversy between Tanushree Dutta and Nana Patekar, Bollywood actor Pulkit Samrat has written an open letter with a powerful message. Pulkit, in the letter, has urged the industry to take a stand in the matter saying it's time to walk the talk. His reaction came after Tanushree accused Nana of sexually harassing her during a shooting in 2008.
Don't encourage silence, speak up and change the culture
Pulkit took a jibe at the old notion which seeded the idea that it wasn't wise to mess with powerful people. He said it's time to change the culture and take an action against the culprit. "We need to come together and weed out toxic people," Pulkit added. He also mentioned that these people are not irreplaceable as there is enough talent out there.
It is hard for the victims to speak, support them
Pulkit further stated that it takes a lot of courage to speak up as nobody wants to feel vulnerable. "Perpetrators get away because it is hard for victims to speak up. Power dynamics and lack of support from colleagues and acquaintances do not help matters," he added.
Taking a dig at Nana's social activities, Pulkit said those who work for society are often deemed above scrutiny. He also stated we assume that such people can never do anything wrong. He then gave example sof Godmen to set the record straight. The actor said 'a right cannot undo a wrong', and Pulkit is absolutely correct in every sense.
Pulkit's letter is a wake-up call for everyone
With his thought-provoking letter, the actor has sent a wake-up call to everyone to stand up for the right. Quoting Amitabh Bachchan's movie 'Pink', Pulkit said it's time to voice the problem and stand by equality, freedom and non-discrimination for women. Pulkit is making us believe that empathetic men do exist. Way to go Pulkit Samrat.
Pulkit Samrat's open letter will win your heart