After announcing separation, Rakhi Sawant reveals her marriage wasn't legal
After announcing separation, Rakhi Sawant reveals her marriage wasn't legal
Written by
Shreya Mukherjee
Feb 15, 2022, 02:27 pm
2 min read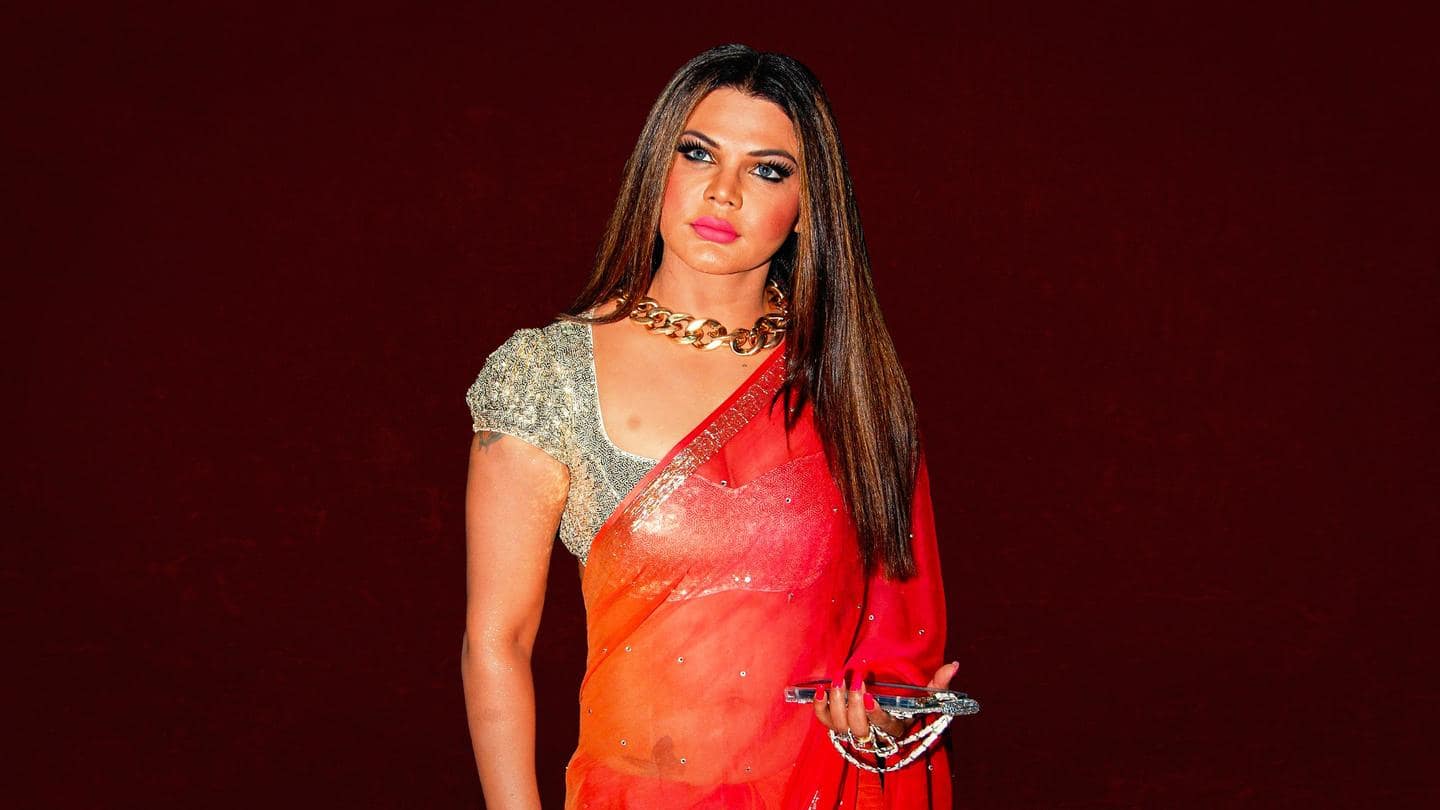 On Sunday, Rakhi Sawant broke several hearts and announced her split from businessman husband, Ritesh Singh. Sawant has now revealed that the marriage was not legal, as Singh had never been divorced from his first wife. Noting it was Singh who left her on Valentine's Day eve, Sawant said crying, "I loved him so much and he left me."
Sawant reveals why Singh left her
Speaking to ETimes, Sawant revealed that before leaving, Singh told her that he's in "legal trouble because he didn't divorce his first wife and now he doesn't want to live with me anymore." They started "living together" in her Mumbai house after Bigg Boss 15 ended, where they both had appeared. "But yesterday (February 13) he packed his bags and left," she added.
Singh reportedly incurred losses due to 'Bigg Boss' entry
Sawant also shared with the portal how her estranged husband told her that he had to incur losses in his business "as he had to go through scrutiny after he entered the Bigg Boss house with me." Notably, Sawant introduced Singh as her husband when he entered Bigg Boss 15 as a wild card entry. And, this stunt proved costly for them.
All you need to know about Singh's first marriage
To note, Singh's first (and legal) marriage was flashed after his entry in BB last year, when his image with wife Snigdha Priya and their son had gone viral. Following this, Priya had spoken to the media, revealing how Singh is actually Ritesh Kumar and that they had gotten married in 2014. What's more? Priya has also filed a domestic violence case against him.
'I will forgive him for everything,' concluded Sawant
According to Priya, Singh last contacted her in June 2019, and as per Sawant's testimony, she married Singh in July that year. Sawant insisted that she had no idea about Singh's marital status when they tied the know, but still, if he decides to come back, she'd be welcoming. "I love him very much and I will forgive him for everything," she added.