Wondering why is Ranbir a remarkable actor? His sister reveals
Last updated on
Nov 09, 2018, 07:40 pm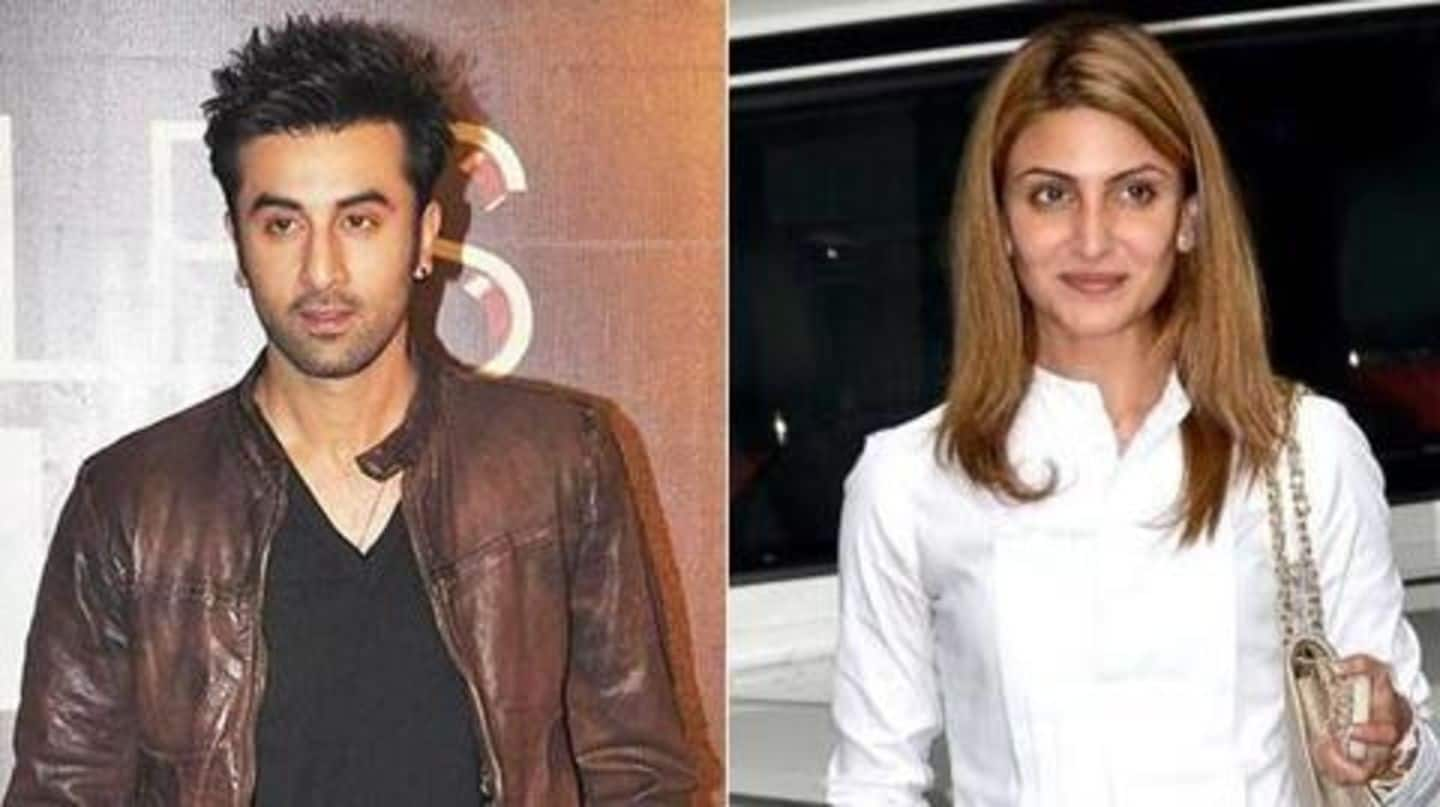 Ranbir Kapoor is one of the most versatile actors of Bollywood who has impressed us with his acting prowess time and again. Be it 'Sanju', 'Barfi', or 'Rockstar', Ranbir has proved that acting comes to him naturally. And while we continue to be in awe of his acting, Ranbir's sister Riddhima has revealed his success mantra that helps him thrive in Bollywood.
Ranbir breathes every role he signs up for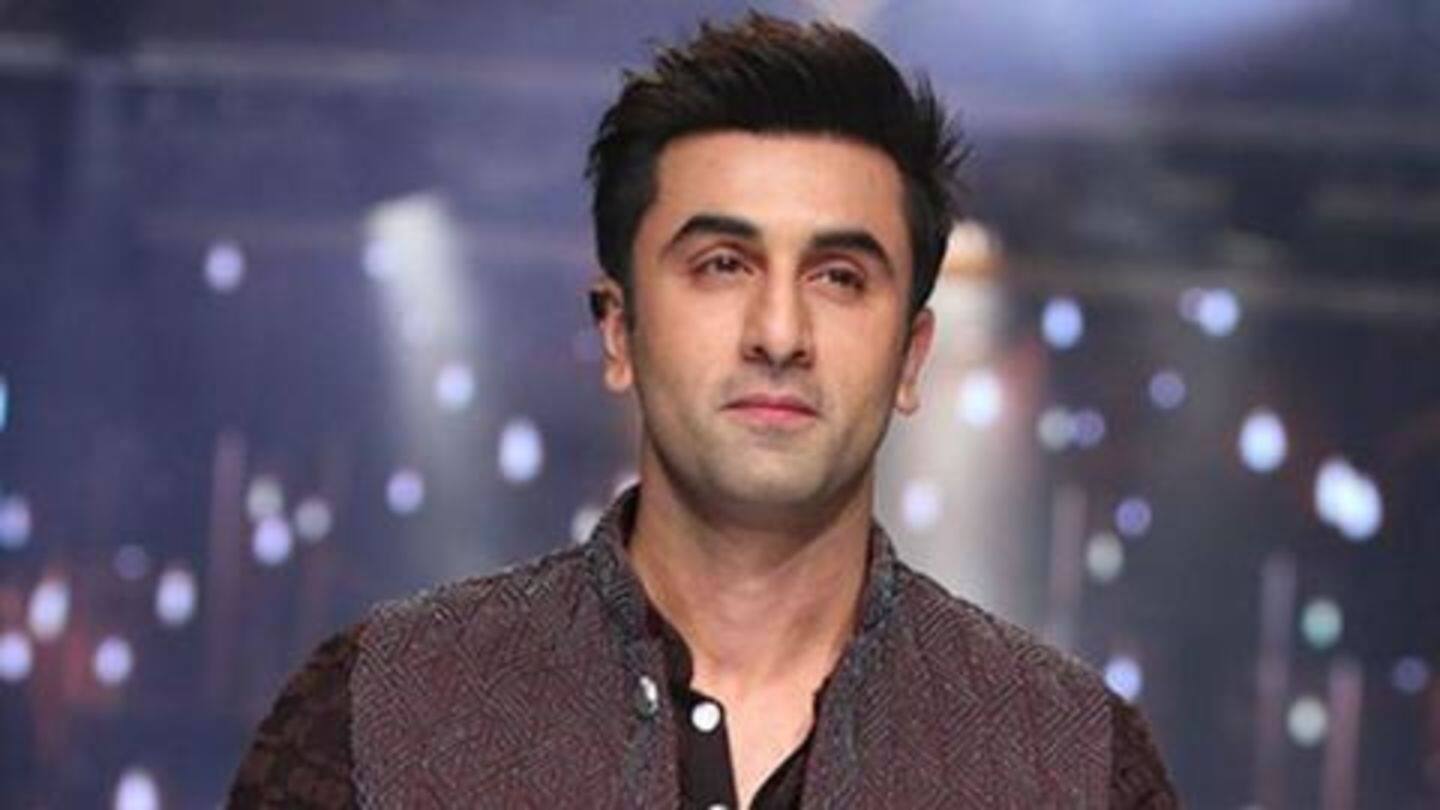 Talking about Ranbir's passion for acting, Riddhima, in her article for Vogue, revealed how the actor loved performing since his childhood. She said that his grandfather Raj Kapoor had great influence on Ranbir and he got into every character he played. "When he takes on a role, he gets totally into it. He lives, eats and breathes that character," Riddhima wrote in the article.
Ranbir is unfazed with box office successes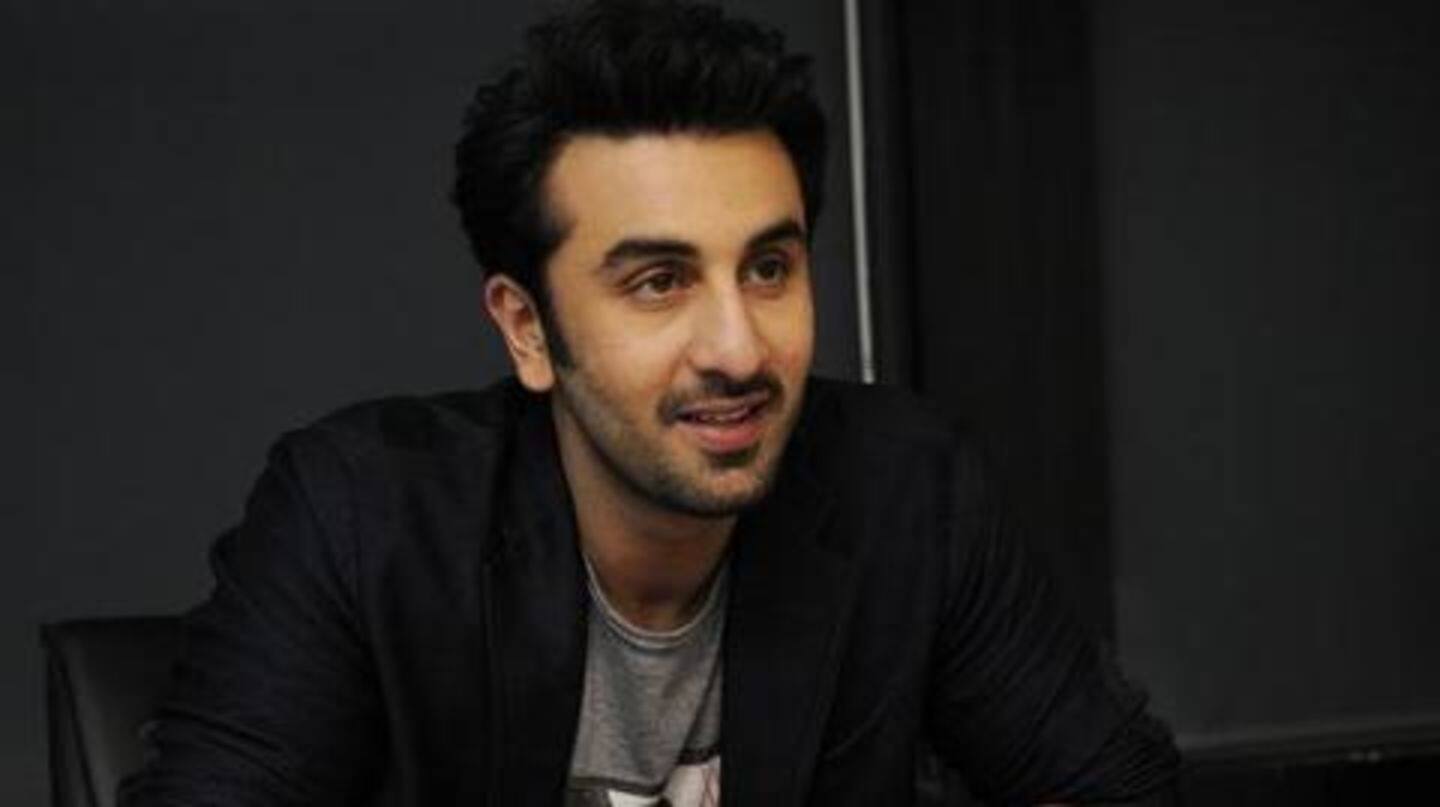 Riddhima also revealed that Ranbir takes feedback from his parents quite seriously. However, he is unfazed with the box office success of his movies. "Like most of us, he, too, has seen success and failures, but he has never let the box office make or break him. He is extremely dedicated and gives every role his all. He lives to work," she added.
Separately, Riddhima is happy about Ranbir and Alia's relationship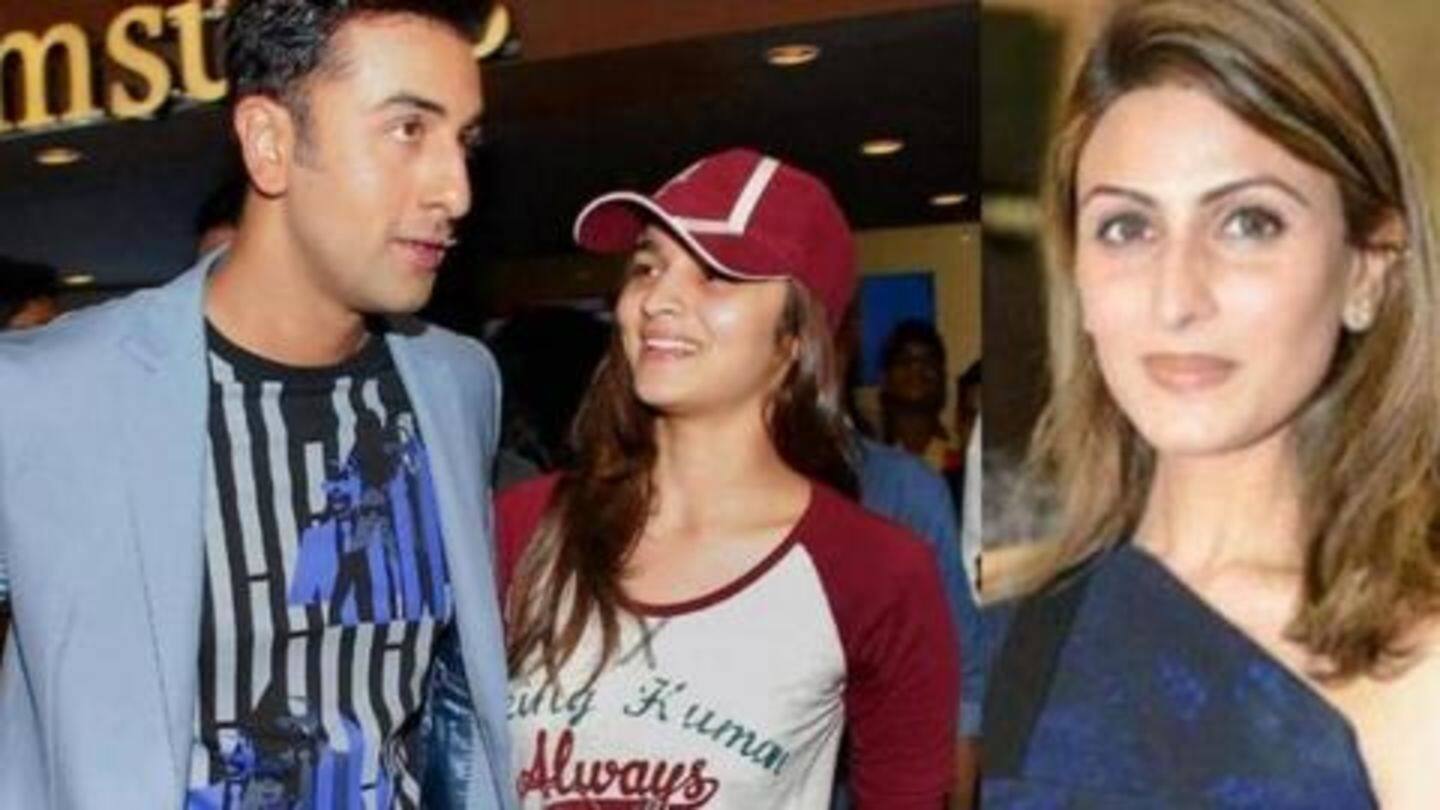 Riddhima also revealed that Ranbir is quite close to her and often shares his personal life with her. She spoke about Ranbir's current relationship with Alia Bhatt and gave it a green signal. Riddhima said if her brother was happy, she was happy for him. Well, RK has confessed he is happy with Alia, and their pictures speak volumes about the love.