Tanaaz Iraani brings an all-female cast theater production "Selfie"
Last updated on
Jun 14, 2018, 04:42 pm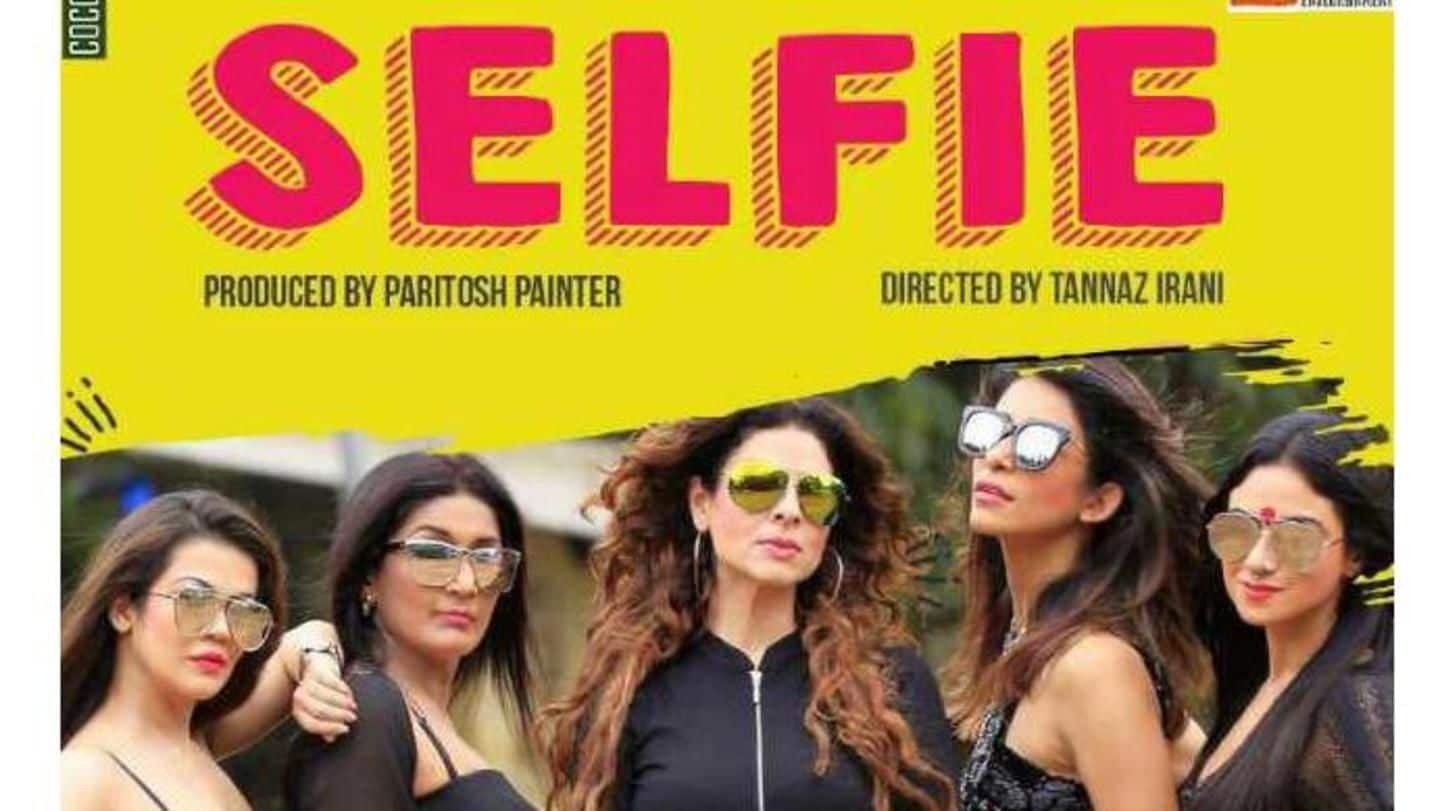 Right after Kareena Kapoor Khan and Sonam Kapoor's "Veere Di Wedding" made headlines for having an all-female cast, popular TV actress Tanaaz Irani brought a new play starring five actresses. "Selfie", a production by Felicity Theatre, will premiere in Delhi on June 16. The play has film and television stars Kishwar Merchant, Shweta Gulati, Priya Mallik, Dimple Shah, and Irani herself in lead roles.
Irani's experience as director, a dream come true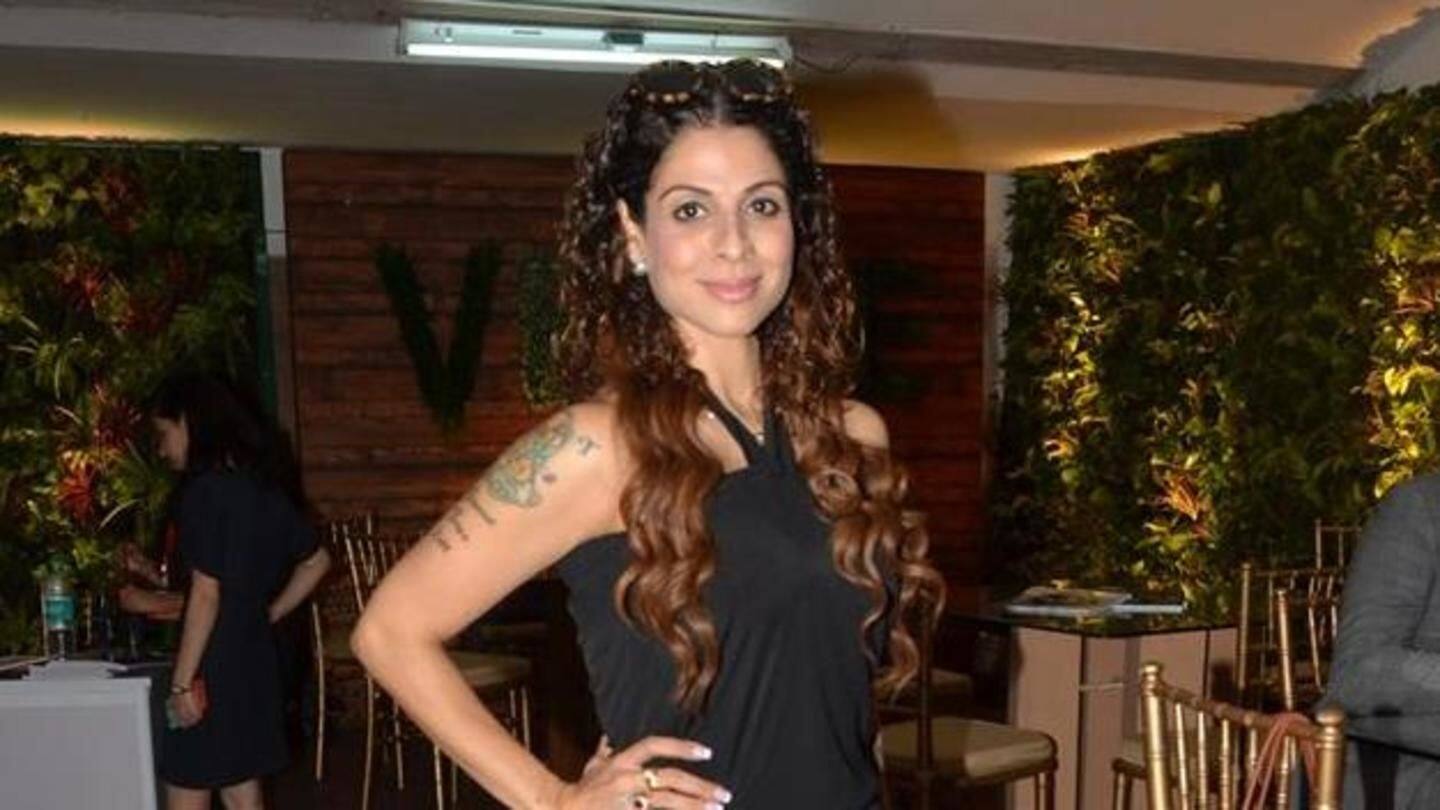 The narrative of the play revolves around one fateful evening in a ladies waiting room at a remote railway station, where five women find their lives intersecting with cathartic consequences. Irani, 46, likened her experience as the director of the play to a "dream coming true". The play also mirrors one's need to be perfect like the all-important "selfie".
It's you without any filters: Irani
"Selfie is all about how you see yourself and how you project yourself to others. It's you without any filters without colour correction, just plain and simple you!" Irani said.
'Selfie' promises to be a blend of wit and satire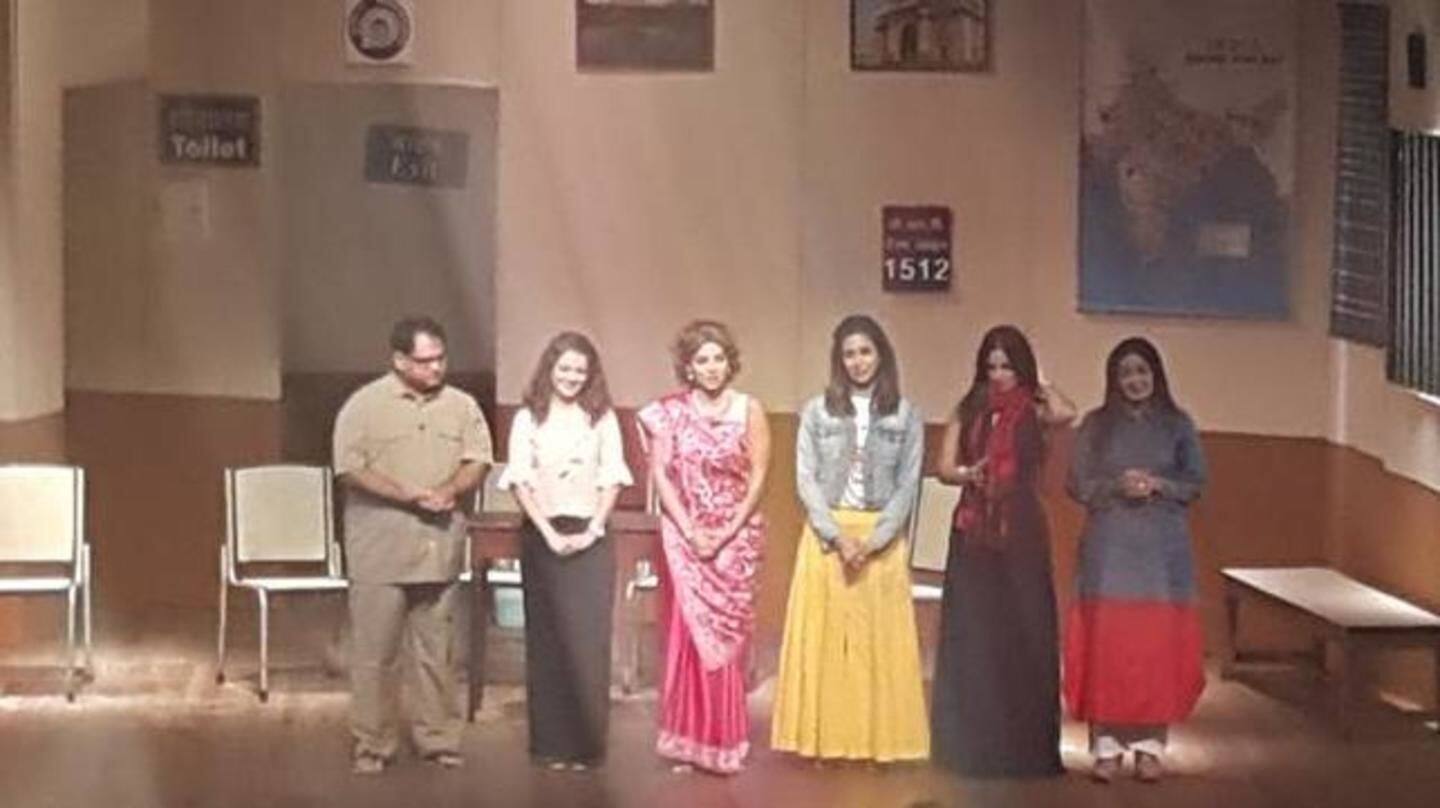 Blemishes must be hidden, flaws must be air-brushed and the real hard-truth has no place in one's quest to be picture perfect. But as the play unfolds, it explores how the truth always gets in the way. The play, that promises to be a blend of wit and satire, gut-wrenching drama, and some full-throated laughter, will be staged at the Kamani Auditorium in Delhi.