Has Soundarya Sharma bagged 'Wonder Woman'? Not yet!
Has Soundarya Sharma bagged 'Wonder Woman'? Not yet!
Aug 29, 2018, 08:48 pm
2 min read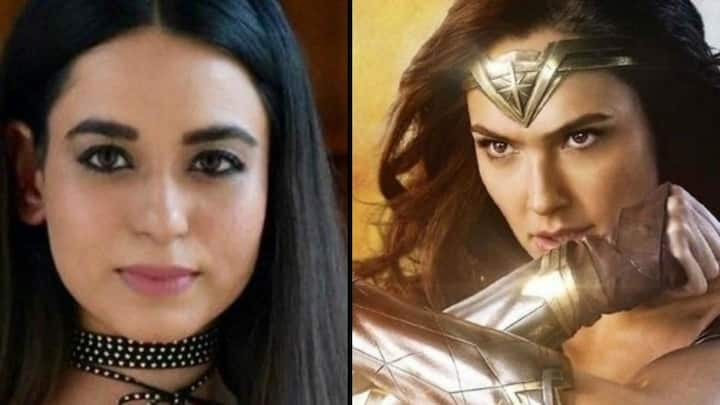 For a while now, there have been reports claiming actress Soundarya Sharma has bagged a role in 'Wonder Woman 1984'. Naturally, many were excited that an Indian actress became a part of the DC Extended Universe. However, the 'Ranchi Diaries' actress has denied it and said that nothing had been officially confirmed by the filmmakers. Read on to know more about this.
Soundarya said that she had gone for four film auditions in New York. One of them was 'Wonder Woman 1984'. She pointed out she loved superhero movies and getting the role would be a 'dream come true'. But, she was surprised by the rumor mills declaring she got the part. Obviously, she is hoping for the best.
Words she never said: How it all started
The rumors grew when Soundarya reportedly gave an official quote. Apparently, she said, "This I can say is a 'dream coming true' situation. It's exhilarating to be a part of such a larger than life character film where you get to play your dream role. I have always dreamt of playing such a character and idolized it". However, Soundarya denied making such a statement.
A little about the movie: Gal Gadot is returning
In Patty Jenkins' 'Wonder Woman 1984', Gal Gadot will reprise her role of the Amazonian warrior. The film is set 70 years after the incidents of the first movie. Chris Pine and Pedro Pascal are also in the movie while Kristen Wiig plays the antagonist. The plot will pitch princess Diana against her arch nemesis, Cheetah. The film will release on November 1, 2019.