Ram Gopal Varma reveals the dark side of Sridevi's life
Ram Gopal Varma reveals the dark side of Sridevi's life
Written by
Mudit Bhatnagar
Feb 27, 2018, 06:08 pm
2 min read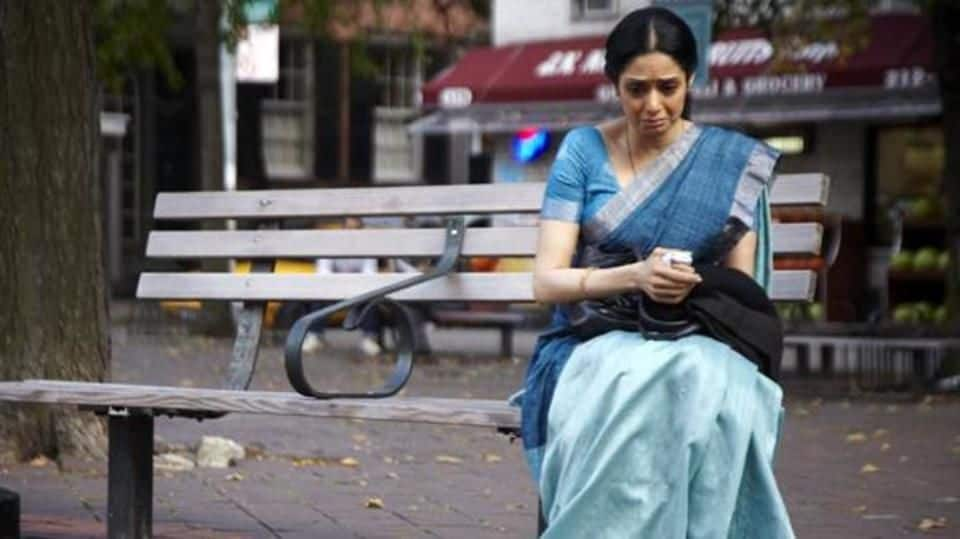 Legendary actress Sridevi's life was a "classic case of how each person's actual life is completely different from how the world perceives it," said Ram Gopal Varma in a letter that he wrote as an ode to the fans of the late cinema icon. RGV had worked with Sridevi in films like 'Great Robbery', 'Govindhaa Govindhaa' and 'Hairaan.' The actress, 54, died on Saturday.
"She was like a bird in a cage"
The director revealed, "I saw with my eyes how her life was like a bird in the sky till her father's death and then became like a bird in a cage due to her overprotective mother." "The ignorant mother made many wrong investments that made her penny-less by the time Boney Kapoor came into her life. Boney himself was in huge debt," he added.
Varma pointed out her despair
"She went through so much and due to her early career entry, life never gave her time to grow up at a normal pace. She was the most beautiful woman for so many people but did she think she was beautiful?" asked RGV.
Here is RGV's complete letter
Sridevi passed away at the age of 54
Loved by millions across the country, Sridevi passed away on 24 February in Dubai due to accidental drowning after a fainting spell. The legend had gone there to attend her relative, Mohit Marwah's wedding. Her mortal remains are now being brought back to India for the last rites. She is survived by her husband Boney Kapoor and two daughters Janhvi and Khushi.