Air India flight stopped in US over missing seat-belt tags
Air India flight stopped in US over missing seat-belt tags
Aug 06, 2017, 02:27 pm
2 min read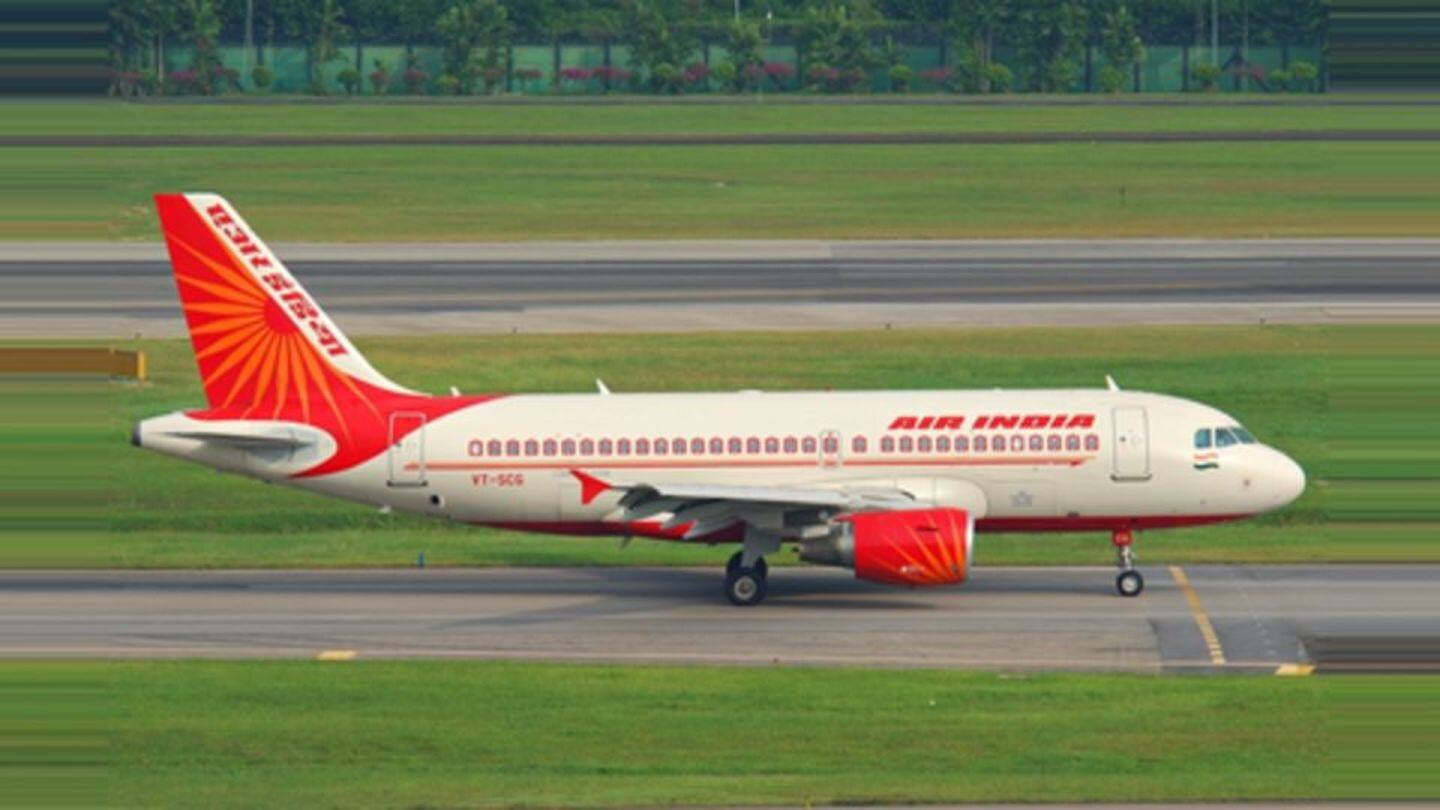 In yet another embarrassment for Air India, one of its flights which was scheduled to take-off from Chicago for India was stopped over missing seat belt tag numbers. The American air safety regulator, Federal Aviation Administration (FAA) found several seat belt tags without bearing their technical standard order (TSO) numbers. The Delhi-bound Boeing-777 (VT-ALK) was denied take-off even though it was booked to capacity.
AI installed new seat belts in order to take-off
Though the missing of seat belt tags was not a safety issue, the AI aircraft was not allowed to take-off before new seat belts were installed. Reportedly, Air India had to take seat belts from its another B-777 aircraft parked at New York's John F Kennedy airport. At least 44 passenger seats and 12 flight attendant seats had been declared unserviceable by the FAA.
FAA has been subjecting AI to stringent checks
Senior AI officials expressed regret over the missing seat belt tags situation and informed that new seat belts had already been ordered by the carrier. The officials, however, condemned the step taken by FAA and called it impractical. Reportedly, the FAA is subjecting severe checks to every station the AI flights go to, which includes Newark, New York, Chicago, San Francisco and Washington.
FAA and AI's tussle over safety measures in airlines
The tussle between FAA and AI over safety measures in the latter is not new. Earlier in 2014, the FAA had downgraded India's Maharaja carrier, citing safety reasons. The DGCA had then taken corrective steps over a period of nine months to rectify the list of safety concerns raised by the US air safety regulator.