Independence Day: Most gallantry awards bagged by CRPF, J&K Police
Published on
Aug 15, 2018, 11:55 am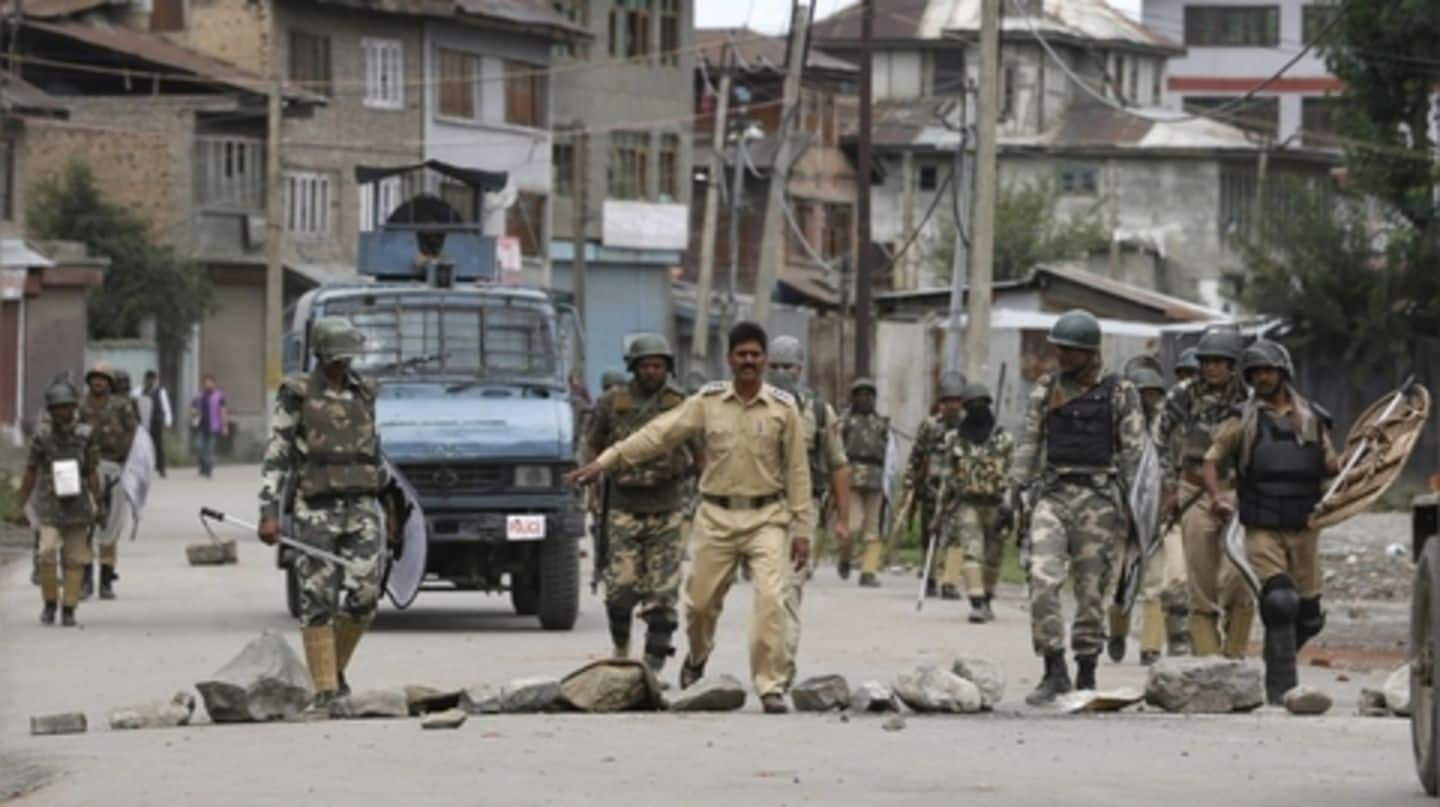 On the 72nd Independence Day, service decorations are set to be conferred to 942 state police and central paramilitary forces for gallantry, and distinguished and meritorious service. Among them, the CRPF and the J&K Police together have reportedly bagged the most awards, for their exceptional bravery in counter-militancy operations in Jammu and Kashmir. Here are the details.
The awards, broken down by numbers
The 942 awards include two President's Police Medal for Gallantry (PPMG), 177 Police Medal for Gallantry (PMG), 88 President's Police Medal for Distinguished Service (PPMDS), and 675 Police Medals for Meritorious Service (PMMS). Five Shaurya Chakras, India's third-highest peacetime bravery award, will also be conferred.
CRPF bagged all five Shaurya Chakras, among other awards
All five Shaurya Chakras went to CRPF personnel, namely to head constable AS Krishna, constables K Dinesh Raja and Prafulla Kumar of the 45th battalion for thwarting a suicide attack, and to Deputy Commandant KS Chahar and constable D Ravindra Baban (posthumously) of the 182nd battalion for similar gallantry. Additionally, the CRPF also bagged two PPMGs, and 89 PMGs, making it their highest tally.
J&K Police lead other state police forces in gallantry awards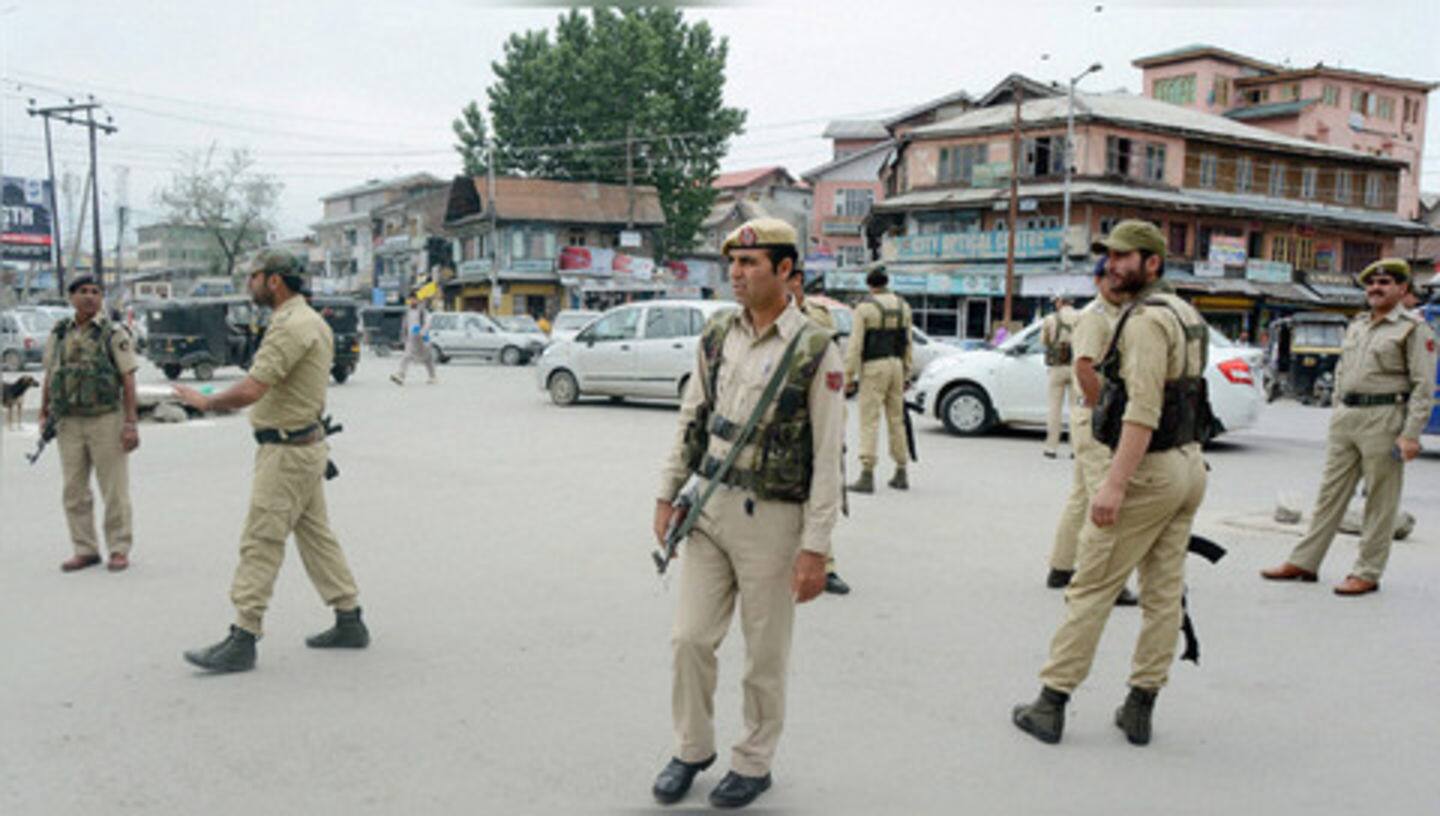 The J&K Police also bagged a large number of awards, with 37 PMGs going to them. Notably, over 70% of the 179 PPMGs and PMGs awarded went to the CRPF and the J&K Police collectively. Further, the Odisha Police, the Border Security Force (BSF), the Maharashtra Police, and the Chhattisgarh Police bagged 11, 10, 8, and 6 PMGs, respectively.
The CRPF and J&K Police showed exceptional bravery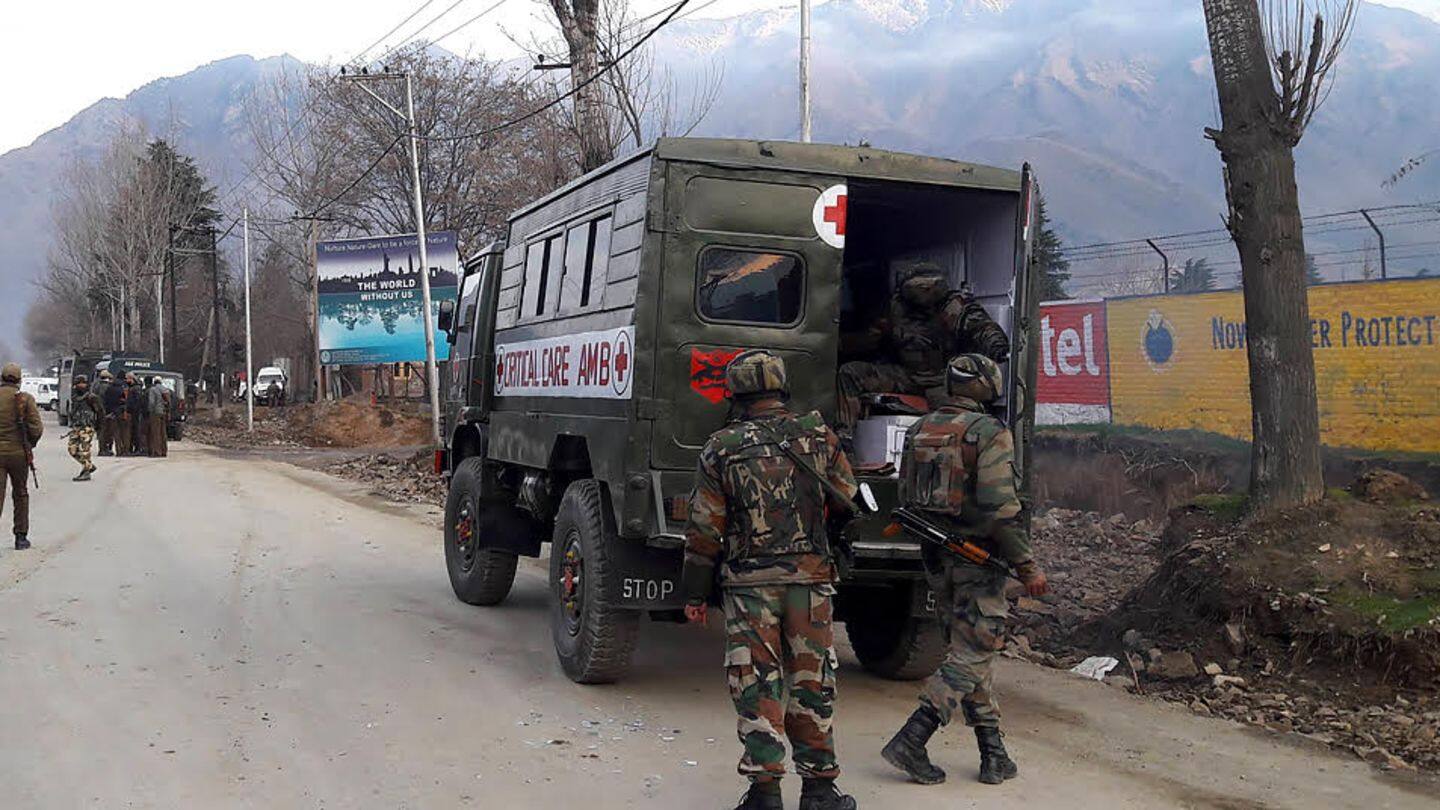 It is to be noted that the J&K Police, the CRPF, and the Army, collectively eliminated a record 213 terrorists over the course of the last year. Notable operations include the thwarting of attempted suicide attacks on the Sumbal camp and the Pulwama camp. Additionally, CRPF and J&K Police, in a 36 hour operation, also gallantly defended an attack on the 131-acre Lethpora camp.