Bal Gangadhar Tilak's great grandson booked for rape, unnatural sex
Last updated on
Jul 18, 2017, 12:51 pm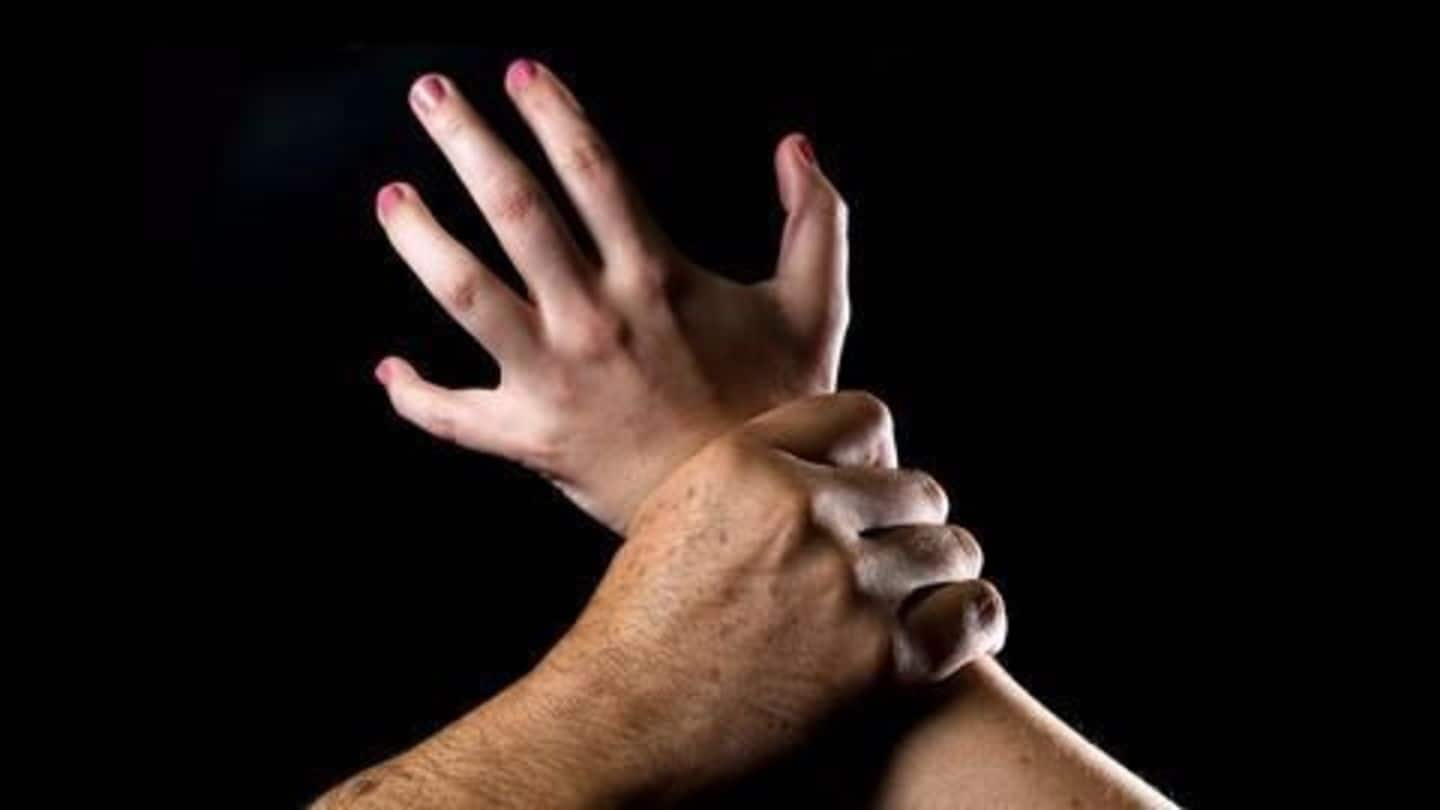 Congress leader Rohit Tilak, great grandson of Bal Gangadhar Tilak, has been booked for allegedly raping a woman and forcing her into "unnatural sex". According to the complainant, she and Tilak knew each other for two years. The freedom fighter's great grandson allegedly raped her several times after promising to marry her. Tilak has also been charged with voluntarily causing hurt and criminal intimidation.
Rohit Tilak comes from a prestigious lineage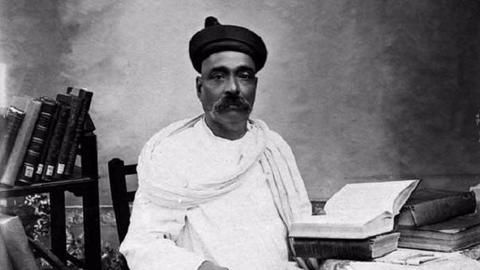 Apart from being Bal Gangadhar Tilak's great grandson, Rohit is also the grandson of senior Congress leader and MP Jayantrao Tilak, and the son of Tilak Maharashtra Vidyapeeth Vice Chancellor Deepak Tilak. In 2014, he had contested the Maharashtra elections from Pune's Kasba Peth, but had lost to BJP's Girish Bapat. A complaint was filed against him by a 40-year-old woman on July 8.
Rohit Tilak could face 10 years or more in jail
The rape allegations might lead to Rohit Tilak's suspension or expulsion from the party, which it will decide based on the situation. If the allegations are proven true, Tilak could face ten years of jail or more for taking advantage of his official position.
In 2012, 260 electoral candidates faces rape, sexual assault charges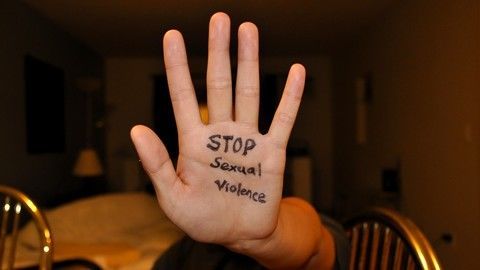 Criminal cases against politicians, including of rape and sexual assault, aren't very uncommon. In 2012, the National Election Watch and the Association for Democratic Reforms found that 260 candidates facing charges of rape, assault and outraging modesty of a woman had contested elections in last five years. Congress had the highest number of candidates (26), followed by BJP (24), BSP (18) and SP (16).