Zomato's delivery person punches woman, horrifying visuals surface
Last updated on
Mar 10, 2021, 12:28 pm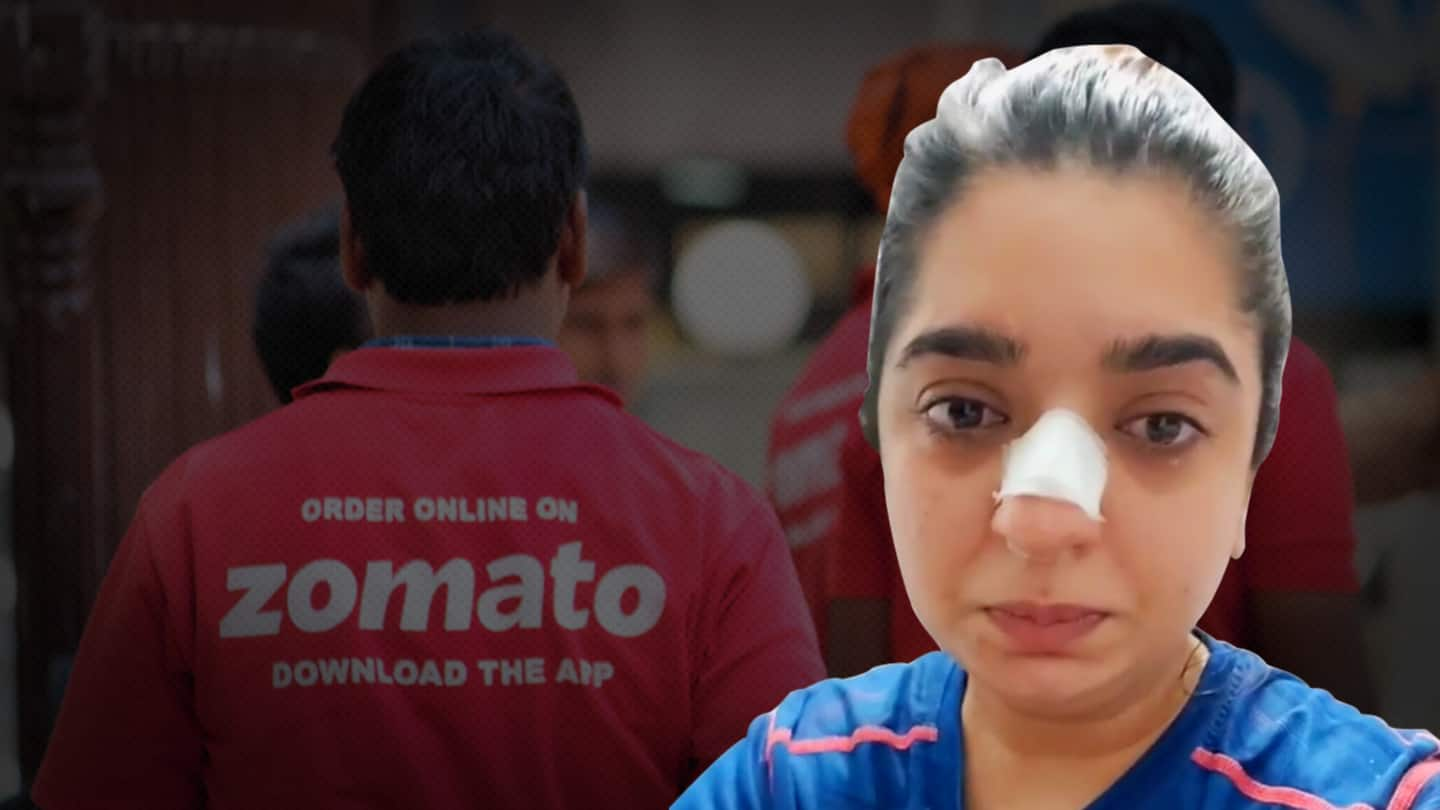 On Wednesday, a gut-wrenching video surfaced on social media, wherein a Bengaluru-based beauty influencer, Hitesha Chandranee, accused a Zomato delivery person of physically abusing her. In the clip, she can be seen crying and bleeding profusely as she explains the whole incident. The video, uploaded on Instagram nearly four hours ago, has garnered 186,231 views. Zomato has also responded to the accusations.
It all started with a delayed food order
As per Chandranee, since her Zomato order was delayed, she followed up with the team requesting to cancel the order or make it complimentary. Just as she was figuring out the next steps, the delivery person came with the order. "When I told him to wait for a confirmation from customer care, he started shouting and refused to take the order back," she added.
Delivery person got aggressive after being told to wait
Chandranee said she felt threatened as the delivery person started shouting aggressively. "As I tried to close the door, he overpowered me and barged into my house. He then snatched the order from my table, punched me in the face, and ran away," she said. None of the neighbors responded to her cry for help during the altercation, Chandranee told in the Instagram video.
Many people showed support on social media
After the video surfaced, several Instagram users lent support to the victim. "This is really shameful and shocking, please take care and don't worry we are with you. Wish you a very speedy recovery, (sic)" a user commented. Another Instagram user wrote, "This is really pathetic. I'm so sorry this happened with you babe! We are there with you in such tough times. (sic)"
We can't emphasize how sorry we are: Zomato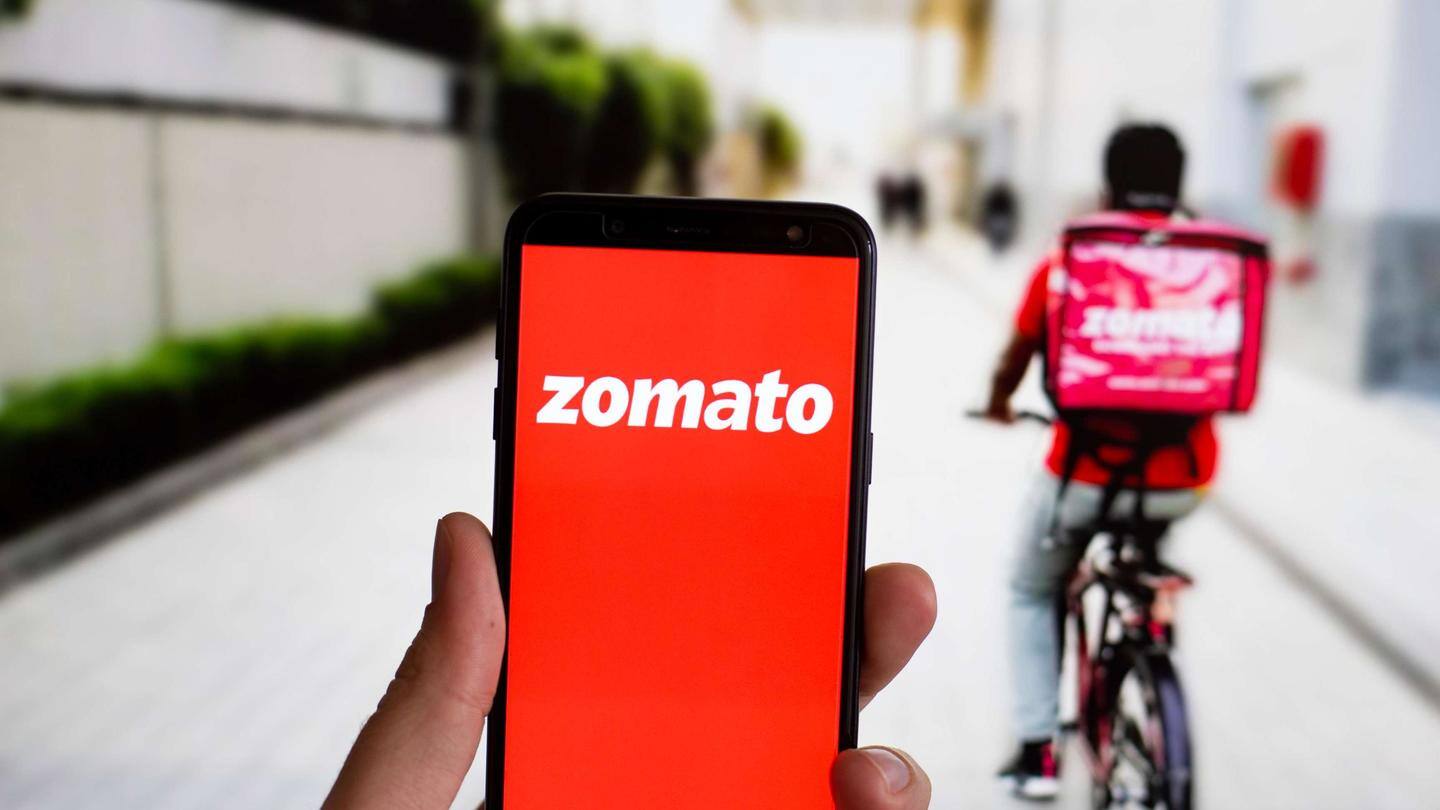 Subsequently, Zomato also commented, saying, "This is not the experience our delivery universe stands for." "Our local representative shall be in touch with you shortly to help you with the police investigation along with assistance on the medical care required. We can't emphasize how sorry we are, rest assured we'll take necessary actions to prevent such incidents from happening in the future," Zomato added.
Trigger warning: This video could be disturbing to some viewers