Bihar shelter-home: NGO-owner's newspaper got govt ads worth Rs. 30L
Bihar shelter-home: NGO-owner's newspaper got govt ads worth Rs. 30L
Jul 31, 2018, 10:05 am
3 min read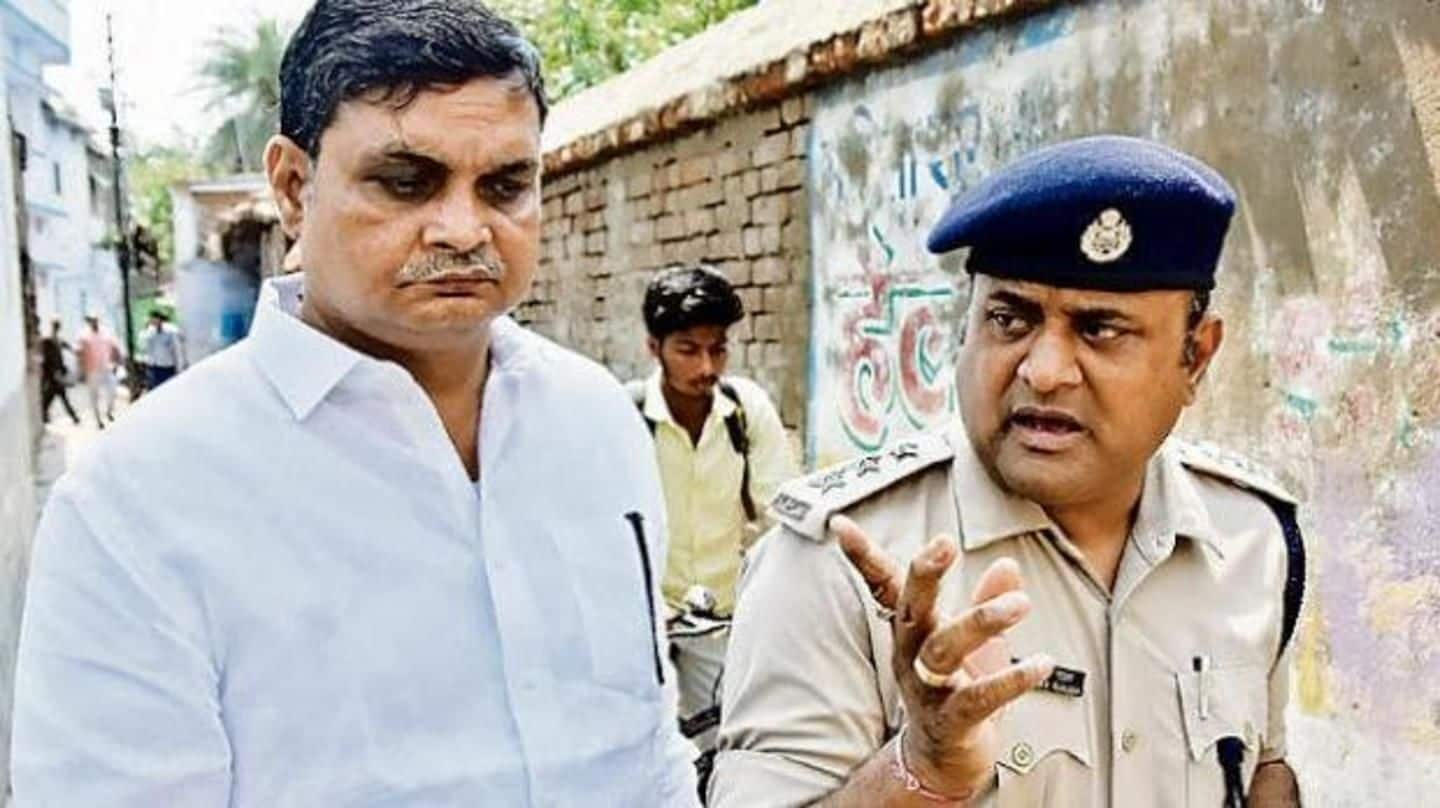 The probe into the Muzaffarpur shelter sexual abuse case has led to more skeletons tumbling out of accused Brajesh Thakur's closet. It wasn't only his NGO that apparently had the government's favor, despite grave violations. Thakur also owned a Hindi daily, which barely circulated 300 copies daily, but still was getting advertisements worth nearly Rs. 30L a year from the Bihar government, IE reports.
Thakur made news after rampant abuse of minors
Thakur grabbed headlines for rampant sexual abuse at Balika Grih, managed by his NGO Sewa Sankalp Evam Vikas Samiti. Minor inmates told cops they were starved, forced to sleep naked, and beaten regularly. A 10-year-old said she was made to sleep in Thakur's room and heard "aunties" talking about "visitors." Another said Thakur would "scratch my private parts so badly that it caused cuts."
Thakur's newspaper showed official circulation of 230 times actual number
Thakur also ran the daily Pratah Kamal, which, according to Information and Public Relations Department (IPRD), had daily circulation of 60,862 copies, more than 230 times higher than the actual figure. Police submitted that the publication didn't even have enough employees or printing machines. Muzaffarpur newspapers agent Ratan Jha told TIE, "I didn't get any customer who subscribed Pratah Kamal...nor is it sold at any newspapers' stand."
Thakur an accredited journalist, top committee member: IPRD official
When asked, an IPRD official said Thakur was an accreditated journalist for 25 years, and a Press accreditation committee member for three terms. "Committee members are decided by the department minister. He isn't in the current committee which was selected by the CM," the official added. It was getting ads related to government schemes in North Bihar due to its official circulation figures and because it was Muzaffarpur-based, they said.
His clout apparently helped ran operations at shelter home
Thakur's NGO too had favor from influential people, it was reported. An arrested official's wife has alleged a minister's husband used to regularly visit the home. Neighbors said they frequently heard screams from the home, but "never got the courage to intervene as Brajesh Thakur was a muscleman." Moreover, even after an FIR was filed, the NGO was awarded another government project, before it was cancelled.
CBI takes over probe, IPRD cuts ads
The IPRD has now discontinued ads to Pratah Kamal after a case was filed against Thakur. "We have already cancelled the accreditation of Brajesh Thakur," said Deputy Director, Advertisement, IPRD, Ravi Bhushan Sahay. The CBI has meanwhile taken over the sexual abuse case. At least 34 inmates were raped throughout the years. The Centre has now directed all government-run shelters to have only female staffers.