CBSE ready to provide answer sheet copies at Rs. 2/page
CBSE ready to provide answer sheet copies at Rs. 2/page
Written by
Shiladitya Ray
Oct 31, 2018, 06:33 pm
2 min read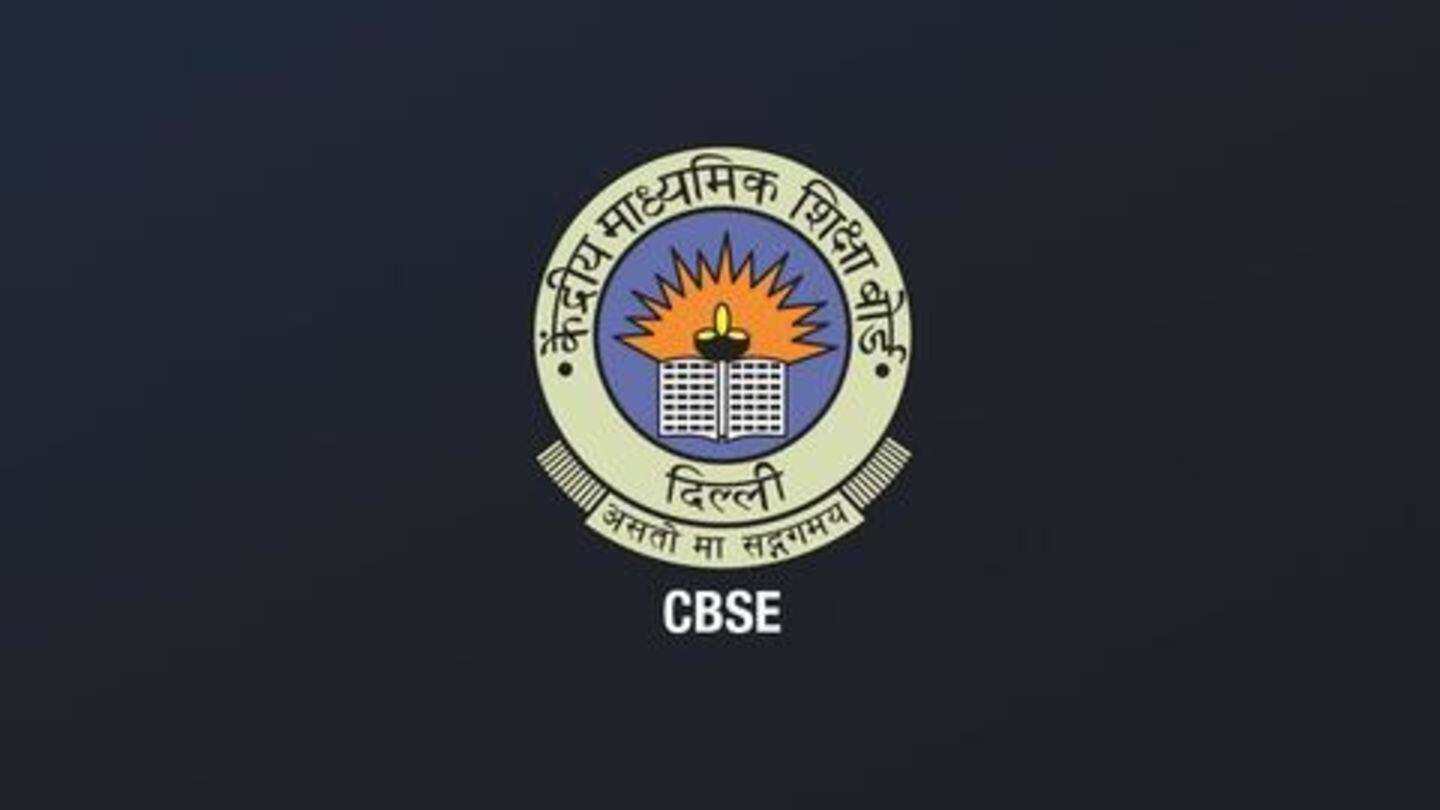 On Monday, the Supreme Court closed a contempt plea against the CBSE, after the board agreed to provide copies of answer sheets to students to at Rs. 2 per page, under the Right to Information (RTI) Act. Earlier, a contempt plea had been filed against the CBSE, alleging that the board was charging exorbitant fees for providing copies of answer sheets. Here's more.
The contempt plea alleged that CBSE charged exorbitant rates
The contempt petition against CBSE was filed by an organization of young lawyers, Whistle for Public Interest (WHIP), that claims to work towards promoting transparency accountability in the affairs of public institutions in India. The plea alleged that the CBSE charged Rs. 1,000 and Rs. 1,200 respectively for Class X and Class XII students seeking copies of their answer sheets under the RTI Act.
It had been alleged that CBSE wilfully flouted SC's order
The contempt plea was filed in light of a 2016 Supreme Court ruling that had directed the CBSE to 'scrupulously' follow its 2011 verdict that held that students had a fundamental and legal right to access their evaluated answer sheets under the RTI Act. The contempt plea alleged that the CBSE had wilfully and deliberately flouted the Supreme Court's 2016 directive.