Naxals slam Akshay Kumar, Saina Nehwal for helping martyrs' families
Naxals slam Akshay Kumar, Saina Nehwal for helping martyrs' families
May 29, 2017, 06:44 pm
2 min read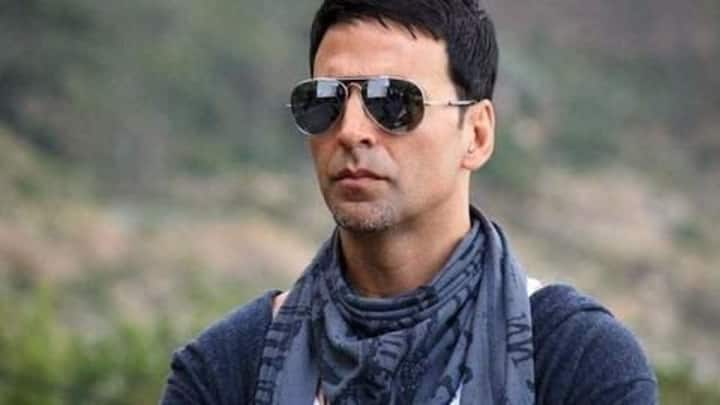 Akshay Kumar and Saina Nehwal, celebrated actor and sportsperson, have been slammed by Naxalites for extending monetary assistance to the families of CRPF jawans killed in the Sukma attack. Members of the banned Communist Party of India (Maoist) have urged celebrities to stand against "human rights violations" and "police atrocities". Other celebrities, including Gautam Gambhir, have also extended support to jawans martyred in action.
Two attacks in Sukma in the last two months
There were two Naxal attacks in Sukma in March and April. In the earlier, 12 personnel were killed, while in the next, 26 were martyred. Both CRPF teams attacked were involved with road construction.
Celebs stand up to assist martyred jawans' families
In April, the government launched the BharatKeVeer web portal, through which people can donate money directly to families of martyred jawans. It was based on Kumar's idea. The actor had donated Rs. 9L each to relatives of the 12 martyred jawans. Later, Rs.60L was earmarked for kin of those killed in the April attack. Meanwhile, Nehwal had donated Rs. 6L for the families.
CRPF working for corporates, politicians, not locals- Naxal allegations
In their pamphlets, the Naxals argued that CRPF doesn't look out for the people, but only for corporates and politicians. The jawans hadn't died for their country, they said. On the contrary, they were exploiting the local tribal population. The CRPF, under the behest of the BJP government, was perpetrating atrocities on the locals, the pamphlets claimed.
Celebs backing jawans hurt image of Naxals: Security officer explains
"Naxalites have always appealed to intellectuals to support them against oppression. In the backdrop of the party's agenda, celebrities taking a stand against the rebels is harming their image in public, so they had to come up with a statement," said a senior security officer.