#CareerBytes: UPSC Civil Services v/s Corporate Job- Pros and Cons
Published on
Mar 26, 2019, 10:33 pm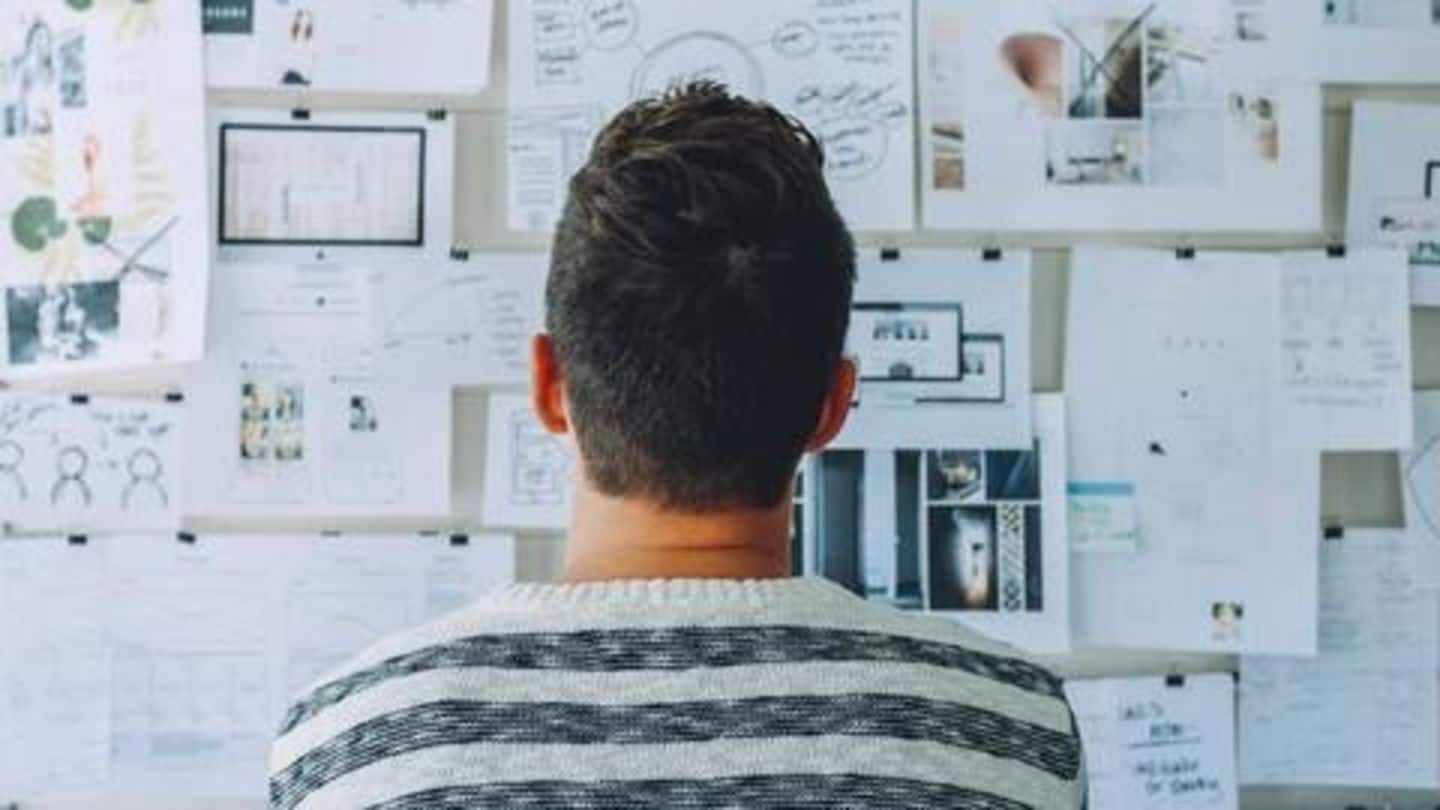 Every year, the Union Public Service Commission (UPSC) conducts the Civil Services Examination (CSE) for recruitment to various Civil Services posts. A career in the Civil Services is a dream job for many in the country. However, a career in the corporate sector is also a preferred option among youngsters in India. Here are some pros and cons of both the career options.
The competition for getting selected and difficulty level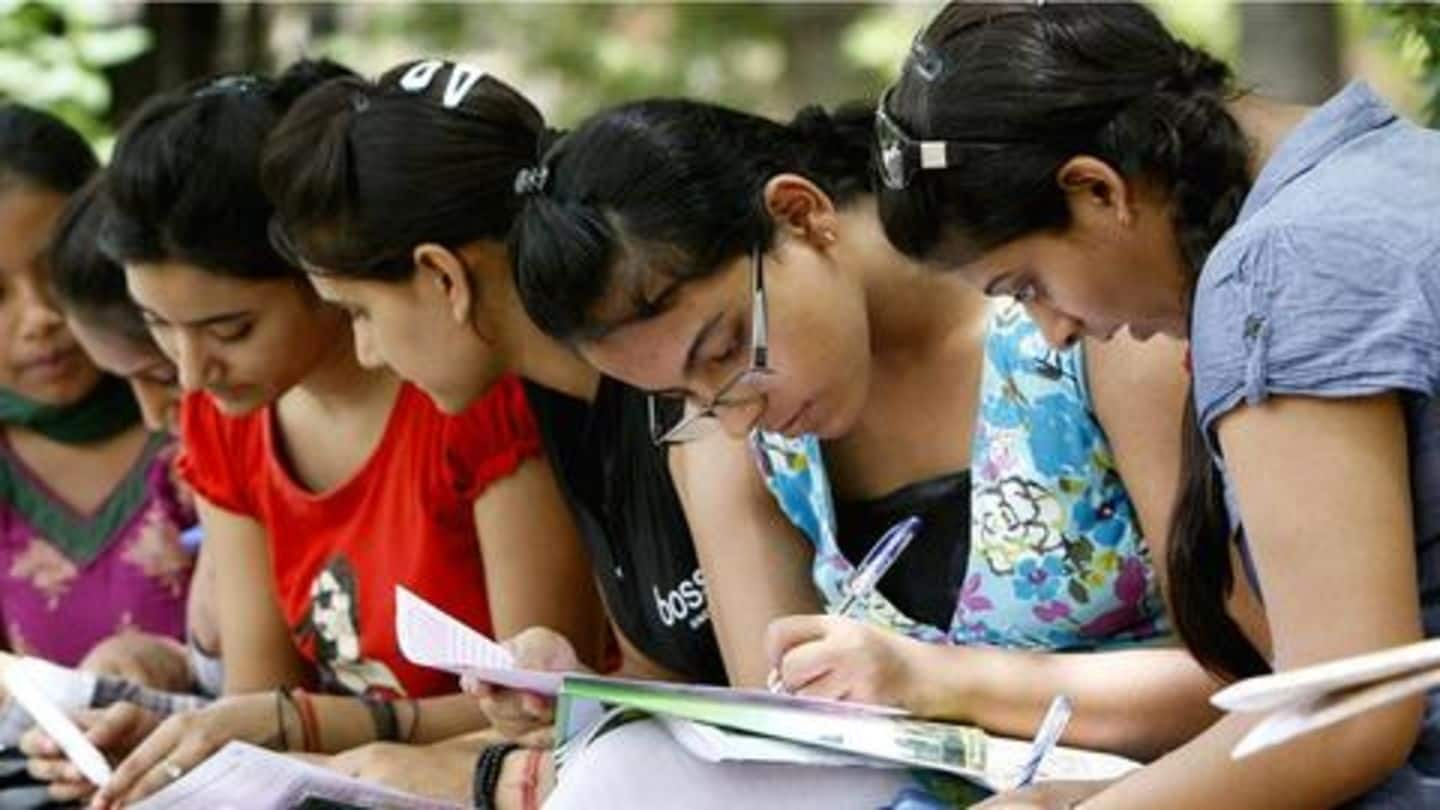 UPSC CSE is tough; while lakhs of aspirants appear for the exam, only a few hundred candidates get selected. The chances of selection are low and the difficulty level is high. Coming to corporate jobs, while candidates are required to go through written tests and interviews, which might be difficult, the chances are selection are high as the number of jobs/companies is higher.
What about the job security?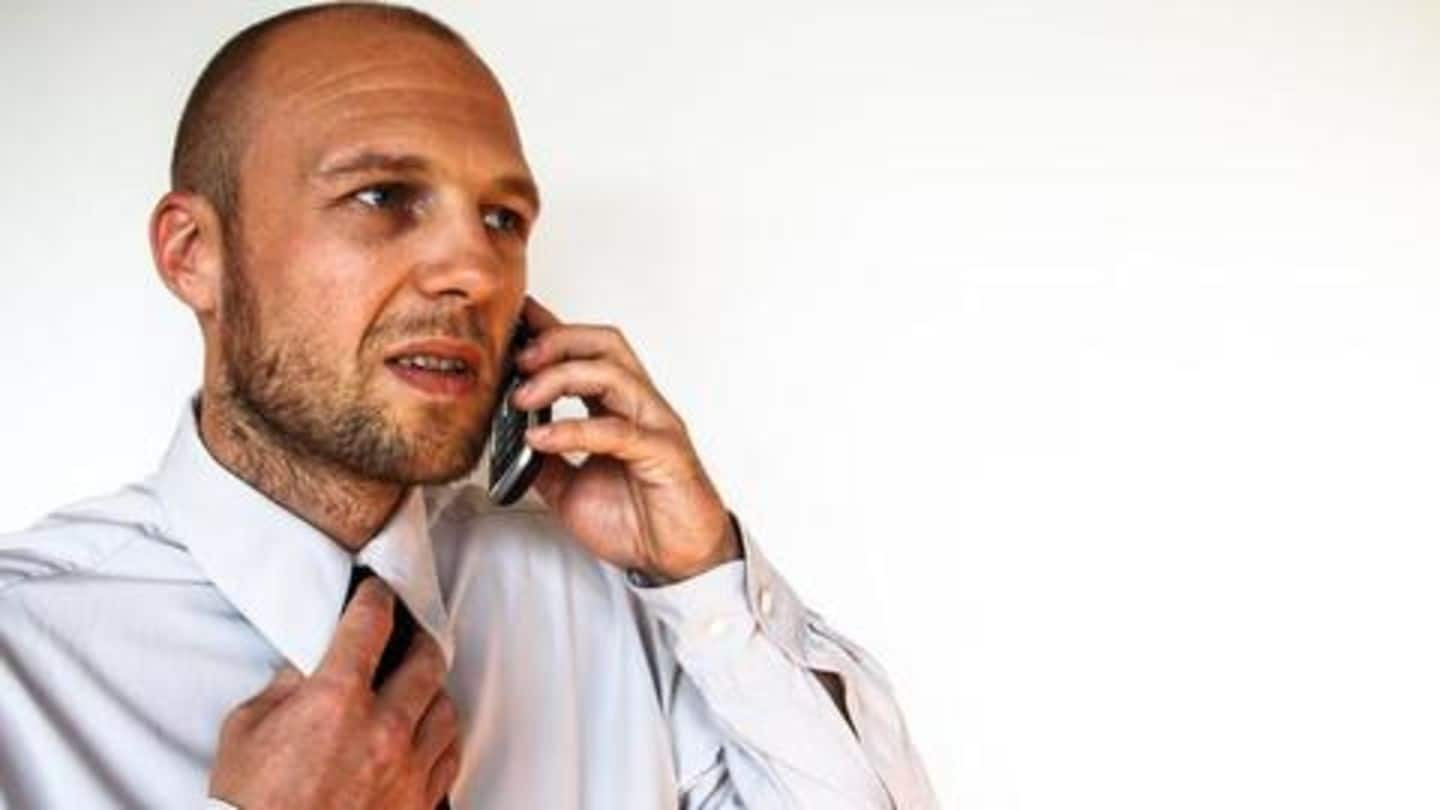 Job security is one of the most important aspects to consider while assessing the pros and cons. In the corporate sector, employees don't have job security and may get laid off anytime. Civil Servants enjoy greater job security compared to those in the corporate sector. They can't be dismissed from their service without an inquiry and are also given a chance to defend themselves.
The salary packages and perks one can enjoy
Coming to salary packages, while civil servants make decent salaries, those of corporate sector executives are considered to be much higher as compared to civil servants. They also enjoy good increments and promotions based on performance. However, civil servants enjoy many perks, including free house, car, education allowances, medical facilities, pension, etc. and mostly tax-free allowances. Corporate employees, however, don't enjoy such perks.
#4: Power and respect enjoyed by Civil Servants
In India, Civil Servants enjoy great power, respect, and popularity in the society. They are highly respected by the people. However, in the corporate sector, only those executives holding the top-most posts in well-known companies enjoy popularity and respect.