Delhi: Crane runs over 60-yr-old man's leg; Court awards compensation
Delhi: Crane runs over 60-yr-old man's leg; Court awards compensation
Feb 27, 2018, 04:00 pm
1 min read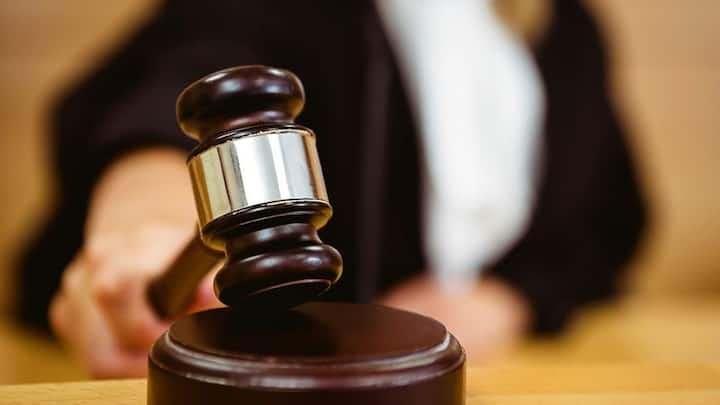 A 60-year-old man, who lost his leg after a rashly driven crane ran over it, has been awarded a compensation of Rs. 44.82 lakh by Motor Accident Claims Tribunal in Delhi, considering that he suffered 80 percent permanent disability. The tribunal, while awarded compensation to Ashok, a security guard in a private company, considered that his injury was serious and not likely to improve.
Due to injuries, petitioner's entire career is destroyed
"The condition of petitioner is non-progressive and not likely to improve... Petitioner has suffered above knee amputation of left leg. Due to the present injuries, it is natural that his entire career has been destroyed," said MACT Presiding Officer Raj Kumar Chauhan.
Reportedly on August 2, 2017 at around 6 pm the petitioner was walking near NBCC building in South Delhi's Okhla area when the crane, driven in a negligent manner, hit him from behind. Due to the impact, Ashok fell down and the crane then ran over his left leg which led to its amputation and 80 per cent permanent disability.