Delhi: Employee kills fashion designer for not paying salary, detained
Last updated on
Nov 15, 2018, 10:15 am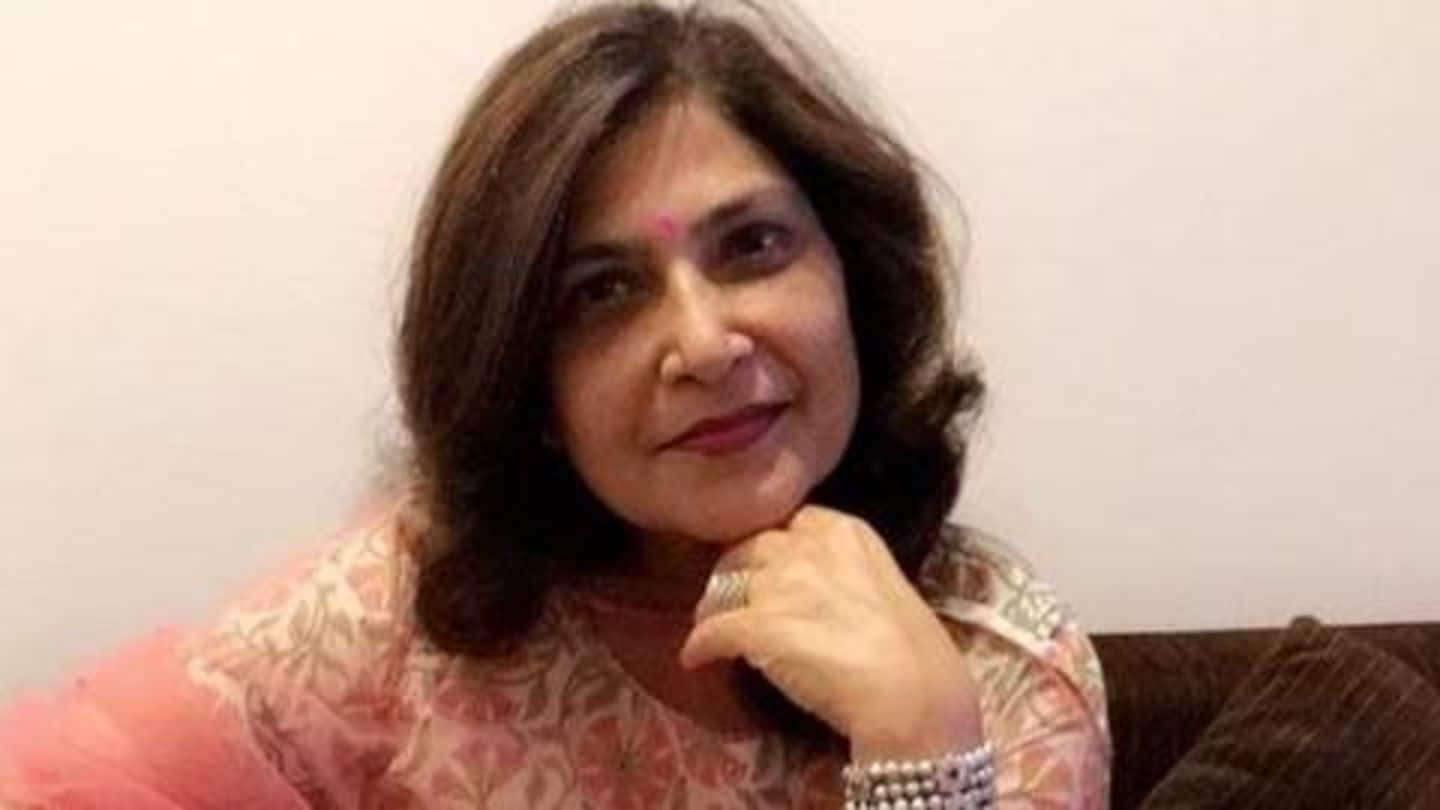 A 53-year-old fashion designer and her security guard were found murdered at the former's Vasant Kunj residence in Delhi on Wednesday. The police have detained three suspects. Preliminary investigation revealed her employee teamed up with two of his friends for the crime, as she didn't pay his salary. The designer was identified as Mala Lakhani, and her security guard was 42-year-old Bahadur Singh.
Neighbors found her door ajar, called the police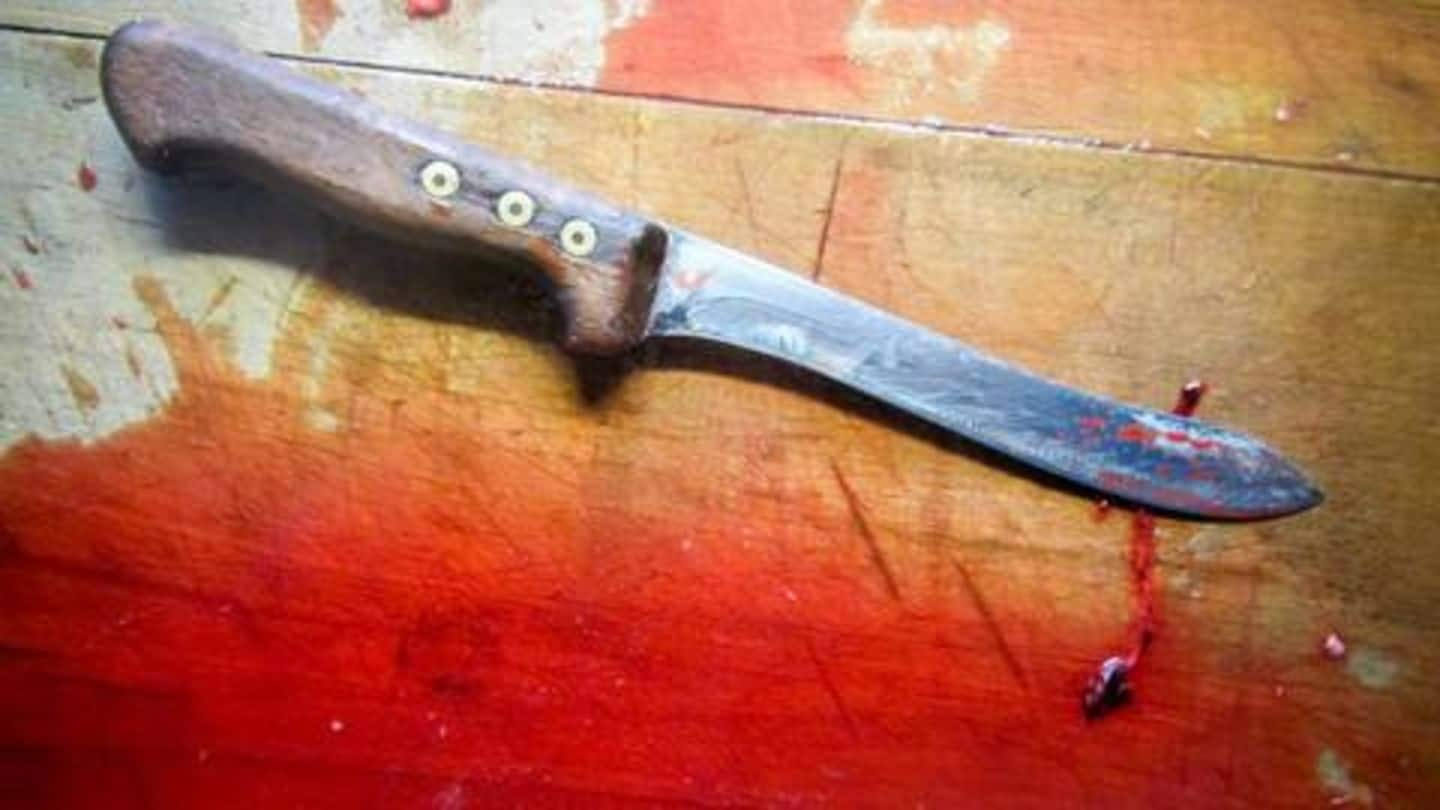 Lakhani ran a boutique in Green Park, her relatives said, and had three tailors. On the night of the incident, neighbors found that the door of her plush residence was ajar and the security guard was not sitting there. They informed the police about the incident at 3 AM, and on entering the house police found their bodies lying in a pool of blood.
When Lakhani screamed, her guard came to rescue; was murdered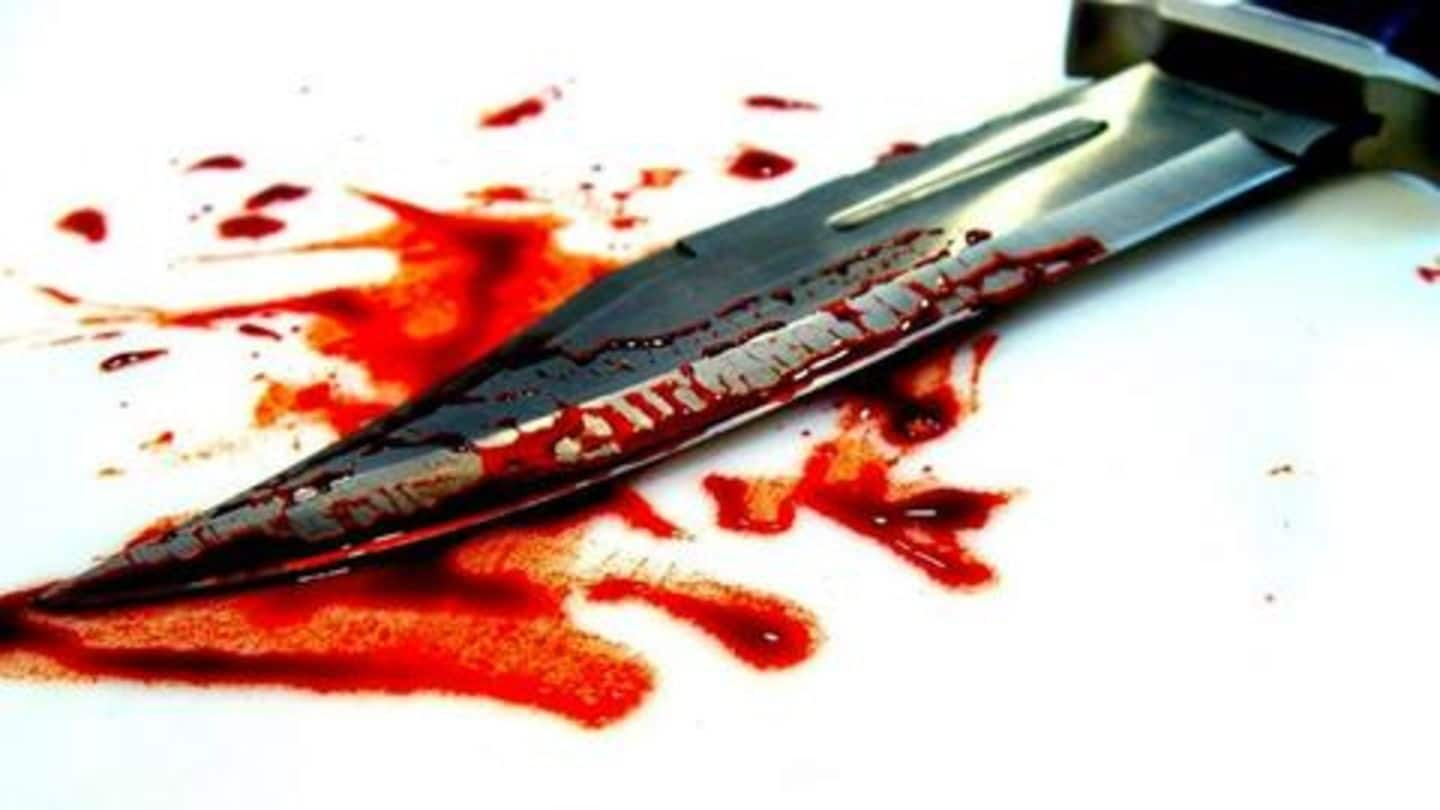 The main suspect in the incident is Rahul, who worked with Lakhani. He teamed up with two of his friends for the murder. Sources claimed Lakhani was murdered with a sharp-edged weapon and stabbed nearly 10 times. When the trio attacked Lakhani, she screamed. On hearing her cries, Bahadur came to her rescue but he too was murdered by them.
Further investigation is underway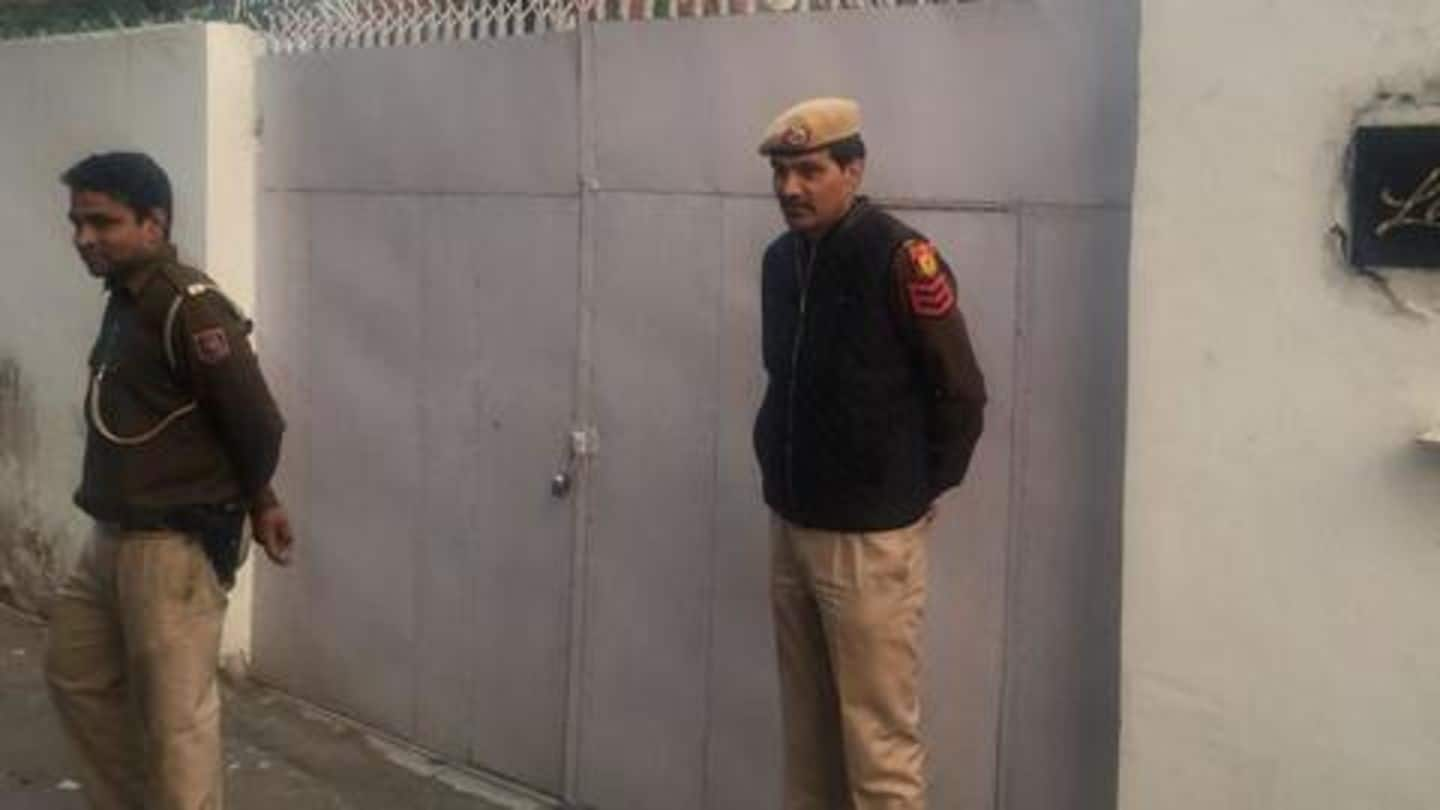 After reaching her house, FSL team lifted fingerprints and other evidence from the spot. Police said employees of Lakhani admitted she had not paid their dues. They added further investigation is underway to conclude the exact motive of the murder. DCP (south-west) Devendra Arya said an FIR has been registered and added, "We have sent their bodies for postmortem examination to AIIMS."