Pregnant Delhi woman chews off husband's tongue after argument
Pregnant Delhi woman chews off husband's tongue after argument
Sep 24, 2018, 11:33 am
2 min read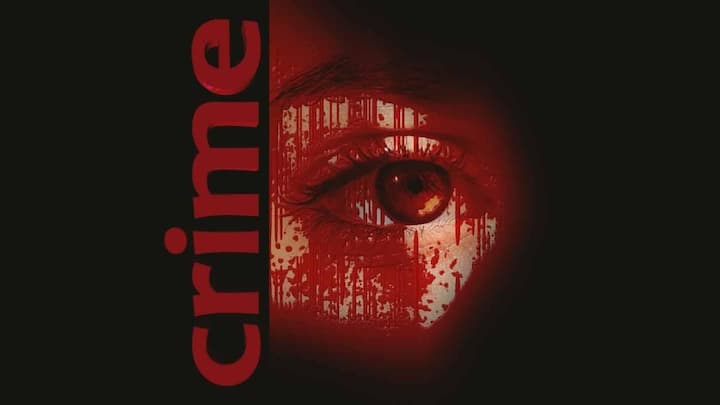 In a shocker, a Delhi woman allegedly chewed off her husband's tongue following an argument with him. Delhi police said that the woman deliberately chewed his tongue off while kissing him. The ill-fated man had to undergo surgery on Sunday. Meanwhile, a police case has been filed against the woman, who is reportedly eight months pregnant. Here are the details.
The woman has been booked under IPC Section 326
"A written complaint was received from the husband on Sunday. A case under Section 326 of the Indian Penal Code, for causing grievous hurt by dangerous weapons or means, has been registered against the woman," said Deputy Commissioner of Police (outer) Seju P Kuruvilla.
What led to the altercation is unclear as of now
The couple, street performer Karan Singh and his 22-year-old wife Kajal Singh, married in November 2016 and are currently live in the Vikas Nagar area of Ranhola. On Saturday, around 11pm, the couple had an altercation over a domestic issue. What led to the altercation is unclear. Some claim Kajal wasn't happy with her married life, while others claim she didn't like Karan's looks.
Details about the gory incident
Following their altercation, which was reportedly settled by Karan's parents, the couple retreated to their room and started making out. During the make out session, Kajal allegedly bit off Karan's tongue, following which the latter rushed out of his room bleeding from the mouth. Although he was rushed to a hospital, the severed part of his tongue couldn't be reattached. Karan is currently stable.
It's unclear whether Karan will be able to speak again
"Whether the man will be able to speak again or not, is a matter of treatment. His tongue has been operated and he is hospitalized," the DCP added.