Air India wall collision: Foreign media simply can't believe it
Published on
Oct 15, 2018, 03:10 pm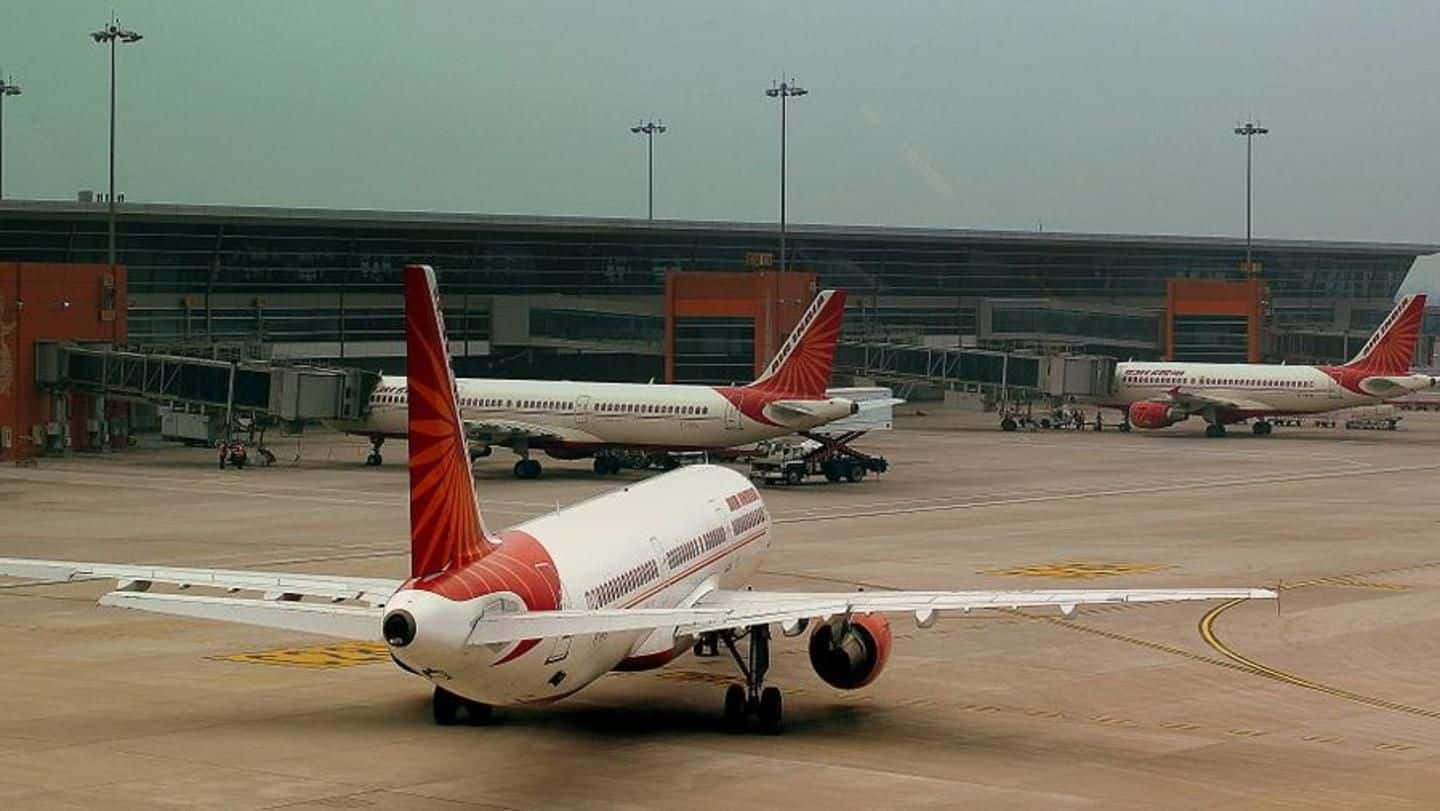 An Air India flight's collision with a boundary wall has left foreign media absolutely bewildered. Foreign media, including stalwarts like the Washington Post, simply can't believe that the aircraft kept flying for hours despite the collision. They're even more astonished by the pilot and the co-pilot's nonchalance following the accident. Considering the risky blunder, their bewilderment is more than justified. Here's more.
The collision scraped left a gash in the aircraft's undercarriage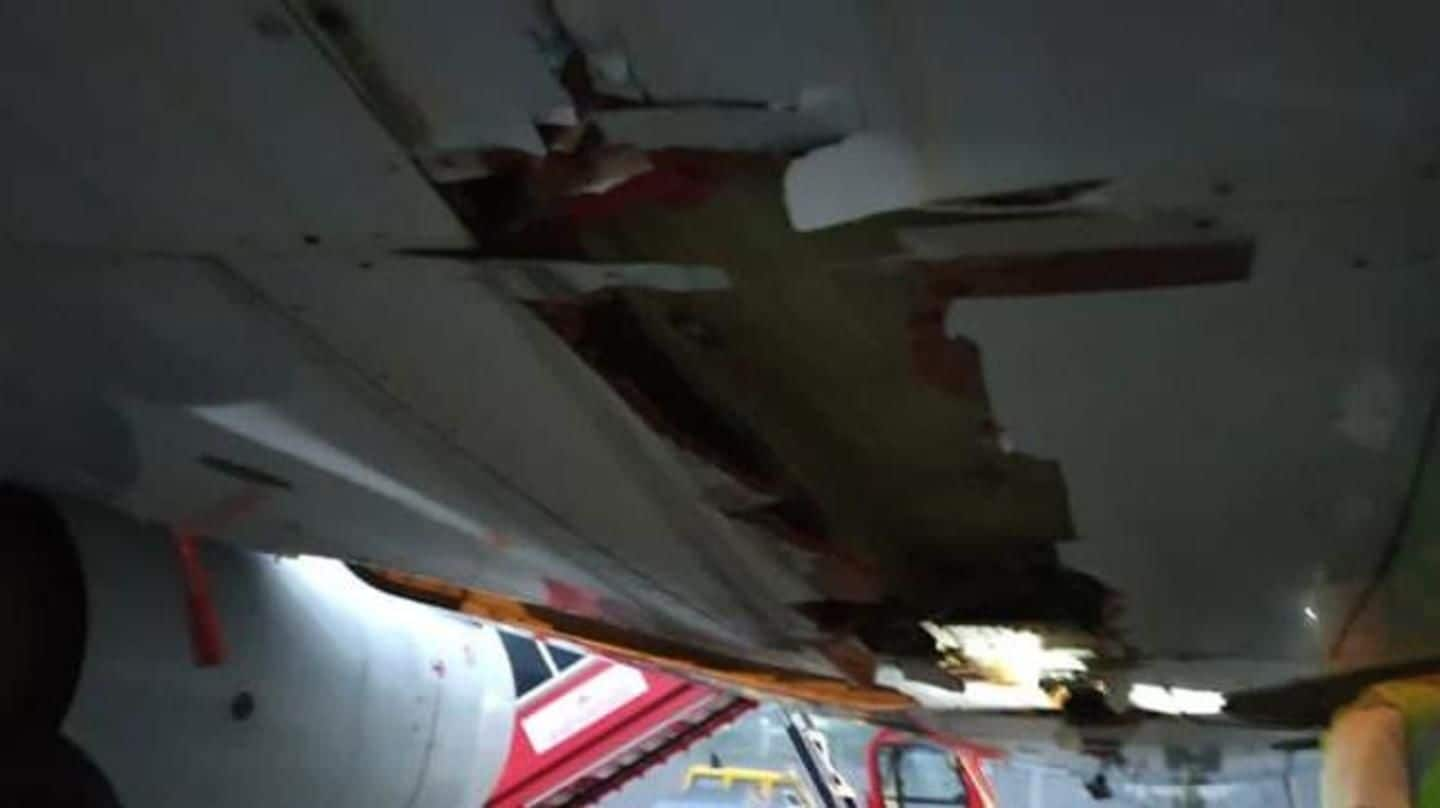 On Thursday night, Air India Express IX611 from Trichy to Dubai scraped the perimeter wall of the Trichy airport while taking off. The collision left part of the wall collapsed, damaged the aircraft's tyres, and scraped chunks off the aircraft's undercarriage. Yet, despite the very audible collision, the nonchalant pilots flew on, landing only four hours later in Mumbai on Air India's instructions.
The undercarriage of the aircraft suffered significant damage
The flight was halfway to Dubai when it was recalled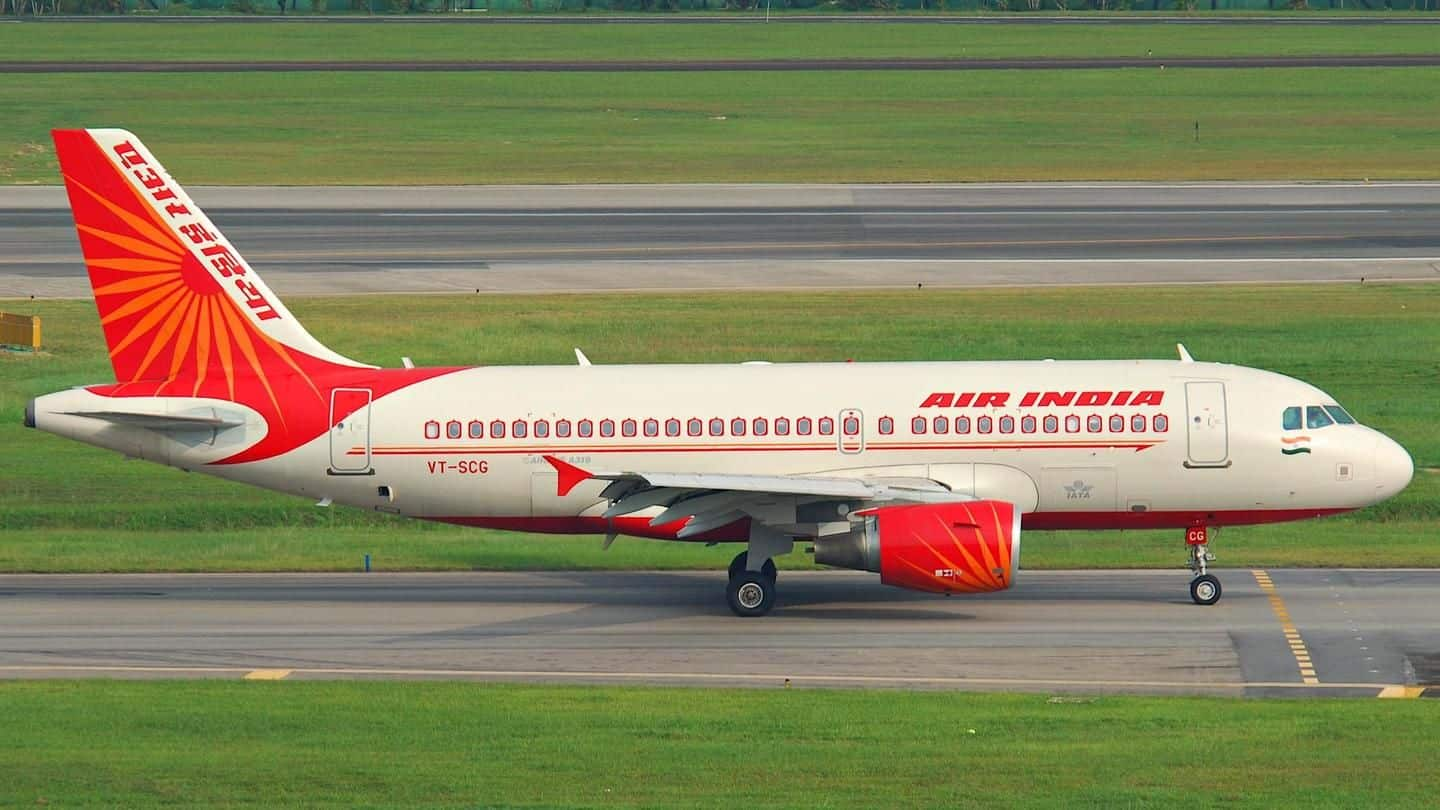 The plane was carrying 130 passengers, along with six crew members. It was halfway to Dubai, flying over the Indian Ocean, when Air India recalled the aircraft to Mumbai as a "precautionary measure". Subsequently, the pilot and the co-pilot were taken off duty, pending further investigation by the Directorate General of Civil Aviation (DGCA). Meanwhile, aviation minister Suresh Prabhu promised to prioritize aviation safety.
Foreign media left shocked by the incident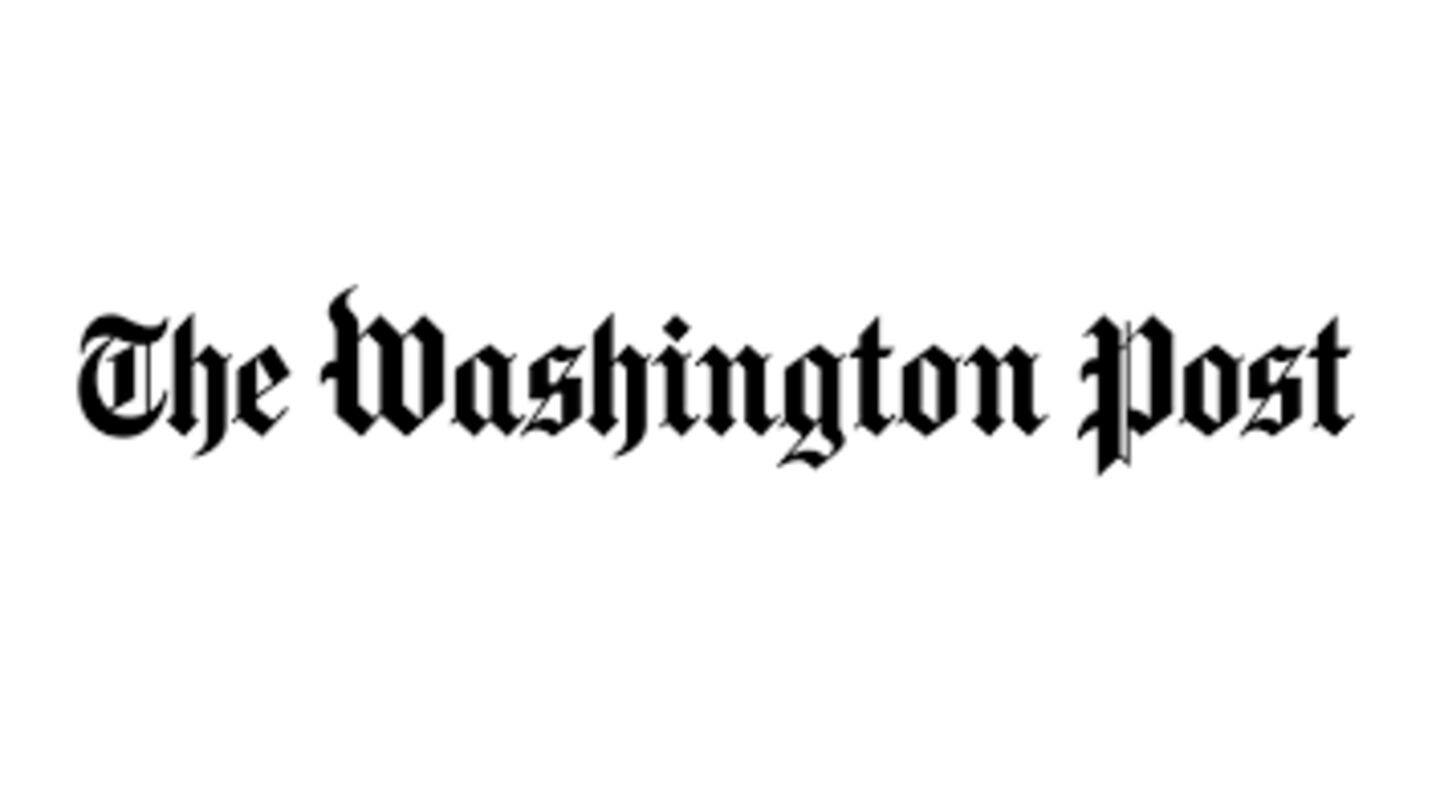 Understandably, many hailed the safe return of the aircraft to Mumbai as a miracle - all passengers and crew members were safe. Following the incident, a bewildered Washington Post wrote, "Incredibly...[the collision] marked the beginning of its journey and not the end." Australian media, too had similar reactions, with publications like 9News and Australian Aviation expressing shock at the incident.
Washington Post simply can't believe the pilot's nonchalance
"It [the flight] crossed the subcontinent and headed out over the Indian Ocean, the pilot apparently unaware that the plane had a gash along its belly and mesh fencing wrapped around the landing gear," wrote Washington Post, astonished by the pilot's nonchalance.