Delhi: Two dead, several feared dead as Ghazipur landfill collapses
Delhi: Two dead, several feared dead as Ghazipur landfill collapses
Sep 01, 2017, 05:33 pm
1 min read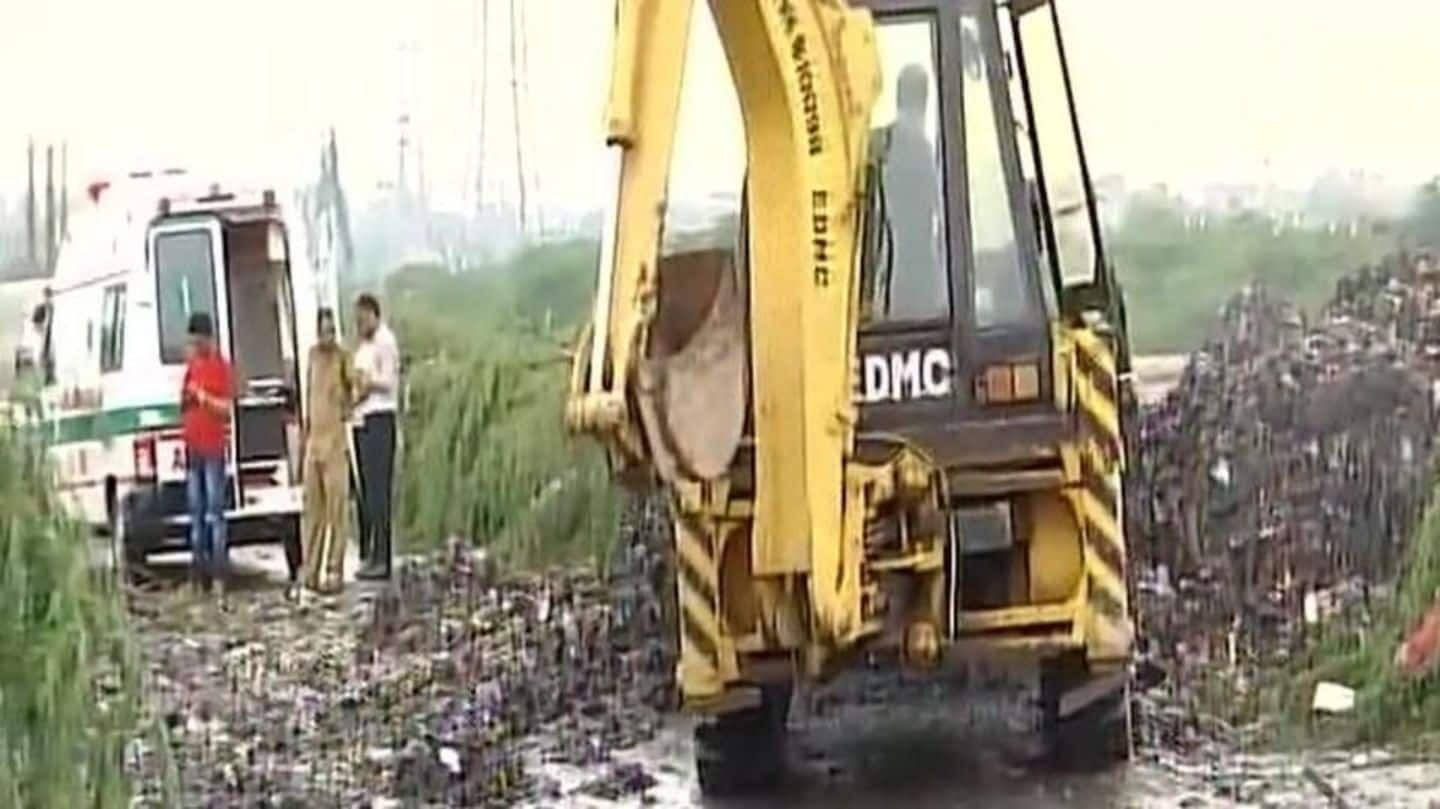 Two people were killed and others are feared dead as part of the garbage landfill at Delhi's Ghazipur collapsed. As it fell at around 2:30pm, several cars were swept into a nearby canal. At least four people have been rescued. Rescue teams are actively working at the site. The Ghazipur landfill, several storeys high, is one of the capital's main dumping spots.
Reason for the collapse not yet known
This is a developing story. Check back in for the latest updates.