Government announces hike in pension for retired university, college staff
Government announces hike in pension for retired university, college staff
Jun 12, 2018, 06:13 pm
2 min read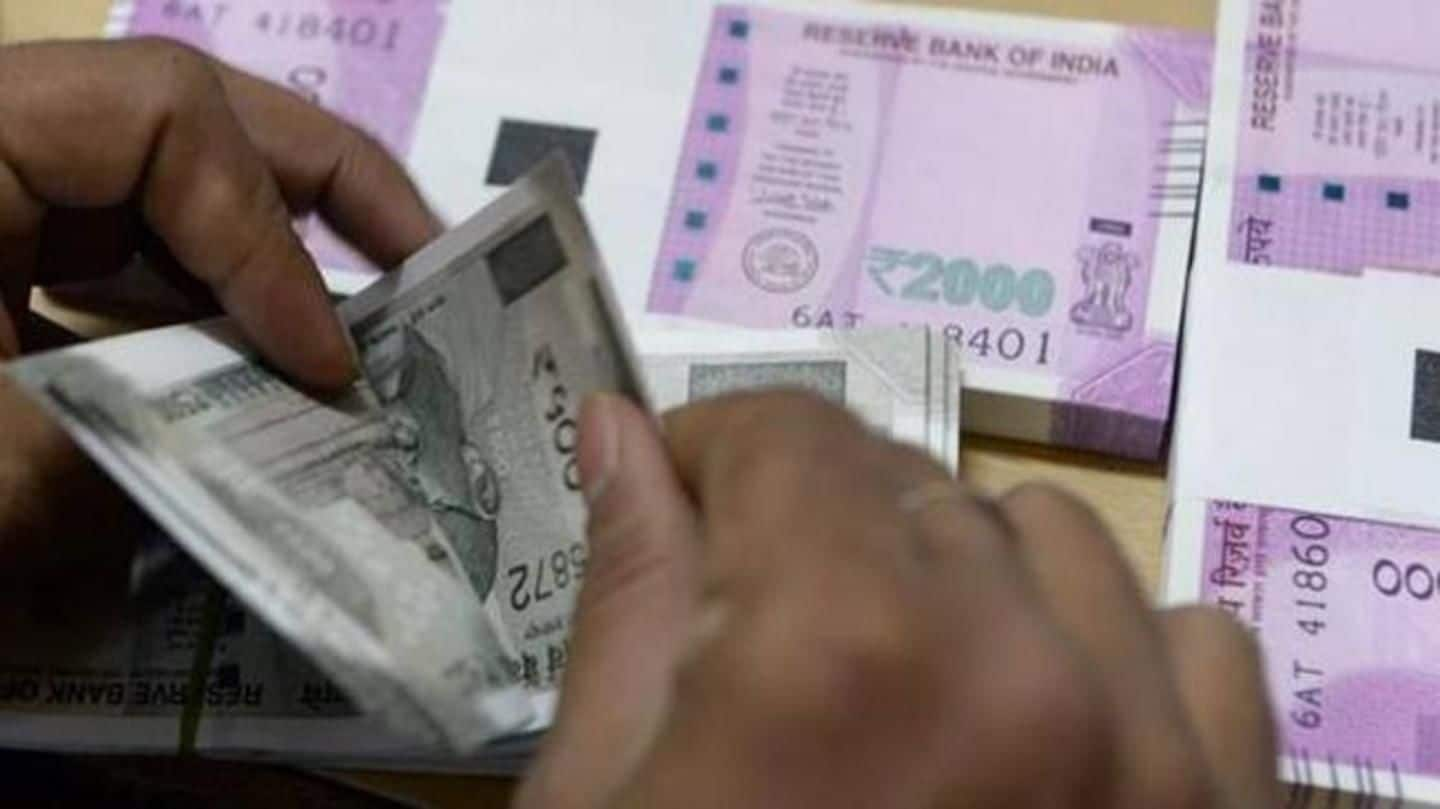 In a move sure to bring cheers, the Narendra Modi government has increased pension of retired staff in central universities and colleges under the 7th Pay Commission (CPC). More than 23L people, including 25,000 present pensioners, are expected to be benefited, Business Today reports. However, there's no decision yet on raising the minimum pay and fitment factor.
Javadekar makes announcement on Twitter
Who will the increased pension benefit?
According to HRD Minister Prakash Javadekar, this would benefit "8L teachers and 15L non-teaching staff who retired from state public universities and affiliated colleges, who wish to adopt or have adopted pay-scales prescribed for central universities." Apart from them, "around 25,000 present pensioners will benefit in central universities and UGC-maintained 'deemed to be' universities to the tune of Rs. 6,000 to Rs. 18,000."
No change in minimum pay and fitment factor for now
The government hasn't yet decided on 'minimum pay and fitment factor,' which could benefit over 48L central government employees. "The minimum pay of Rs 18,000 per month, and fitment factor of 2.57 are based on specific recommendations of the 7th CPC. Therefore, no change therein is under consideration," said MoS Finance P Radhakrishnan. But there's speculation it will be announced around August 15, Independence-Day.
Announcements on retirement age, salary hikes expected before 2019 polls
Reports also say that apart from the above, the Center would announce a hike in salaries of central government employees and increase the retirement age to 62 before BJP faces the crucial 2019 test. In January, the government had increased salaries of central employees by 14%, Business Today reports. But it left most dissatisfied, considering rising inflation and cost of living.