Delhi doorstep delivery scheme to start soon, here're the details
Published on
Jan 16, 2018, 03:59 pm
After months of dilly-dallying, L-G Anil Baijal approved the scheme of doorstep delivery services in Delhi, expected to start in two months. The scheme will offer 40 services in eight government department, including the delivery of caste certificate, marriage registration, birth and death certificates, driving license, old-age pension, new water or sewer connection among others. It will be available for a minimum charge, yet to be finalized.
How will the doorstep delivery work?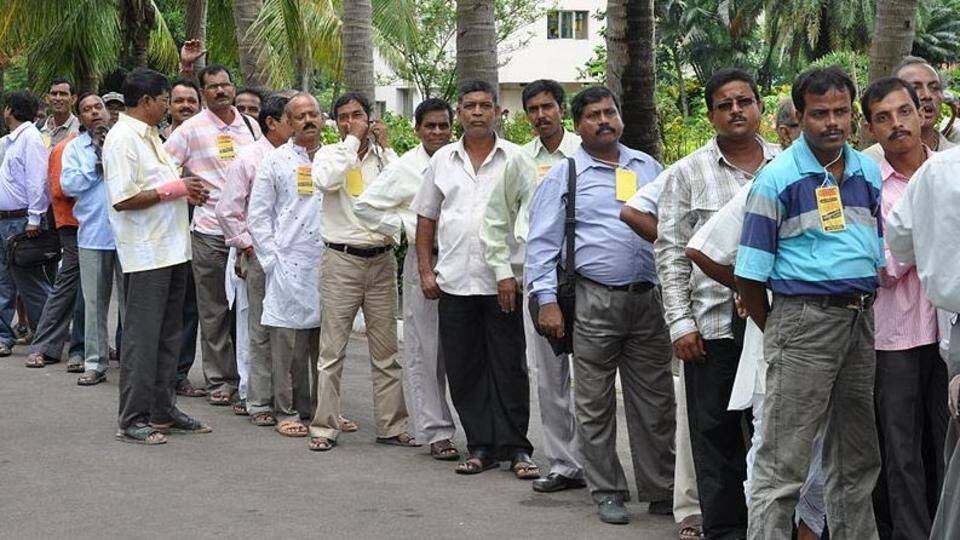 To avail the service, one has to call on the government helpline number. A facilitator (mobile sahayak) shall be assigned who will collect the documents, complete the formalities and deliver the certificate at one's doorstep. Not all services will be offered under the scheme but the government plans to include more services on a monthly basis, once the scheme rolls out successfully in Delhi.
The older methods would continue
The scheme will operate, over and above the existing forms of application for government services. One can still do the formalities online or the conventional route.
How will the 'mobile sahayak' work?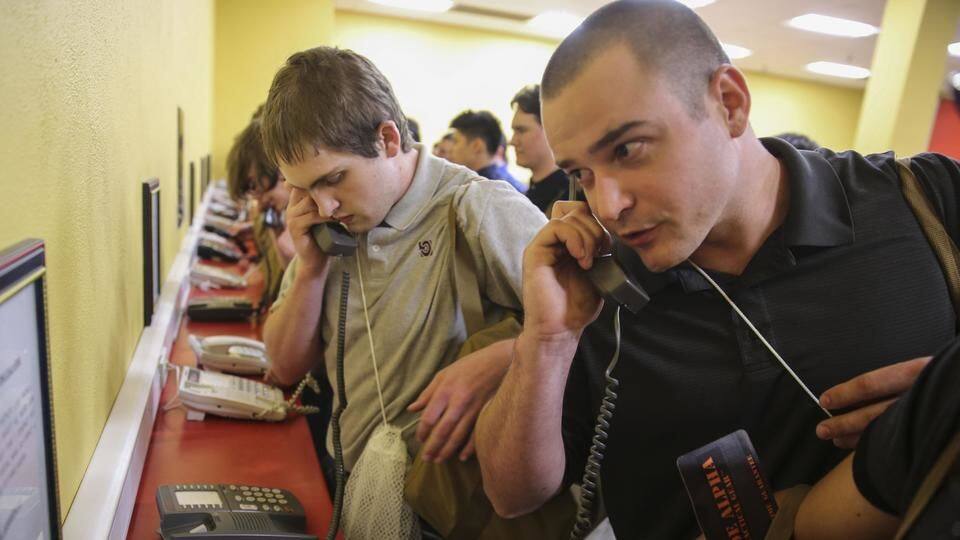 The government has consulted private agencies for the deployment of 'mobile sahayaks' for the job. All of the mobile sahayaks will be operated through a common call centre. The facilitators will be provided with a designated time-frame within which they have to deliver the documents. The time-frame will be decided based on the nature of the order by the customer.