Gujarat #MassCheating: 959 students attempt same questions, make same mistakes
Last updated on
Jul 16, 2019, 08:32 pm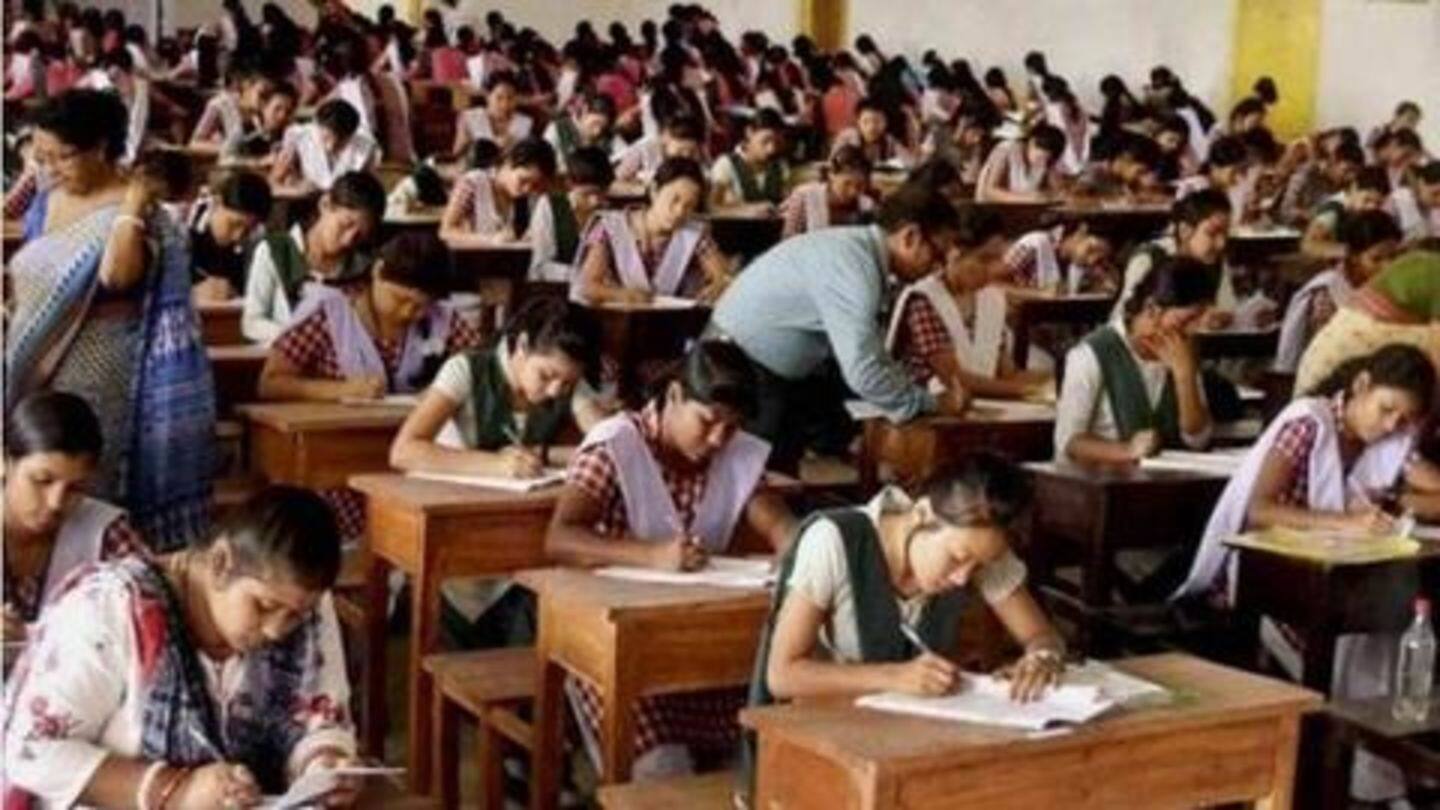 The officials of Gujarat Secondary and Higher Secondary Education Board (GSHSEB) have unearthed a shocking case of mass cheating involving 959 Class-12 general stream students. These 959 students attempted the same questions, wrote the same answers in the same sequence, and even committed the exact same mistakes. This is by far the single-largest mass copying incident in the GSHSEB's recent history. Here's more.
Mass cheating across several districts despite strict measures
Mass cheating took place across several districts in Gujarat despite strict measures in place by the authorities to prevent such incidents. Notably, most complaints of mass copying were reported from exam centers in Junagadh and Gir-Somnath districts. GSHSEB authorities reportedly acted on a number of such complaints and thoroughly examined answer sheets received from exam centers where mass copying incidents were reported from.
Teachers at the exam centers dictated answers, say students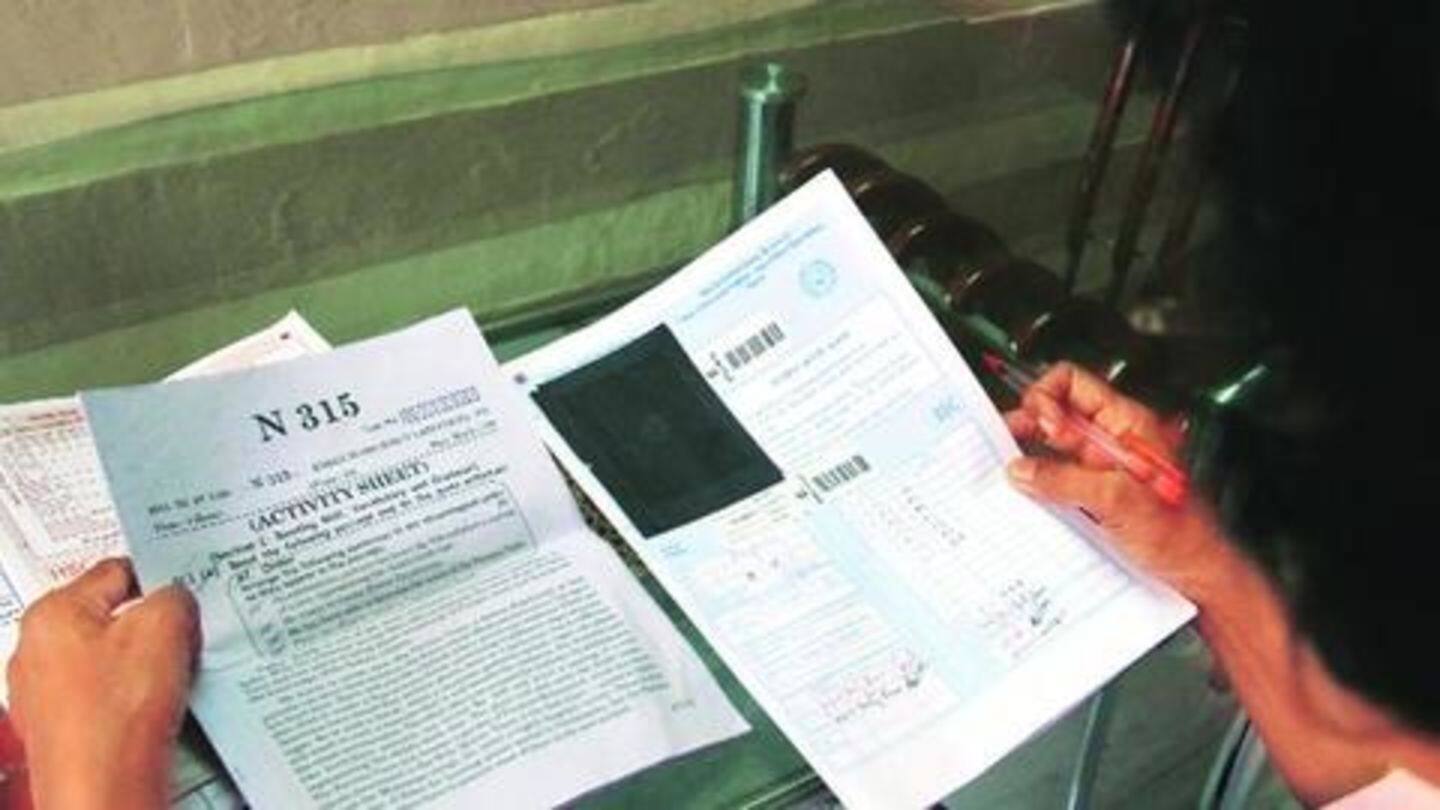 Further, the Exams Reforms Committee had reportedly summoned the students allegedly involved in mass cheating to verify the claims. These students told the panel that answers were dictated to them by teachers at their respective examination centers. However, their results have been withheld by the state board until 2020 and they have been failed in all the exams which they have allegedly cheated in.
Board likely to cancel examination centers at several places
Interestingly, as many as 200 students, from the same examination center, had written an essay titled Dikri Ghar Ni Divdi (Daughter is the earthen lamp of the family) in the exact same manner, according to GSHSEB sources. "The board is planning to cancel examination centers at Amrapur (Gir-Somnath), Visanvel (Junagadh) and Prachi-Pipla (Gir-Somnath) for Class 12 general stream," a GSHSEB official said.
Students suspected to have cheated in these three subjects
The subjects or exams in which these Class-12 students allegedly cheated include Economics, English Literature, and Statistics. Concerned officials raised suspicion after noticing that a large number of students wrote identical answers and committed the same mistakes.
Officials found some 'regular' students were actually 'external' candidates: Sources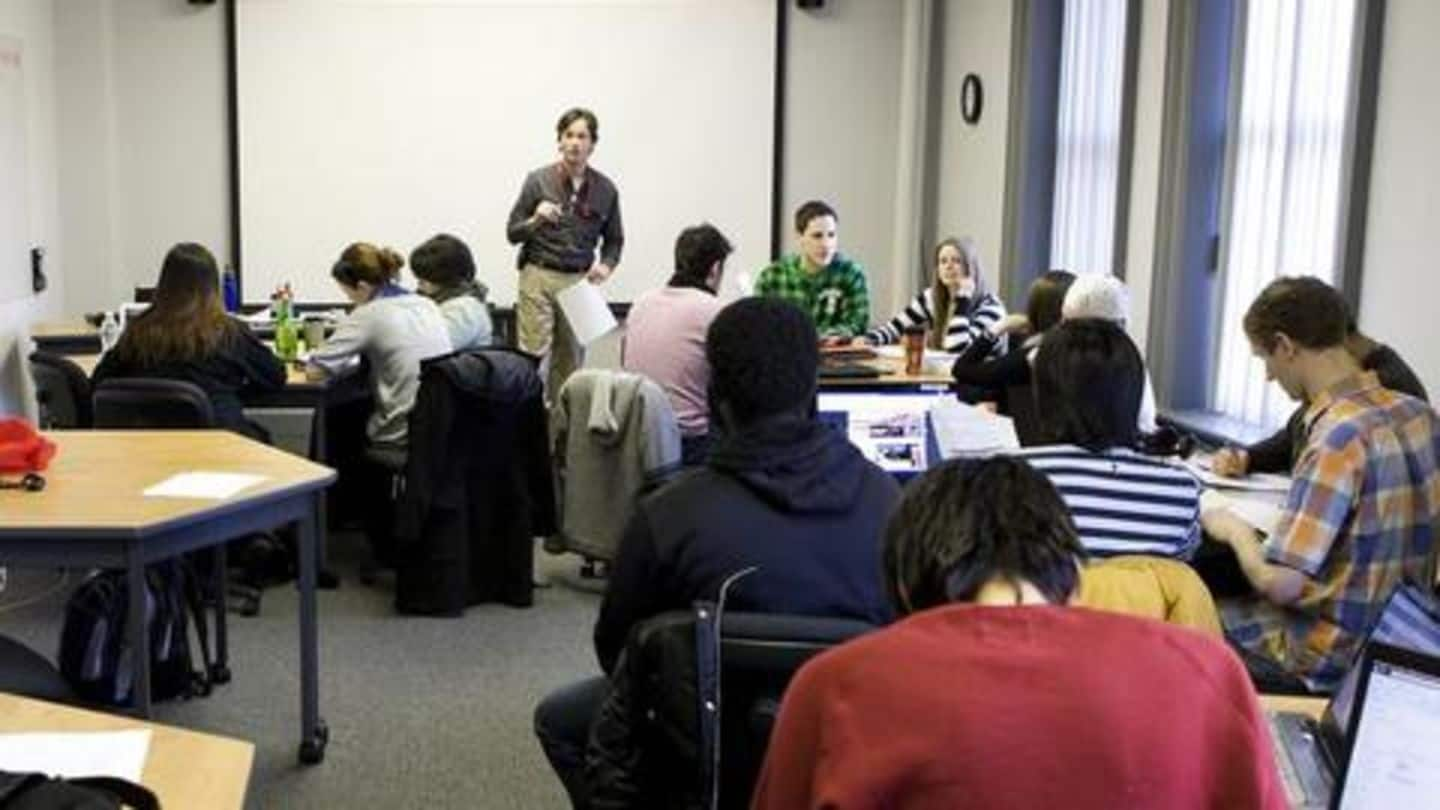 Meanwhile, officials also found that a number of students, who were shown in exam documents as "regular" students, had actually paid Rs. 35,000 annual fees as "external" students of self-financed schools. These students are from Botad, Surendranagar, Rajkot, and Ahmedabad, said sources. While they were shown as "regular" candidates, the students claimed they had attended classes only for around two weeks.