Centre mulls revival of an umbrella anti-terror agency
Centre mulls revival of an umbrella anti-terror agency
Written by
Anupama Vijayakumar
May 22, 2017, 06:05 am
2 min read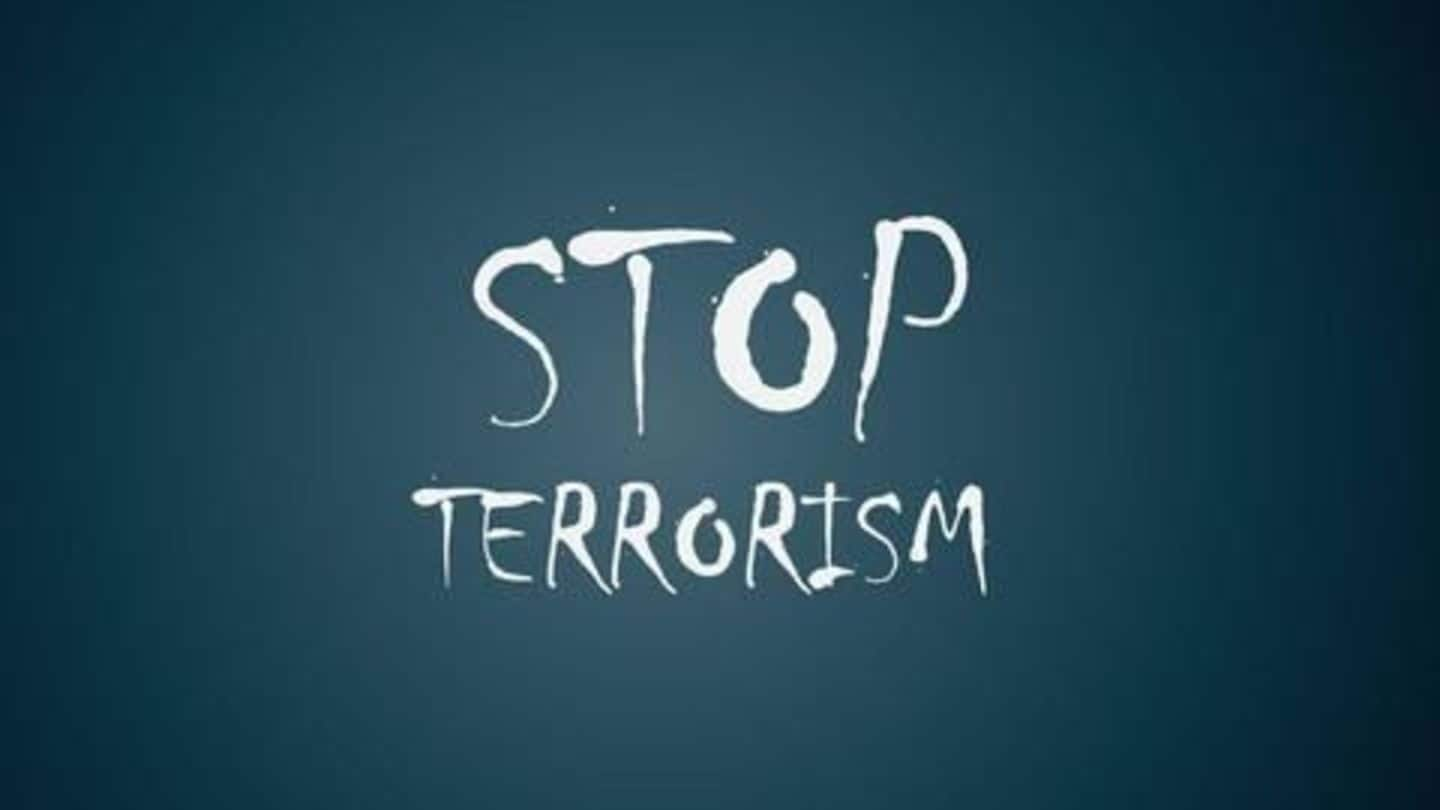 Five years after 26/11, the centre has taken the first step to revive the controversial National Counter Terrorism Centre, an umbrella agency subsuming other security agencies including the Intelligence Bureau and the Research & Analysis Wing. The legal structure for the same was recently discussed when Union Home Secretary Rajiv Mehrishi met Rajiv Jain and Sharad Kumar, chiefs of IB and NIA respectively.
Terrorist attacks on India including the 26/11 attacks on Mumbai have resulted from intelligence failure brought about by lack of co-ordination and turf wars between multiple intelligence agencies, including R&AW and military intelligence. NCTC was proposed to avoid intelligence failures from similar reasons.
What is being proposed now?
NCTC will subsume agencies including the National Intelligence Agency, National Technical Research Organization, National Security Guard and National Intelligence Grid. It would be headed by a four-star general. With the NIA already bestowed with powers to investigate and prosecute terror suspects, bringing it under the NCTC, would enable it to prosecute terror suspects, without having to proceed under a separate legal framework.
What has happened till now?
NCTC was initially mooted by the UPA, to bring together various security agencies to carry out integrated analysis on intelligence inputs and act upon them. The proposal in its original form was scrapped after it faced opposition from governments including the Gujarat government under CM Modi, Jayalalithaa and Mamata Banerjee, on account of handing unilateral policing powers to the centre.
Why do the states oppose it?
State governments contended that they hold exclusive legislative rights over "Law and Order" and "Policing" mentioned under List II (State List) of the Constitution. Granting arrest and search powers to NCTC is hence viewed as unconstitutional in the light of transgressing into states' policing powers.
While the move is backed by good intentions, turf wars between different agencies might get in the way of pulling the final act. Reportedly, IB has been uncomfortable with the NCTC usurping its position as the country's top internal counter terror agency. Moreover, powers of arrest and prosecution to the agency, are heavily prone to misuse, with suspects being denied due process under law.