Railways: How to book an entire train or train coach
Railways: How to book an entire train or train coach
Jun 20, 2019, 12:54 pm
2 min read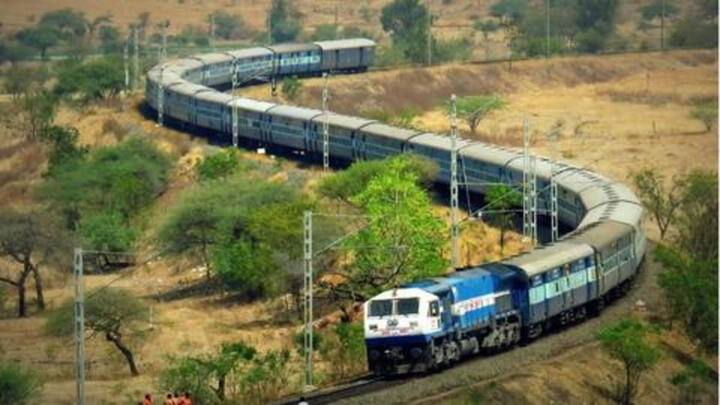 In a bid to facilitate bulk bookings, the Indian Railways Catering and Tourism Corporation (IRCTC) offers the facility of booking an entire train or train coach to its passengers. The service, known as Full Tariff Rate (or FTR) is available both online and offline. Here's how you can avail the facility.
Procedure to avail FTR service online
First off, log on to the IRCTC FTR website. Now since your IRCTC user name and password isn't applicable on the FTR website, you will have to sign up afresh and create new user name and password. Once successfully signed up, log in to your account. Then select the option of booking a train or train coach.
You will be redirected to the next page, wherein you will have fill in journey details like date of journey, type of coach, and so on. On the following page, you will be required to make payment of the registration amount. For instance, the registration amount for journey in Second AC coach from New Delhi to Mumbai Central is Rs. 50,000.
How to book train/train coach offline
Online FTR bookings are on pilot-basis and currently the facility is available for journey starting from stations of Western Railways only. On the other hand, offline FTR bookings can be done by visiting major railway stations and making a request to the Chief Reservation Officer.