#CareerBytes: 5 tips to prepare for UPSC CSE without coaching
#CareerBytes: 5 tips to prepare for UPSC CSE without coaching
Written by
Ramya Patelkhana
Jan 27, 2022, 12:10 pm
3 min read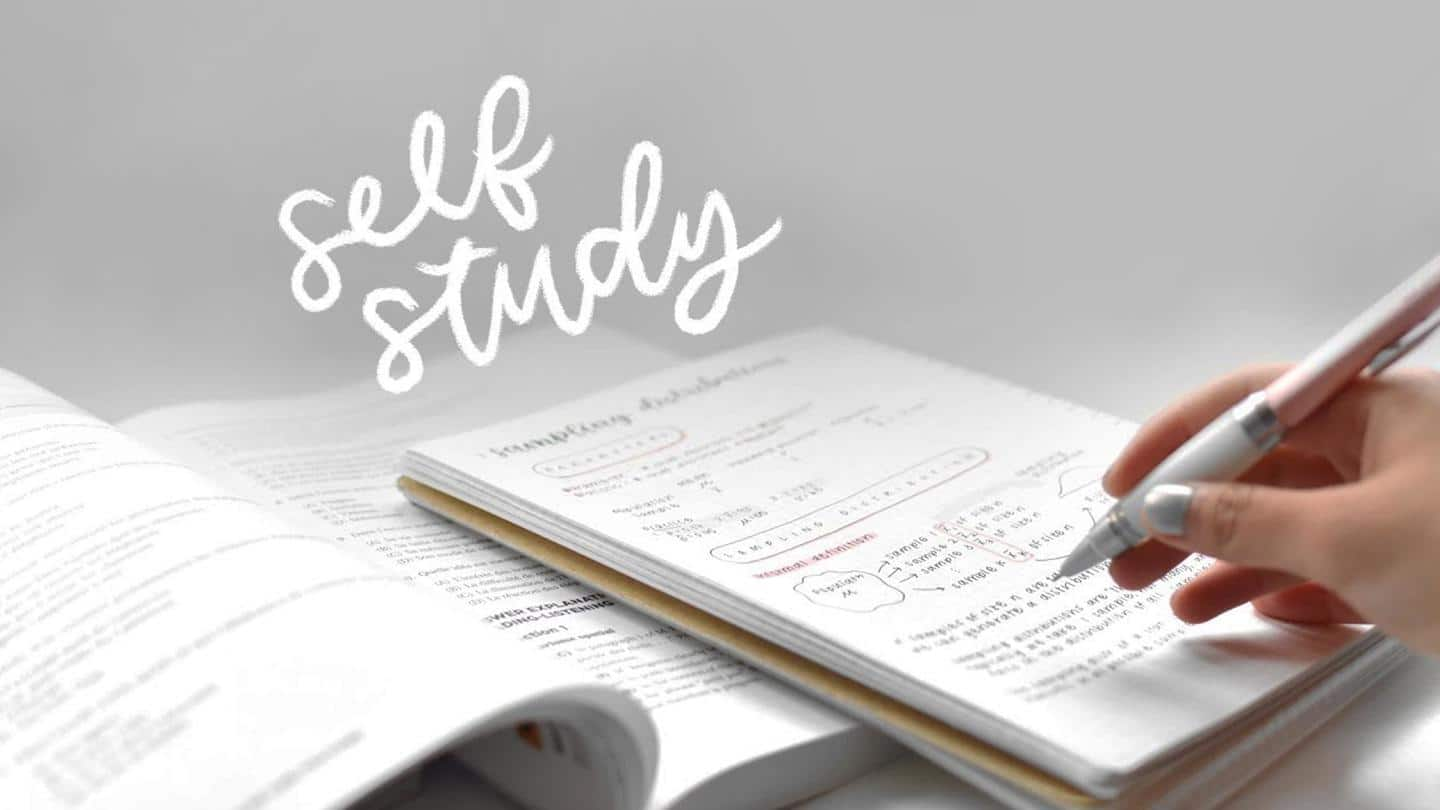 The UPSC Civil Services Examination is one of the most challenging exams and cracking it isn't easy without the right preparation. Many aspirants have one common question in their mind: to be coached or not? While taking coaching classes can help, at the end of the day, it all depends on one's hard work and dedication. Here's how to prepare for UPSC-CSE without coaching.
Prepare a solid study plan and follow it
Whether the aspirant is preparing for the IAS exam with or without coaching classes, it is essential to have a proper study plan without which they would not be able to cover the vast syllabus. To clear the exam, especially without taking coaching, candidates should start preparing at least a year in advance and have short-term as well as long-term study plans and goals.
Solve previous question papers and focus on basics
Candidates should solve practice questions and previous UPSC-CSE question papers (at least last five years' papers) to understand the exam pattern. Before getting started with advanced concepts, aspirants must thoroughly go through NCERT books for Classes 6 to 12 and focus on fundamentals. They should also collect the right study material and at least two good reference books for each topic for preparing well.
Reading newspapers for current affairs and enhancing knowledge
Aspirants must develop a habit of reading the newspaper every day and making notes of important developments. They must also follow daily news analysis and debates for having in-depth knowledge on current affairs, improving communication skills, and general knowledge. Reading magazines, general books, and novels helps in enhancing vocabulary and reading and writing skills. They must allot at least 1-2 hours daily for reading.
Take online courses, download UPSC CSE preparation apps
In this digital age, where information about almost anything and everything is available on the internet, any hardworking and dedicated aspirant can crack the UPSC CSE without taking coaching classes. They can download mobile apps, visit educational websites, enroll in online courses, join UPSC preparation Facebook groups or Telegram groups, and watch YouTube videos for guidance, study material, current affairs, newspaper analysis, etc.
Believe that clearing UPSC exam without coaching is possible
It is important to understand that cracking the IAS exam without coaching isn't impossible and many previous top rankers are proof. With hard work, dedication, regular reading and writing practice without fail, proper revision, and time management, anyone can prepare properly and clear the exam. They must regularly take mock tests and analyze their performance and make changes to their preparation process accordingly.