BSF camp near Imphal witnesses another Bomb blast
Last updated on
Aug 10, 2016, 02:40 pm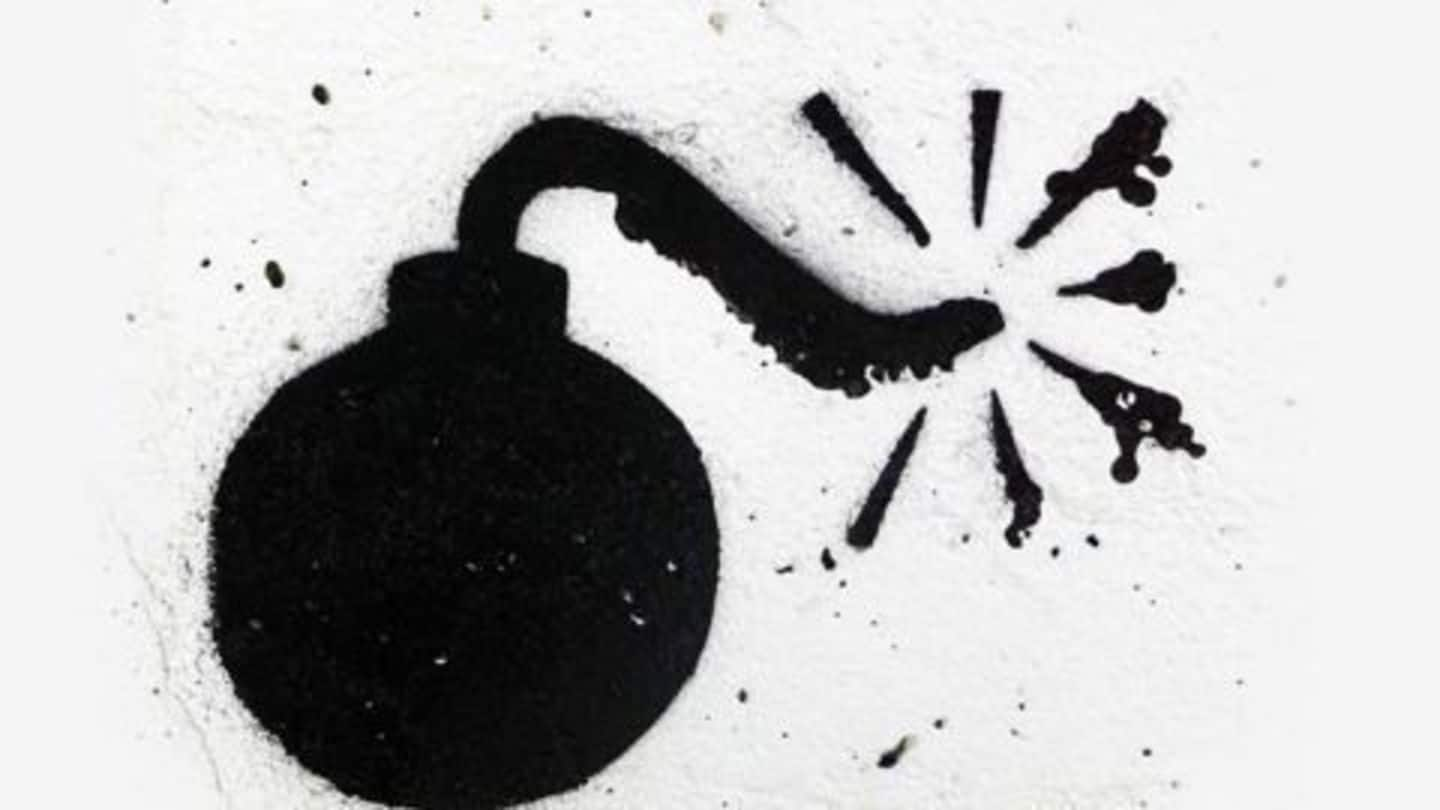 An Improvised Explosive Device (IED) detonated close to the Border Security Forces camp in the village of Moriangpurel, Imphal, Manipur. This incident took place on the morning of 10th August, 2016. While there haven't been any deaths, the blast injured a 7-year old girl. 2 hours later, a second blast was reported outside Manipur University; details of the same are pending.
An Improvised Explosive Device (IED)
IEDs, are Improvised Explosive Devices, that are constructed and deployed in ways different from conventional military action. More often than not, they are used as roadside bombs.
Bomb blast injures two in BT Park, Imphal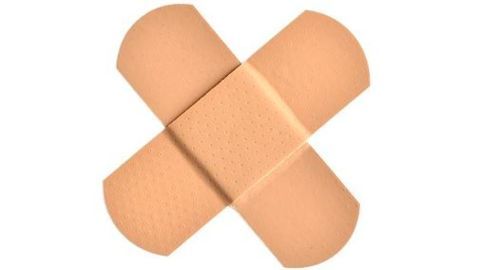 A bomb exploded outside of the southern compound fence of the Bir Tikendrajit (BT) Park at 5.45 pm. According to reports, a significant number of people were present at the time that the bomb exploded. Suspected to be an IED, it injured CRPF Head Constable SM Naik from Uttarakhand. 2-year old Leishangthem Mangaleima also sustained injuries. The victims remained out of immediate danger.
Bomb discovered one day after blast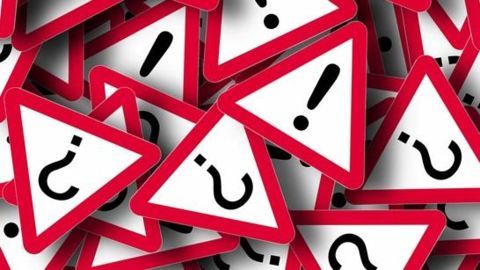 The morning after a bomb blast left a CRPF trooper and a 2-year old girl injured, a bomb weighing 3.5 kgs was discovered within the radius of the same spot. It was found in a plant pot approximately 5 metres away from the sentry post of the Press Information Bureau (Defence Wing). Frisking operations up to 15th August will be conducted in different places.
Bomb explosion injures 2 BSF Personnel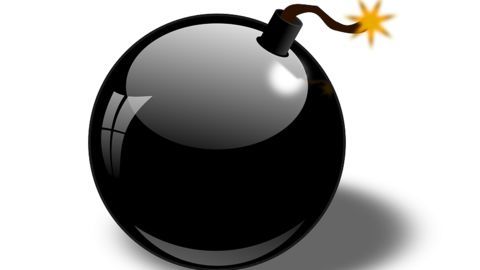 On the morning of 8th August, 2016, three strong bombs exploded near Manipur's Kangpoki town along Imphal-Dimapur road. Two BSF Personnel, Captain Anil Kumar and Captain Lalji Yadav suffered wounds. They were aided by Assam Rifles doctors at Kangpokpi and later referred to a hospital at Imphal. Manipur Police and BSF Officials conducted a search operation at the spot, failing to arrest anybody.
Suspects
While nothing substantial has been discovered yet, according to authorities, the blast could be the work of local militants of that region.