I-T Department's 'name and shame' policy
I-T Department's 'name and shame' policy
Sep 01, 2016, 09:01 am
2 min read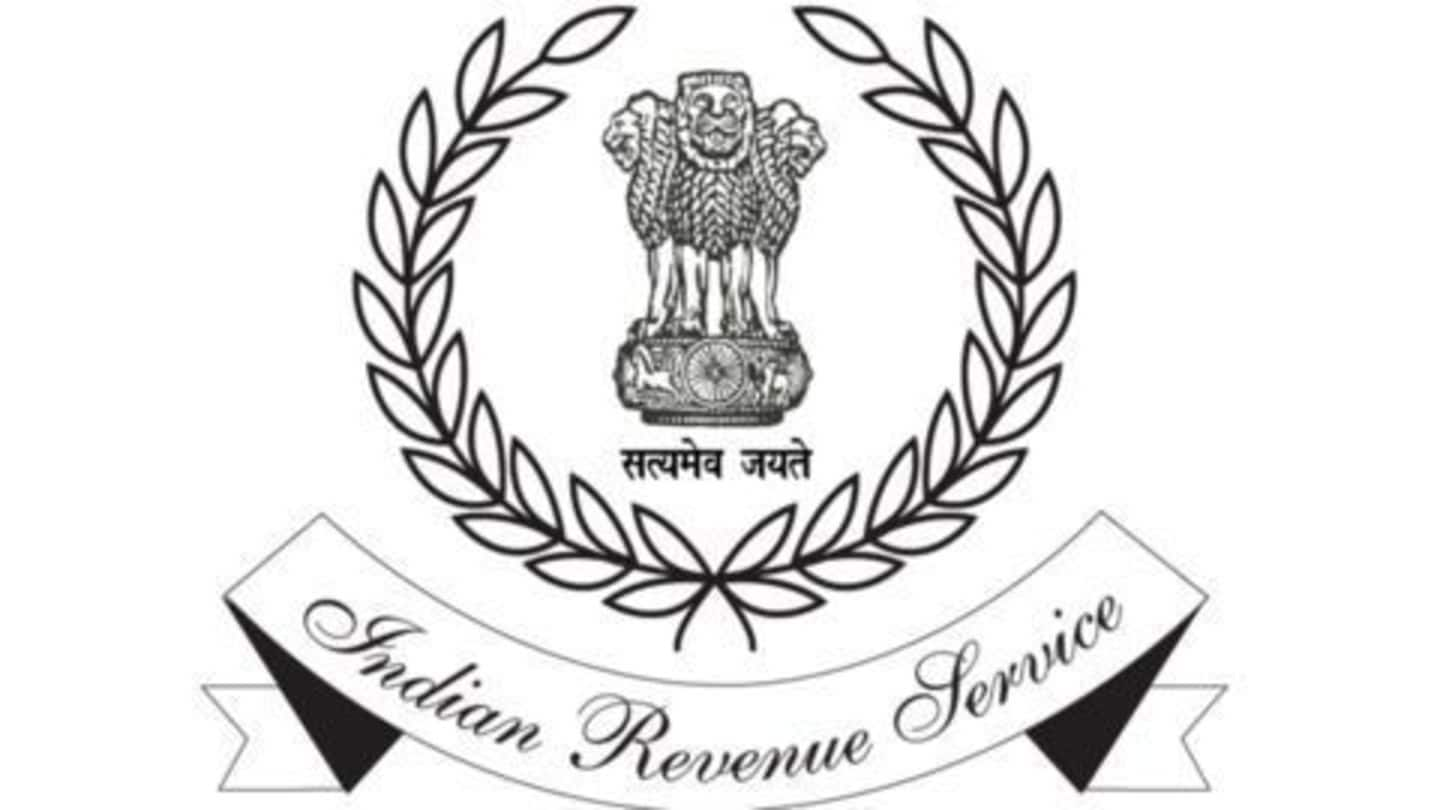 As a part of its 'name and shame' policy, the Income Tax Department may soon publish names of taxpayers who have a 'chronic' default of Rs.1 crore and above. According to officials, the names of the defaulters would be published in leading newspapers and possibly, on the department's official website. The proposal is being evaluated by the Central Board of Direct Taxes (CBDT).
I-T Department releases names of 67 big tax defaulters
The I-T department released 3 lists of 67 defaulters across India under its 'name and shame' policy, who evaded taxes worth more than Rs.3200 crore between 1980-81 and 2013-14. 24 belong to Gujarat, followed by Maharashtra and Telangana with 15 defaulters each.
In-line with the year 2015-16's exercise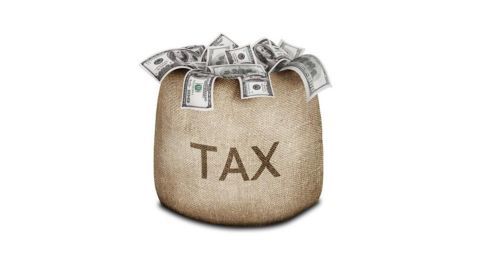 The earlier practice was restricted to people with huge defaults of about Rs.10-20 crore, whereas the new measure will target the category of taxpayers who have "chronically" defaulted tax payments of Rs.1 crore or more. It will include all categories of taxpayers, like corporate and personal taxpayers, who have a default of Rs.1 crore and above by the end of 2016-17 fiscal year.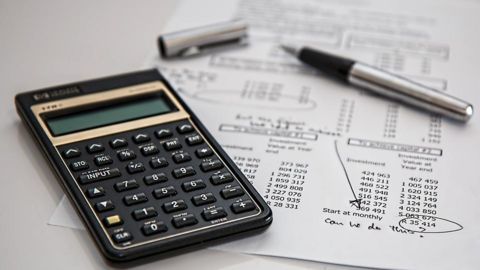 Curbing tax evasion is the principle motive of this policy. It will also help in making the public aware about such tax evaders, who have been at large despite using various enforcement and investigative tools. An action plan was discussed during the Tax Administrators conference in New Delhi a few months ago and the names are expected to be published before 31 July 2017.
Other measures deployed by the Government
Government's efforts to improve revenue collection include surveys for identification of potential tax evaders, regular scrutiny, audit, joining global efforts to combat cross-border tax evasion and tax fraud, and promoting international tax compliance.