78 companies untraceable after raising funds
Last updated on
Dec 05, 2016, 08:45 am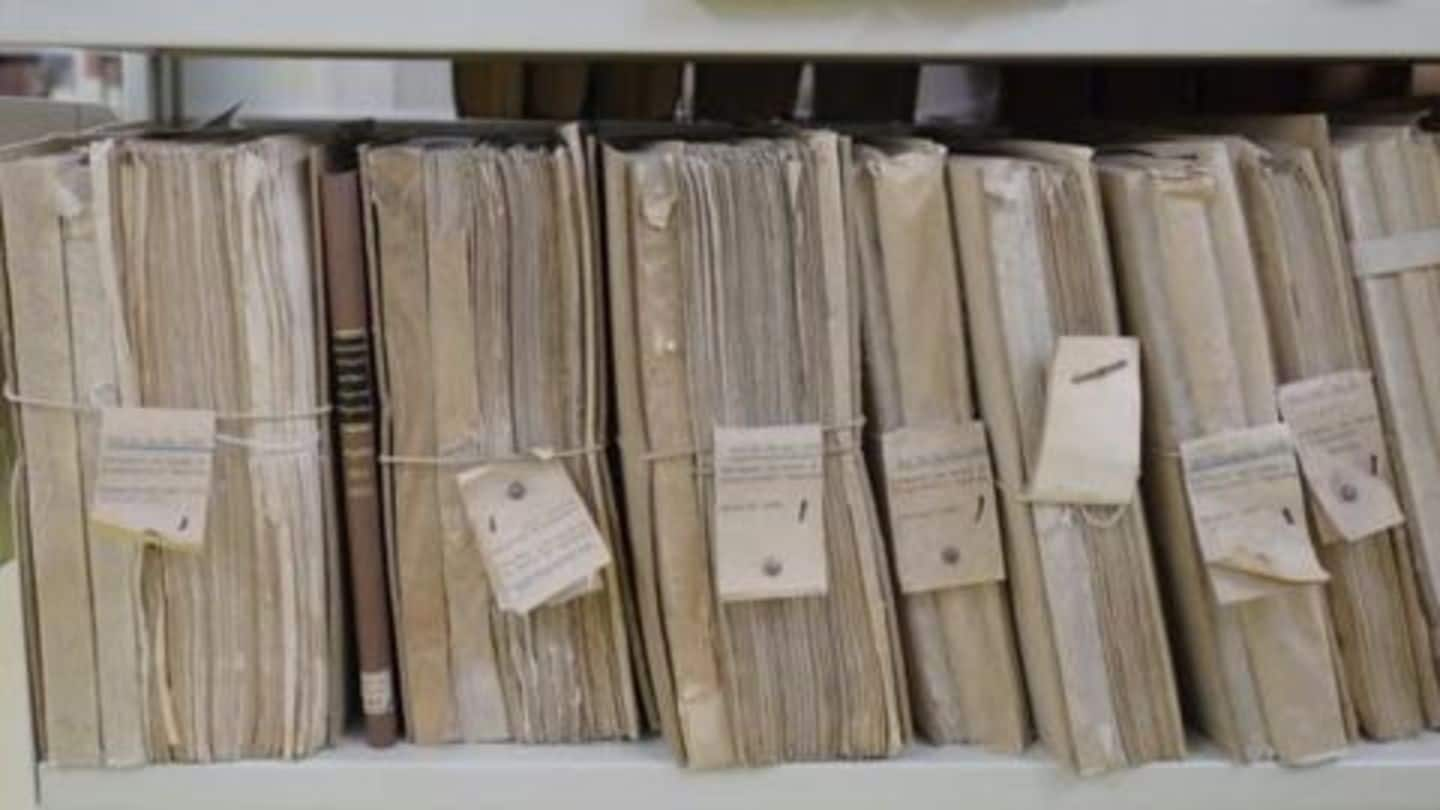 Nearly 78 companies in India have been reported as untraceable after raising funds worth a whopping Rs.312 crore from multiple investors. On Friday, the Indian Parliament was informed of the statistics, highlighting that these companies had failed to file documents and balance sheets. These firms were heavily involved in running illegal chit-funds, marketing entities and other ponzi schemes.
What are ponzi schemes?
A ponzi scheme refers to a fraudulent investment organization which runs a scheme under illegitimate terms. Usually most of the businesses begin operations under legitimate terms, but when they fail to achieve returns, they turn to illegal means to raise funds.
Gujarat tops the list of vanished companies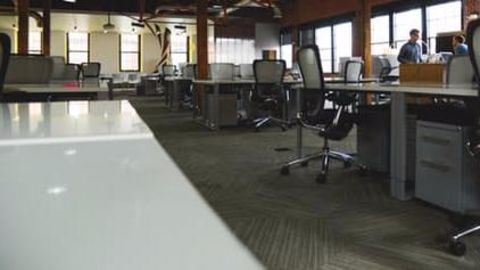 The companies had vanished after raising funds through public issue, with most of them based in Gujarat. At least 17 companies were pitched to be from Gujarat, the reports said. There are 13 companies from Andhra Pradesh, 10 in Tamil Nadu, and 9 in Maharashtra. West Bengal, Madhya Pradesh and Delhi have 5 untraceable companies each, according to the reports.
Gujarat companies that defaulted
Gujarat-based Top Line Shoes Ltd charted the highest funds raised in the state as an untraceable company, with an amount of Rs.7.8 crore. Following behind are Pur Opale Creations, Shree Yaax Pharma, Layons Industrial Enterprises, amongst many others.
Government launches probe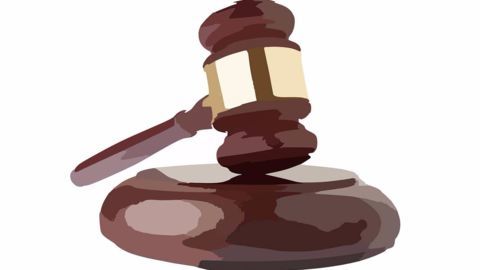 Initially, around 238 companies were identified by India's Ministry of Corporate Affairs as vanished companies after gaining massive funds from investors. After subsequent investigations, around 160 companies were traced and the remaining 78 still remain untraceable. The Ministry has also ordered further investigations into 185 companies for over three financial years, including 24 firms in the current financial year.