Indian Railways: Major eco-friendly steps taken by the national transporter
Published on
Jan 06, 2019, 01:05 am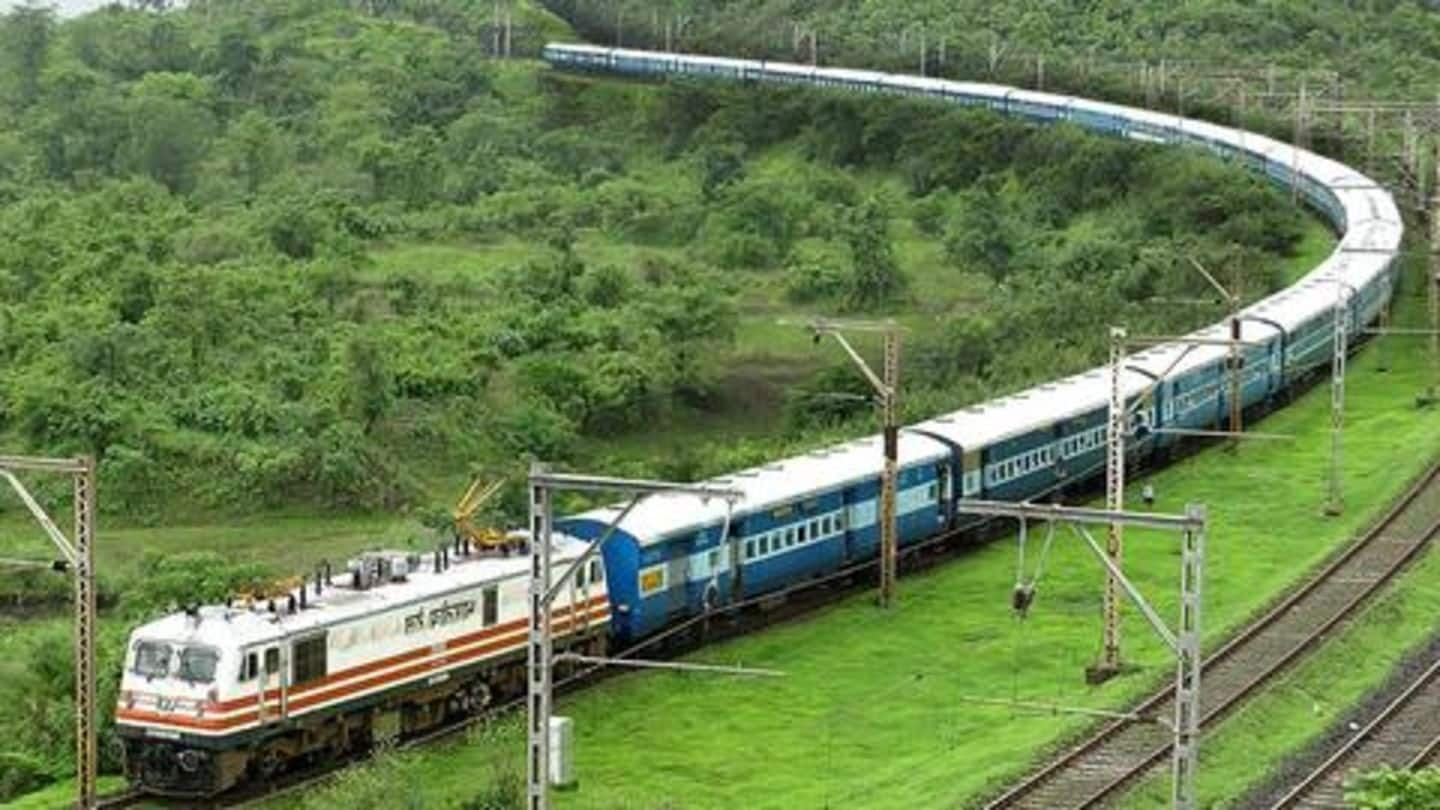 With the vision of supporting the cause of environment protection and preservation, the Railway Ministry has taken various measures, in recent years. This includes setting up of solar and wind energy plants, building eco-friendly bio-toilets, electrification of Railway lines, and so on. Here, we take a look at all the major environment-friendly steps taken by the national transporter.
Increasing reliance on renewable power sources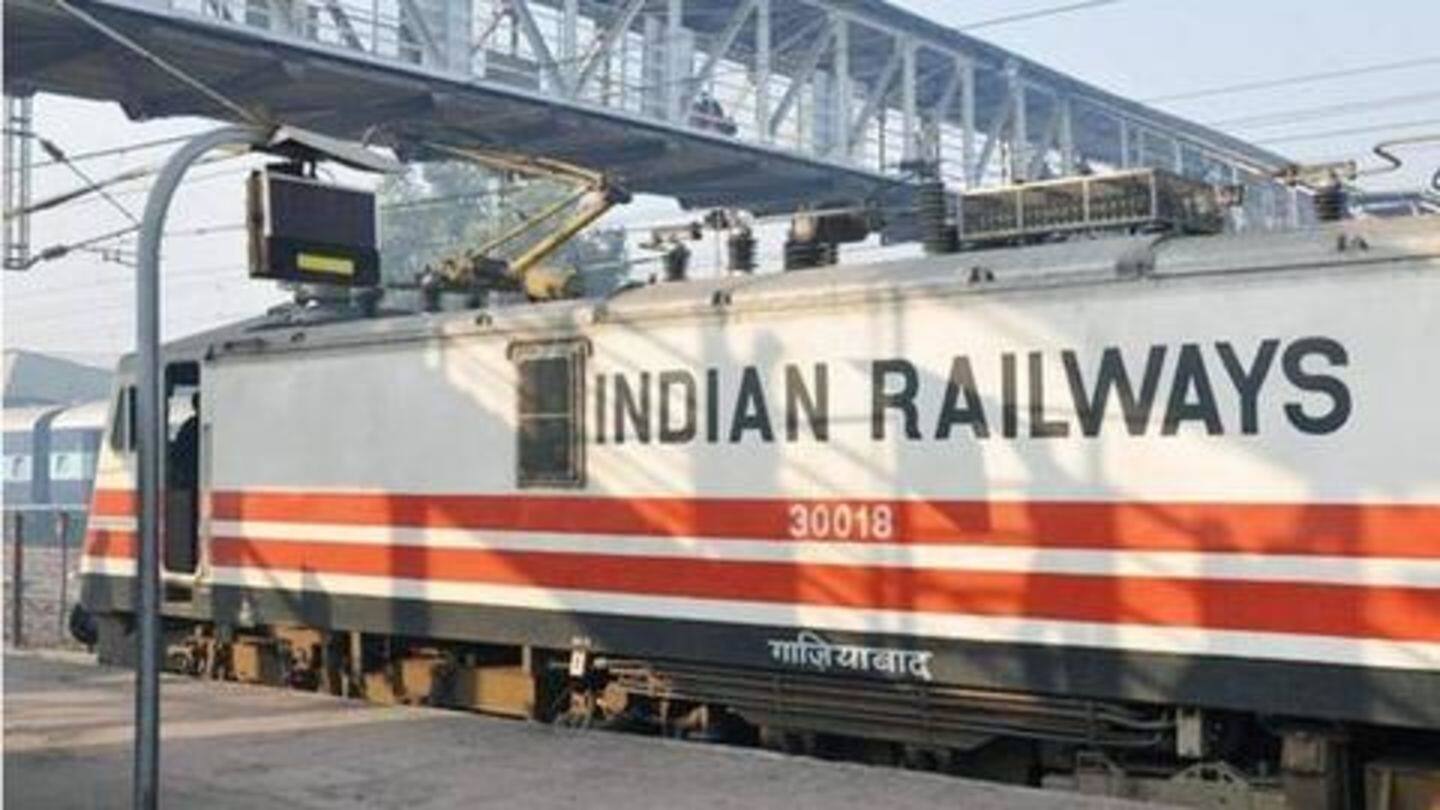 The Indian Railways plans to have a total source of 1000 MW solar-power by 2020-21. This will, reportedly, take Railways' electric energy sourcing from renewable resources to about 10%. Till now, approximately 71.19 MW solar power plants have already been installed at service building rooftops and railway stations. Also, wind energy plants of 36.5 MW have also been installed.
Shift toward cleaner fuel and engines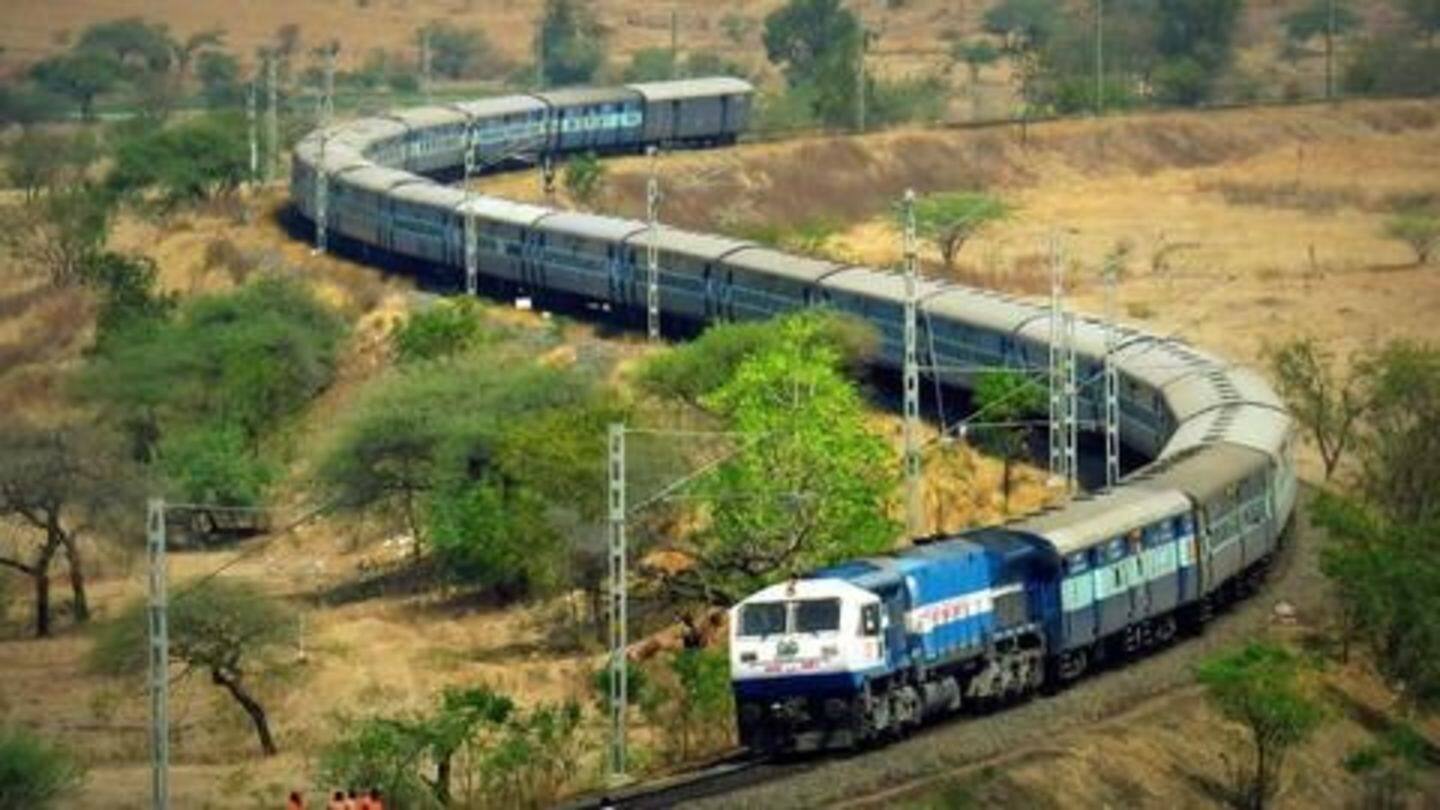 Starting June 2015, the Indian Railways started mixing 5% bio-diesel in High Speed Diesel (HSD) for use in diesel cars. There has also been a 20 percent CNG-substitution in diesel engines of 23 diesel power cars of DEMU trains. In addition, the Railways has also introduced solar energy based DEMUs.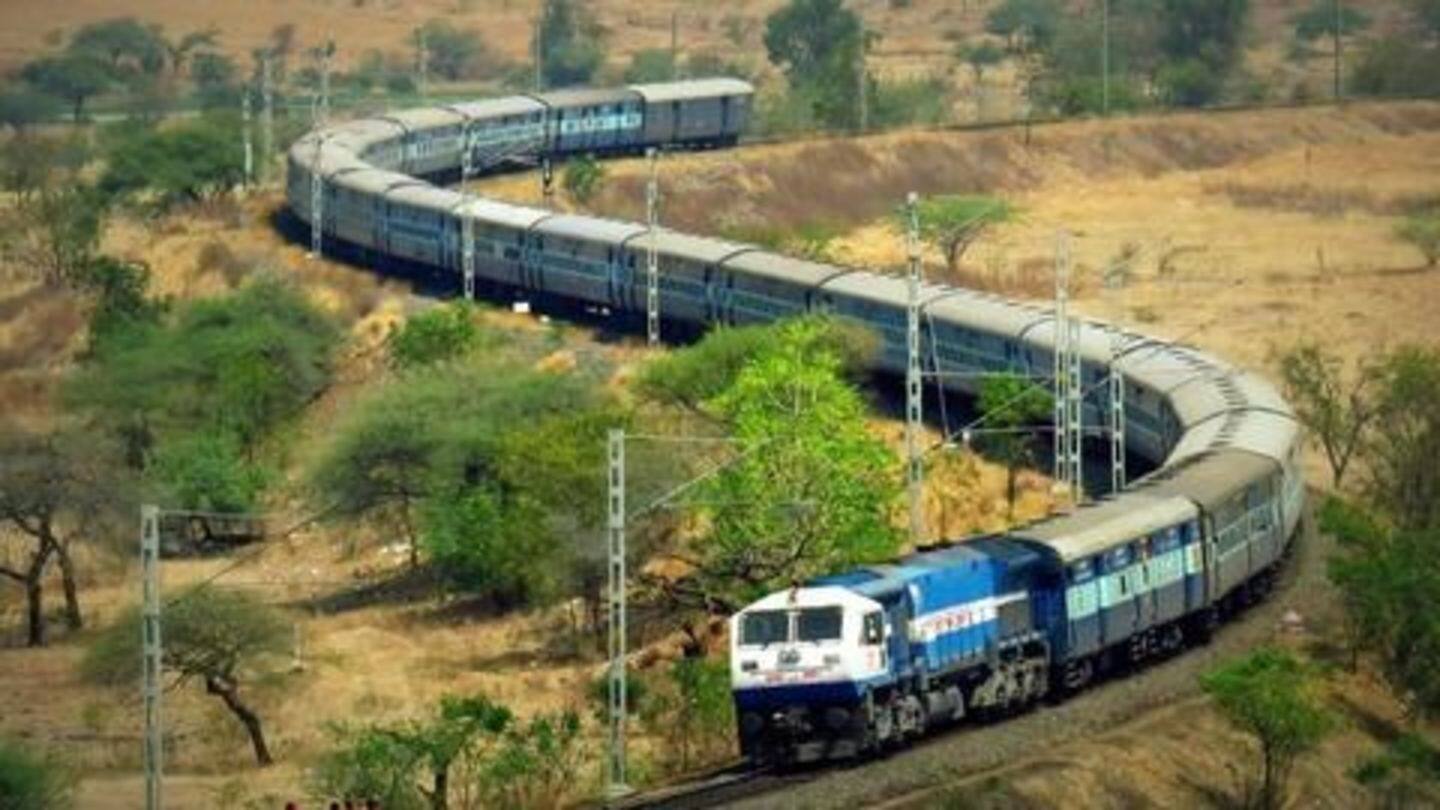 In order to enhance greenery in and around railway premises, the Indian Railways is actively planting trees, year on year. During 2016-17, a total of 1.25 crore saplings were planted, while in 2017-18, the number of saplings planted was 88.96 lakh, and in the last year upto the month of November, 97.33 lakh saplings have been planted so far.
Building of bio-toilets and water quality checks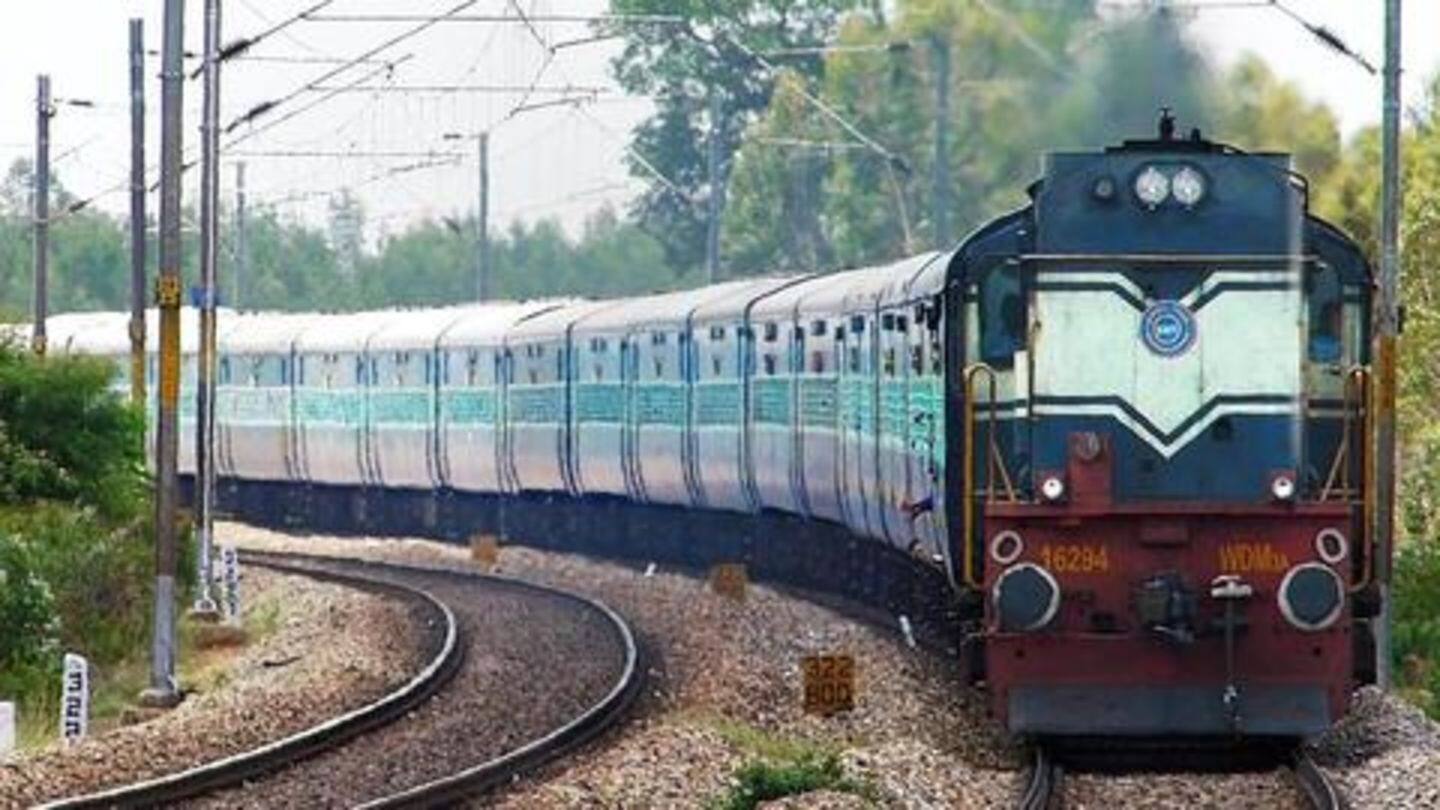 In recent years, more than 163,000 environment-friendly 'bio-toilets' have been built by the Indian Railways, in about 44,500 train coaches. Also, with an aim for better water management and quality control, major centres of consumption and proliferation of Water Recycling Plants have started witnessing regular water audits. Furthermore, measures for Rainwater Harvesting systems have also been undertaken.