#IndianRailways: This new rule helps waitlisted passengers get confirmed tickets
#IndianRailways: This new rule helps waitlisted passengers get confirmed tickets
Written by
Ramya Patelkhana
Dec 02, 2018, 03:58 am
2 min read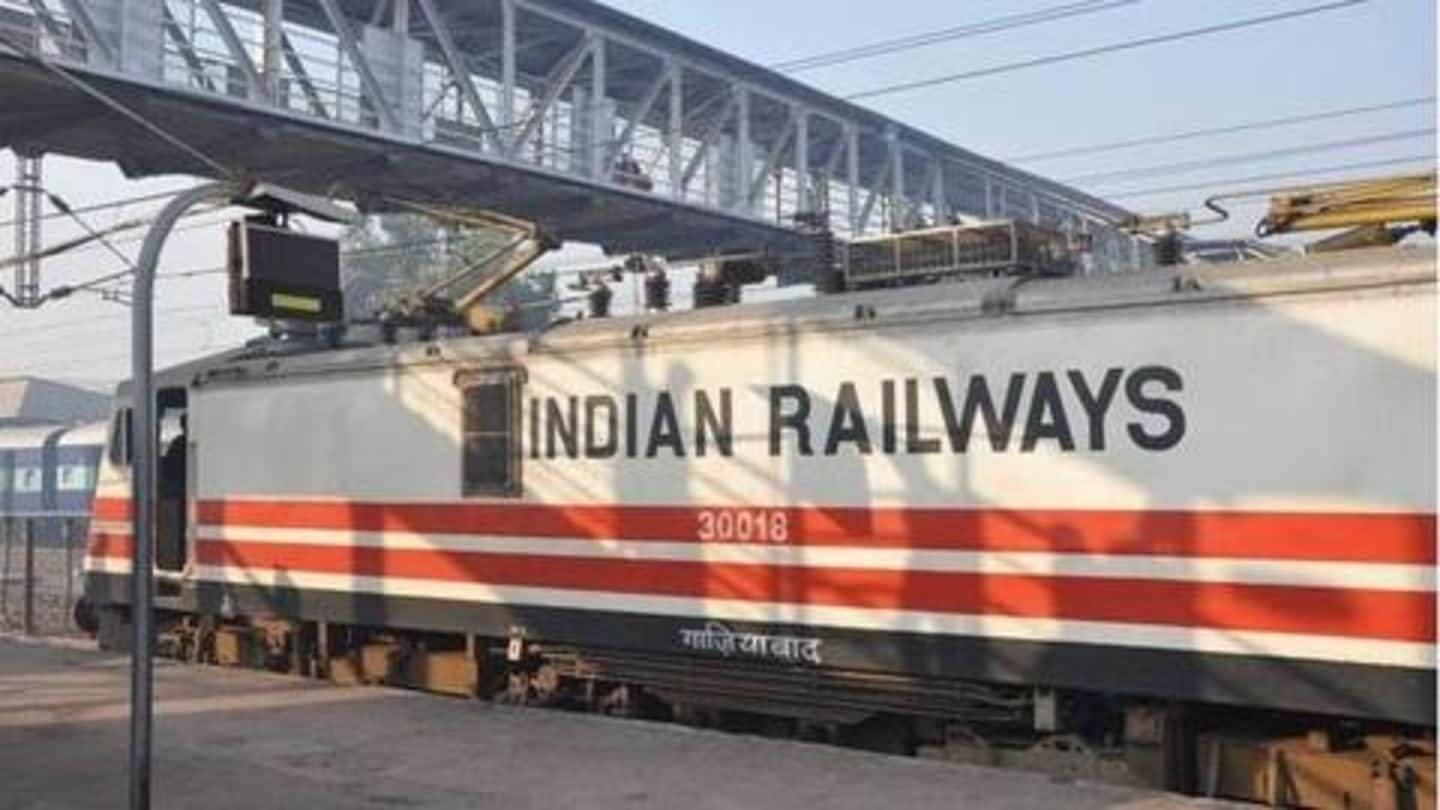 In a huge relief for passengers, the Indian Railways is rolling out a new rule from January next year in order to increase the number of confirmed tickets by using advanced technology. The waitlisted passengers, especially, will benefit from the new rule as it increases their chances of getting a confirmed ticket by allotting canceled/vacant berths to them immediately. Here's how it works.
TTEs are provided with high-tech hand-held terminal devices
According to the new rule, if any ticket is canceled after the corresponding train has departed from its origin station, the cancelation details are sent to the Travelling Ticket Examiners (TTEs) directly. TTEs can then allot the canceled seats to waitlisted passengers at the subsequent stations. TTEs will be equipped with high-tech hand-held terminal devices connected to the Indian Railways server for this facility.
Move aims to enhance passenger-friendly amenities
The advanced hand-held terminal devices would provide updates on tickets to TTEs and terminals in real-time. The scheme was introduced as a pilot project in some Rajdhani and Shatabdi Express trains. The project will be launched for other trains too. After implementing it across all Rajdhani, Shatabdi, and Duronto Express trains, the TTEs of all other Mail and Express trains would receive the devices.
New rule allows TTEs to allot vacant seats immediately
Currently, if there are vacant seats, TTEs should wait until the train crosses two stations before allotting them. With the new scheme, TTEs would be updated about cancelations in real-time, allowing them to assign confirmed seats to waitlisted passengers at upcoming stations. Also, under it, refund process for cancelations is initiated immediately. Presently, refund isn't initiated until TTEs put out a report for display.
Scheme to be implemented in two phases
The scheme would be initially rolled out in two phases as it would be tough for the Railways to provide the hand-held terminal devices to all the TTEs at once. While 500 devices would be provided in Phase-I, about 8,000 will be distributed in Phase-II.