Indian Railways Tatkal reservation: Rules and tips to know
Indian Railways Tatkal reservation: Rules and tips to know
Sep 14, 2018, 12:06 am
2 min read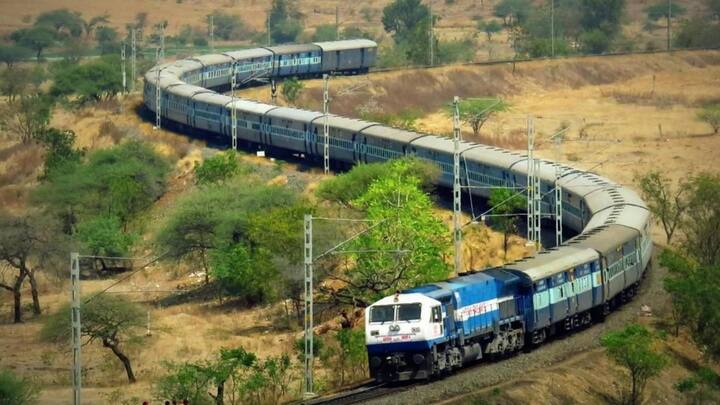 For facilitating reservations on short notice, the Indian Railways offers online and offline Tatkal ticket booking service. Such bookings open at 10 AM for AC classes, and 11 AM for non-AC classes, one day in advance of the actual date of journey. Notably, Tatkal reservations are done on first-come-first-served basis. Here are tips and rules you should know about Indian Railways' tatkal ticket bookings.
Rules about number of passengers per PNR; producing identity proof
Under Tatkal ticket booking rules, a maximum of four passengers can be booked per PNR (Passenger Name Record). Apart from that, one doesn't have to show an identity proof at the time of tatkal ticket booking. However, one of the passengers will have to produce any identity proof during the journey, as and when demanded by a Railway official.
About concessions, modifications, and cancelations on Tatkal ticket bookings
Under Tatkal ticket bookings, no special category concessions (like for senior citizens) are provided. Furthermore, the Indian Railways does not allow modification of any form on tickets booked under the Tatkal ticketing system. Talking about cancelations, no refund is granted on cancelation of tatkal ticket bookings. So, one must book only if the plan is sure shot.
Handy tips to get your Tatkal tickets confirmed
Enter passenger details in advance to save time. If paying online, prefer net-banking as it's one of the fastest modes of payment. One can also try creating a number of login accounts for logging into IRCTC app or website, in different tabs. If looking to book in AC classes, one should try to book for 2nd AC, as the tickets for 3rd AC get exhausted much more quickly.