Is India more immune to coronavirus than other nations?
Is India more immune to coronavirus than other nations?
Mar 04, 2020, 09:06 pm
3 min read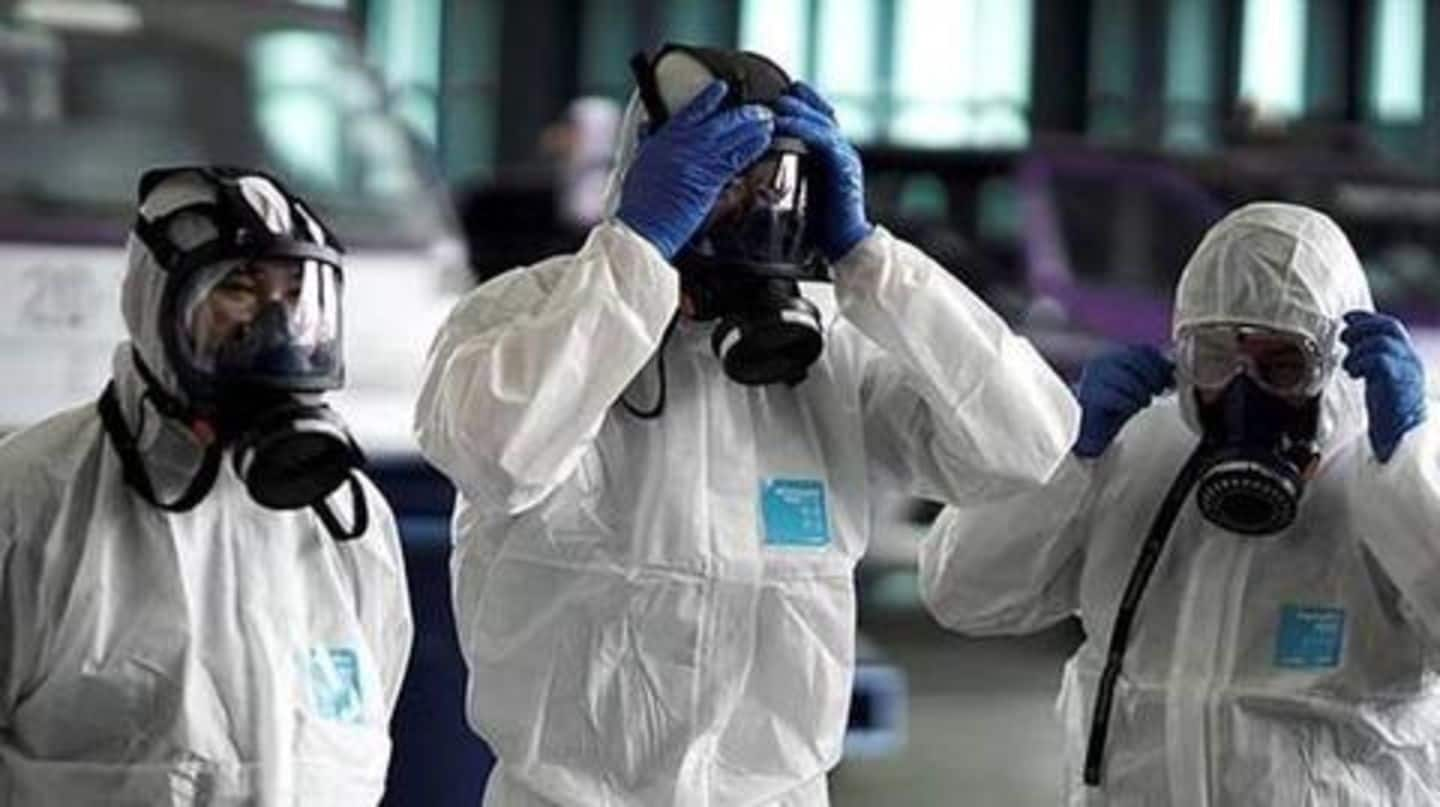 As Indians continue to worry about the outbreak of coronavirus in the country, a new piece of information has been doing the rounds: Warmer, humid temperatures of India can prevent the deadly virus from proliferating. So, how true is this? Can the novel virus, termed COVID-19, really not spread in weather conditions like those prevailing in India? Let's find out.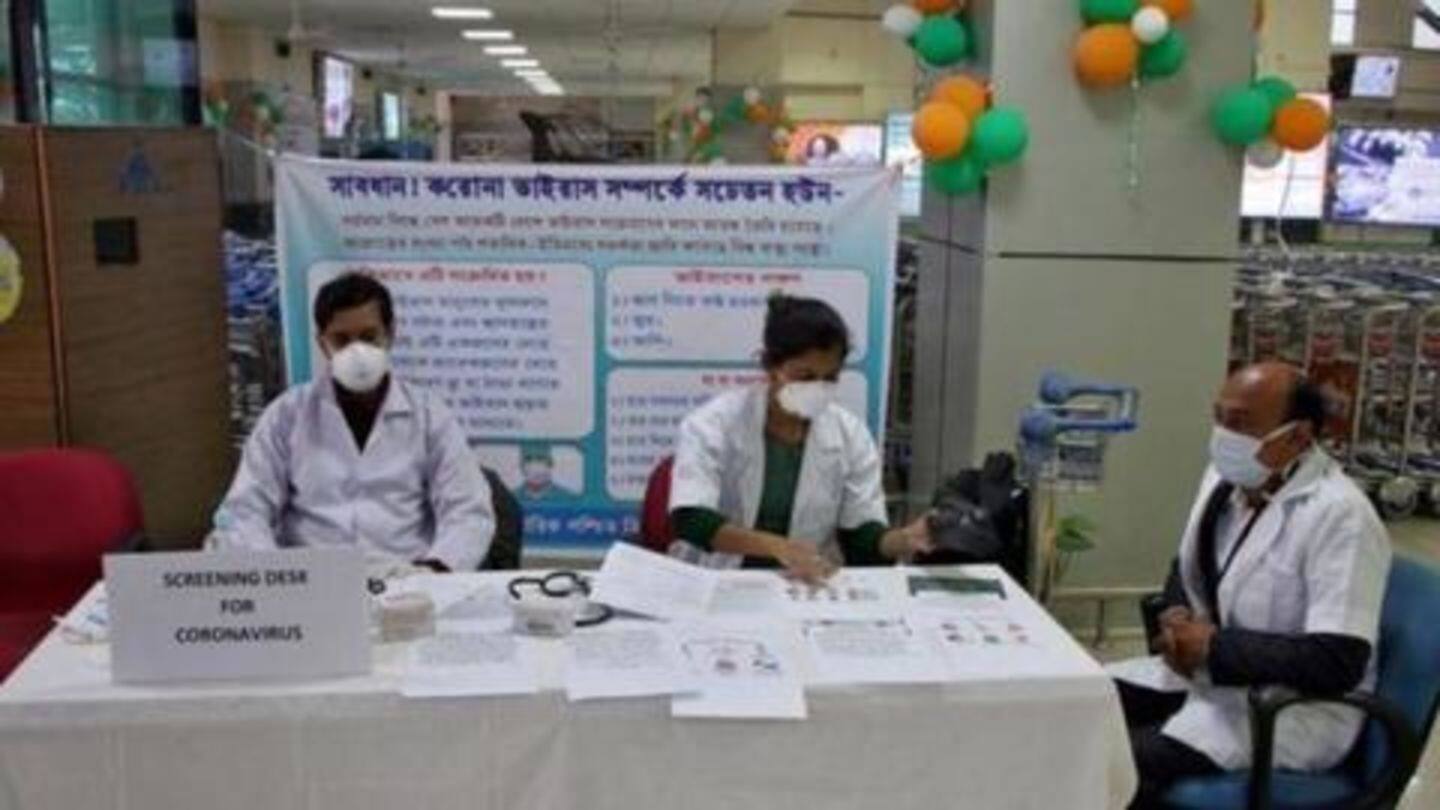 Ever since COVID-19 started spreading from the Chinese city of Wuhan, over 91,000 people have been infected by the deadly virus and nearly 3,200 have passed away. The numbers continue to increase around the world. But, in India, the world's second-most populous country, the figure still stands at 28, of which 16 are from Italy - another major coronavirus-hit region.
Warmer weather likely preventing COVID-19 transmission
The low number of cases has led some experts to suggest that the country's warmer and humid weather conditions could be acting as a shield against coronavirus. They say that viruses mostly thrive in cooler environments and India's high temperature and humidity could be making it difficult for COVID-19 to survive and remain potent long enough for transmission.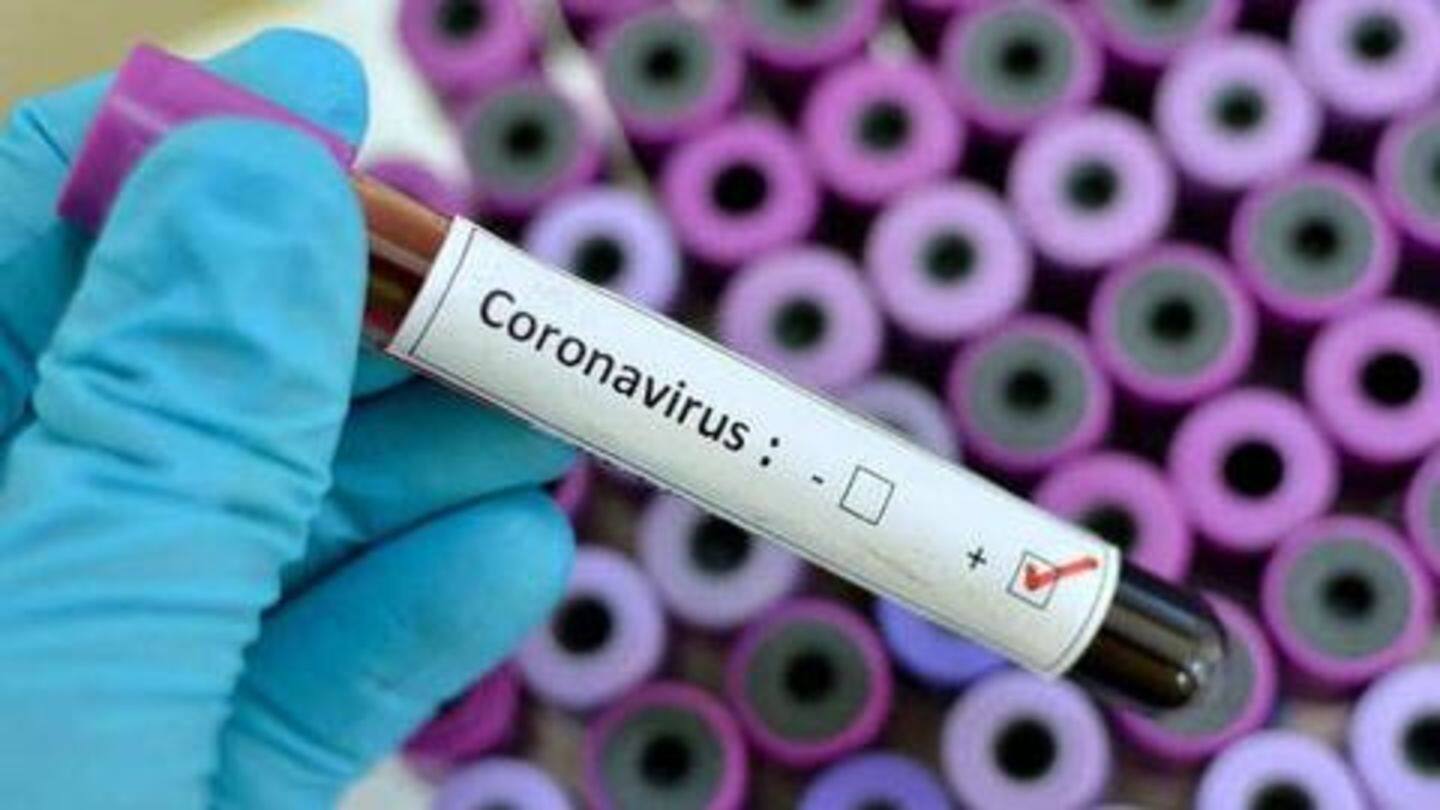 The experts explained their case by noting that previous outbreaks also killed thousands in neighboring Asian countries but had less impact on India. For COVID-19, former Indian Medical Association president KK Agarwal notes, the infection has spread rapidly in cooler, less humid regions of Japan and South Korea while "India, despite receiving a patient from China in February, seems to have averted an outbreak."
However, not enough evidence to back up the theory
While the possibility of averting a coronavirus outbreak due to warming weather is reassuring, it's worth noting that there is no scientific evidence to back up this claim. There is only one study that says warm air moisture prevents infected water droplets from spreading, thereby keeping viral infections, possibly those like COVID-19, from proliferating. Still, we don't know enough to be completely sure.
CDC also not completely sure about it
"I think it's premature to assume that," Dr. Nancy Messionnier of the US Centers for Disease Control and Prevention told TIME. "We haven't been through even a single year with this pathogen" to be completely sure that it won't thrive in warmer conditions.
This means, we have to be prepared for everything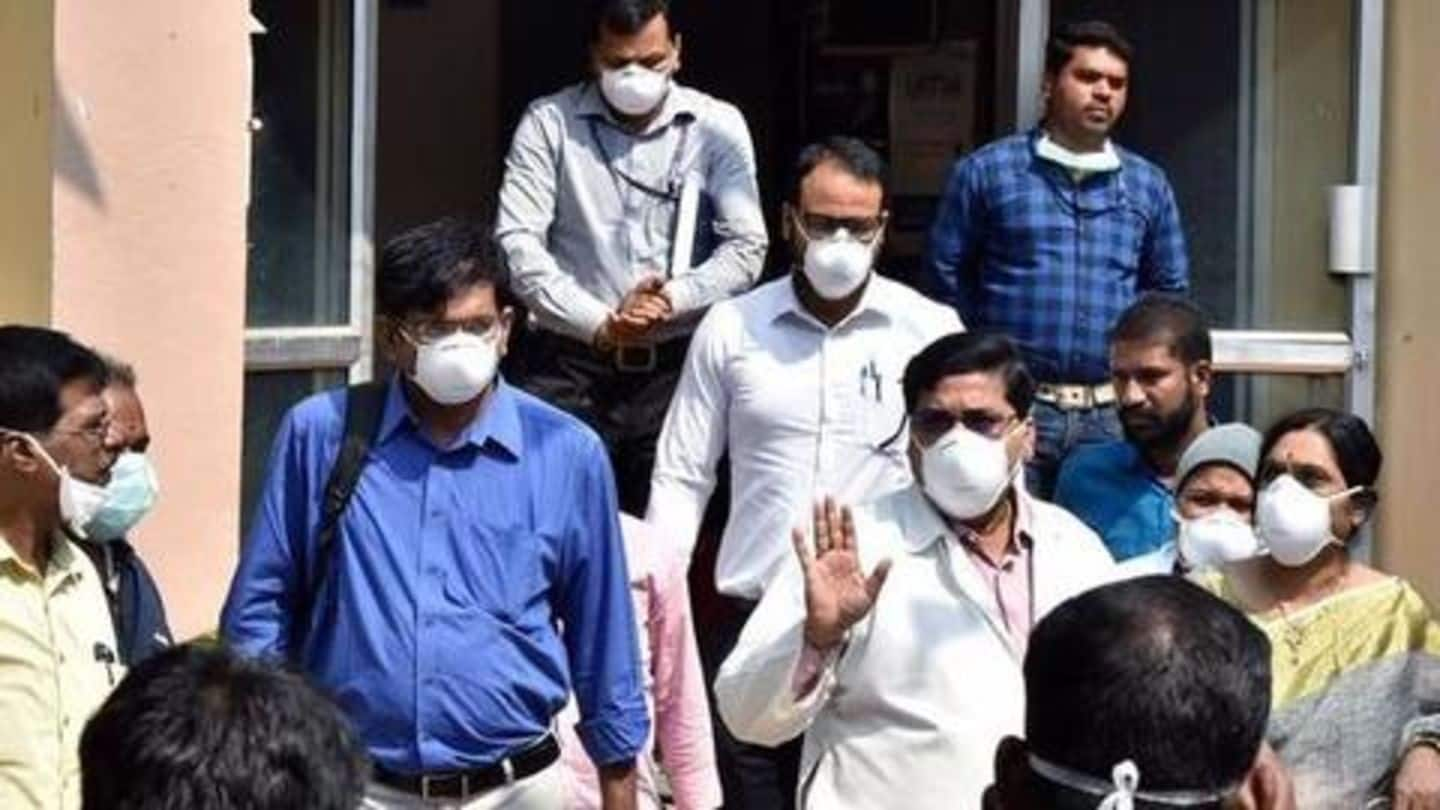 That said, we have to be positive but can't rely on warming Indian temperature to tackle the problem of coronavirus. COVID-19 could very well be spreading under the guise of common cold and pneumonia, which means healthcare facilities should be prepared for an outbreak. The country's large population, many of those migrate internally and don't have access to basic hygiene, doesn't help the case.