#KeralaReliefFund: Adani Foundation commits to donate Rs. 50 crore
Last updated on
Aug 23, 2018, 07:50 pm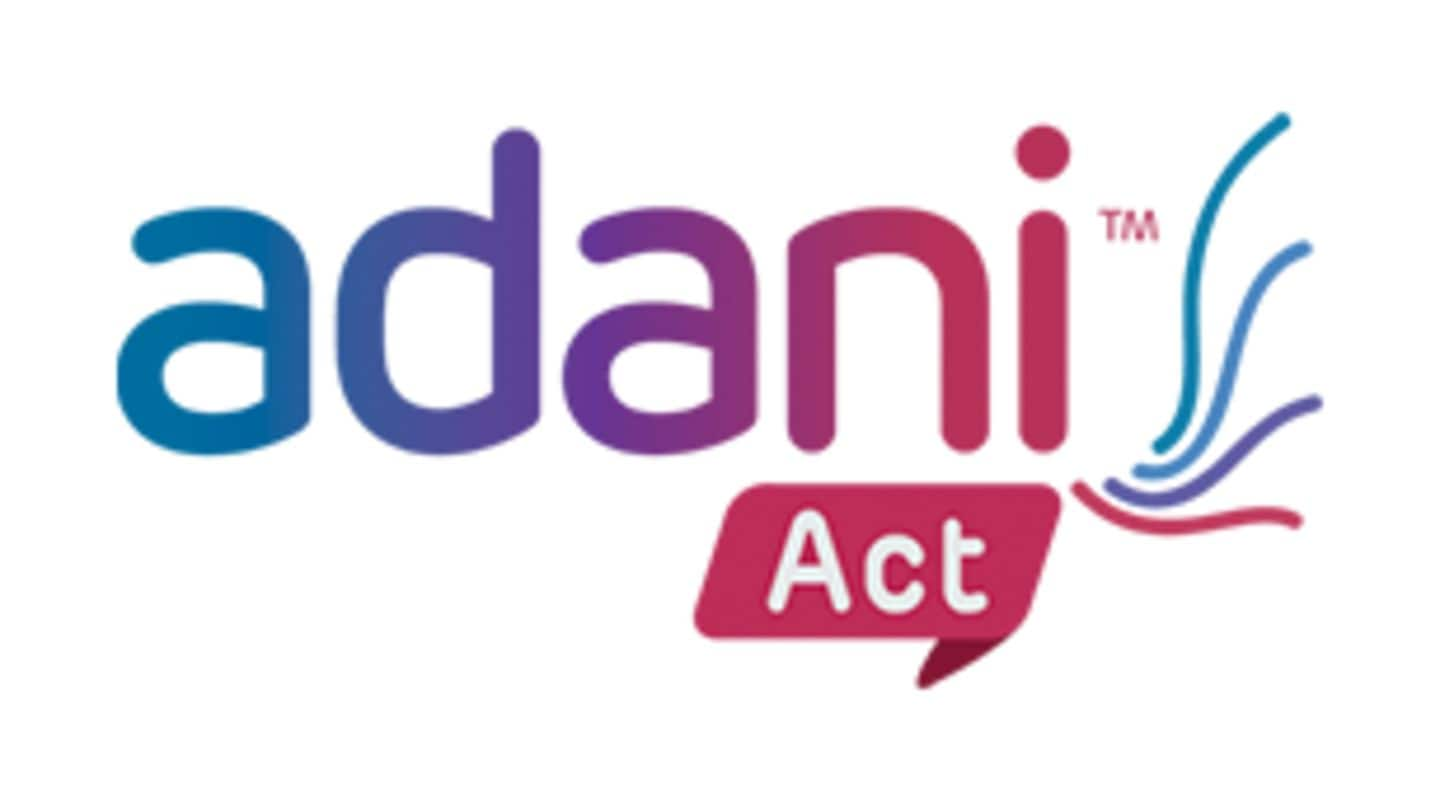 Adani Foundation, the CSR arm of Adani Group, has committed to giving Rs. 50cr for relief and rehabilitation of Kerala flood victims, the group said today. It will provide Rs. 25cr for immediate relief to Kerala Chief Minister's Distress Relief Fund and an equal amount for rehabilitation and resettlement. Adani Group employees have also pledged a day's salary to the effort, it said.
Volunteers are distributing kits to people in relief camps
The Foundation has also started massive rehabilitation work in collaboration with Adani Vizhinjam Port Pvt Ltd. Its team consisting of staff and volunteers are distributing thousands of kits including rations, clothes, and other necessary supplies to people in relief camps. Each relief kit contains rice, rice flakes, biscuits, bath soap, wash soap, toothpaste, toothbrush, candles, matchbox, lungi, nightclothes, and cloth bags.
Foundation's Mobile Healthcare Van has also pressed into service
The Foundation has also pressed into service its Mobile Healthcare Van. To help prevent the outbreak of epidemics, the van with a doctor, pharmacist, and social worker will be stationed at camps in Kozhancherry and Pathanamthitta, catering to needs of about 200 people every day.