NEET-aspirant kills himself in Kota, over 10 suicides this year
NEET-aspirant kills himself in Kota, over 10 suicides this year
Jun 15, 2018, 04:43 pm
3 min read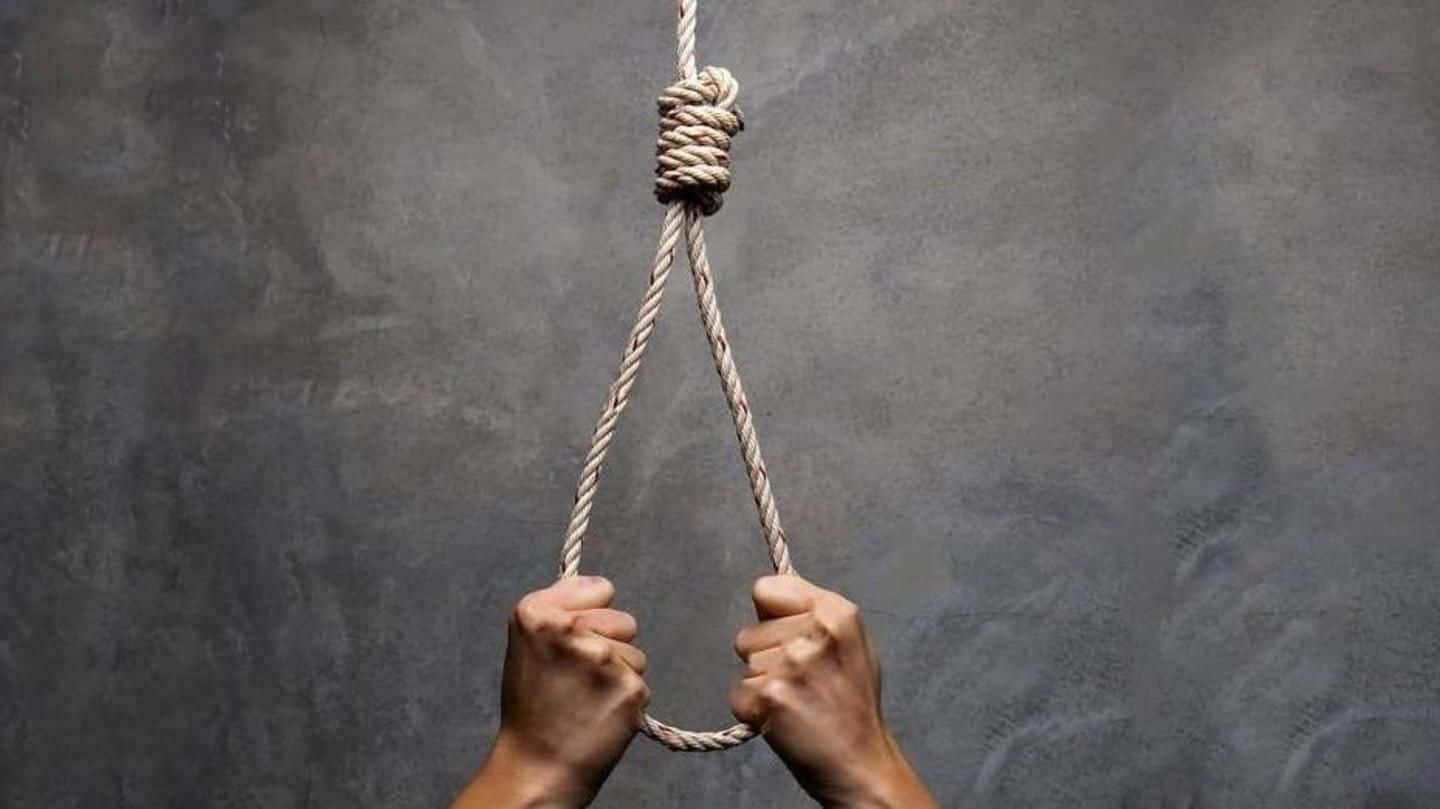 Kota, India's coaching capital, has claimed yet another life. Eighteen-year-old Karan Kumar Ghasi of Barmer hanged himself to death in his PG room today. Ghasi, a Class 12 student preparing for NEET, informed his fiancé on video call about his decision right before he was to take the extreme step. Some reports say he did it during a video call with his father.
PG owner rushed to rescue him, but was late
Ghasi, a resident of Sindhadi village, had been undergoing coaching for the NEET in one of Kota's premier institutes. When he informed his fiancé today about his plan, she immediately told his father, who contacted the PG owner. But by the time the owner reached his room, Ghasi had hung himself. This is the 11th student suicide in Kota this year, TOI reports.
Prima facie the boy was not under academic stress: Police
Ghasi was rushed to Maharao Bhim Singh (MBS) hospital, but was declared brought dead, police said. "Primary investigation suggested the boy was not under study stress. However, the exact reason of suicide could be known only after the investigation is over," a cop said. Post mortem was conducted and the body handed over to his parents, who came from Barmer.
Drugs, sex, stress: Kota more than "coaching capital" of India
Last year, TISS conducted a study to analyze why over 58 coaching students in Kota had killed themselves during 2013-17. TISS found students have to live with 18-hour study schedules, no relaxation, and unhygienic hostel/PG food, while staying out of home generally for the first time. The high-pressure lifestyle often triggers destructive behavior patterns like substance abuse, bullying, sexual experimentation, loneliness and anxiety.
Many students had similar mental and emotional health problems
Unsurprisingly, 49% respondents of TISS' survey reported feeling nervous and worried; 42% said their friends were nervous. 32% said they felt upset for long hours or for many days at a time. 28% reported they felt hopeless and helpless, another 28% said they felt worthless. Sleep-related problems, constant exhaustion, loss of appetite and weight, digestion troubles and menstruation problems were commonly reported.
Steps to be taken to relieve pressure, according to TISS
TISS urges parents to "do an initial recce" of Kota before sending their children. Coaching centers should teach 40 and not 200 students at a time, appoint counselors and doctors, create recreational forums and form peer mentor groups to ease the stress on students. Their ads should make genuine claims, TISS adds. With such steps, the administration can provide a healthier environment for children.