How a bridge helped this Maoist couple give up arms
Last updated on
Aug 06, 2018, 06:41 pm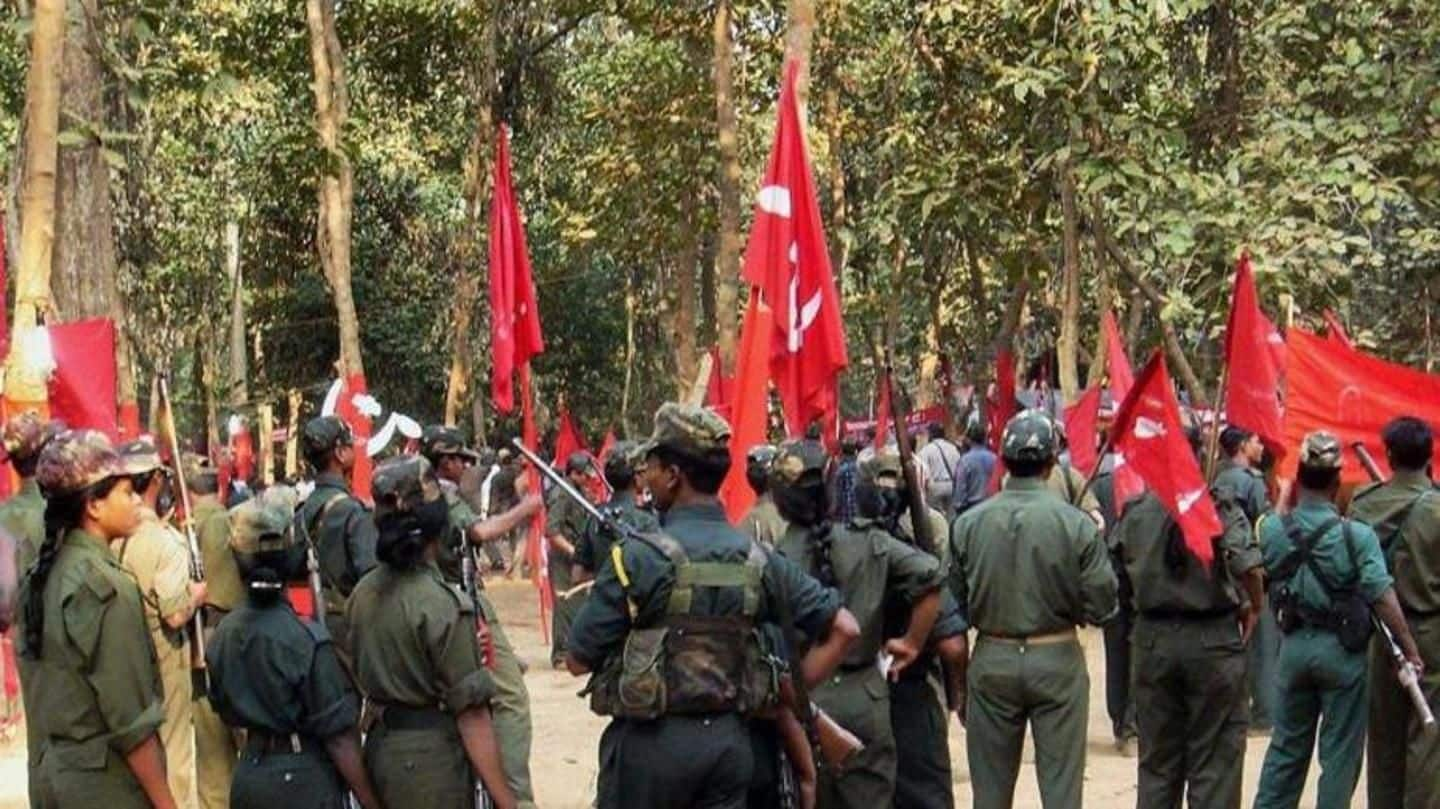 For most, a new bridge would mean fewer traffic problems and easier connectivity. In Odisha's Malkangiri, it is changing lives. For the first time in 46 years, the long-awaited Gurupriya Bridge, inaugurated late last month, connected 151 villages to the mainland. This bridge is also what let Urmami (alias Mukesh) and Madhi (alias Mesi) walk away from their armed Maoist life, reports TOI.
Urmami joined a local guerilla squad when he was 16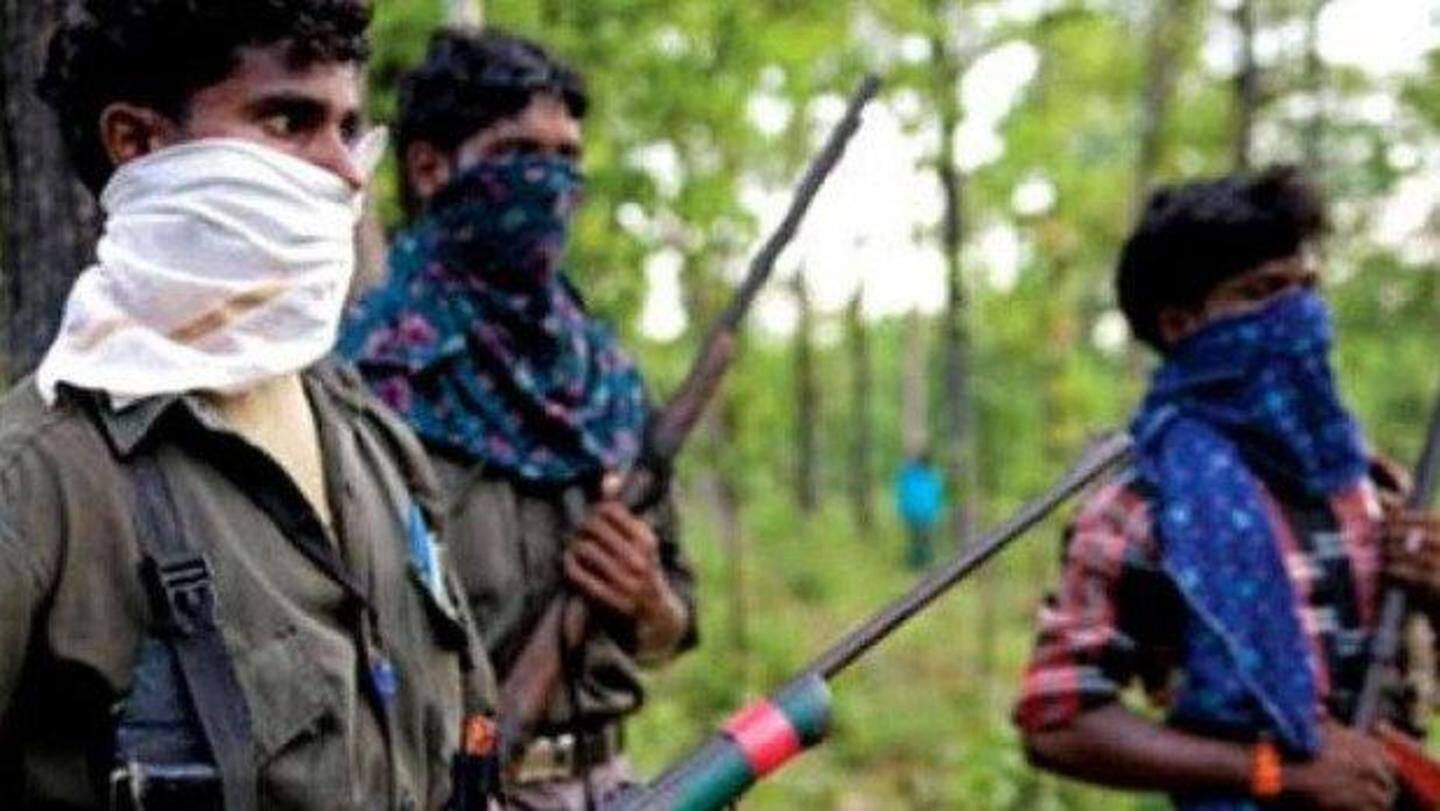 Waha Urmami was the second of four brothers and two sisters in Marigetta. While he was growing up, "Maoists would frequently visit our village," he told TOI. After much prodding by them, he joined CPI(M)'s Kalimela local guerilla squad in 2008, when he was just 16. He rose up the ranks fast, becoming an area committee member and upgrading from SLR to INSAS rifle.
Madhi was wanted in eight murder cases
Madhi, meanwhile, was 15 when she joined the party. She was known for her organization skills and was involved in spreading their ideology. While Urmami was wanted in 25 cases, including seven murders and attempts to murder, Madhi was wanted in 15 attacks, including eight murders.
In hard times, love bloomed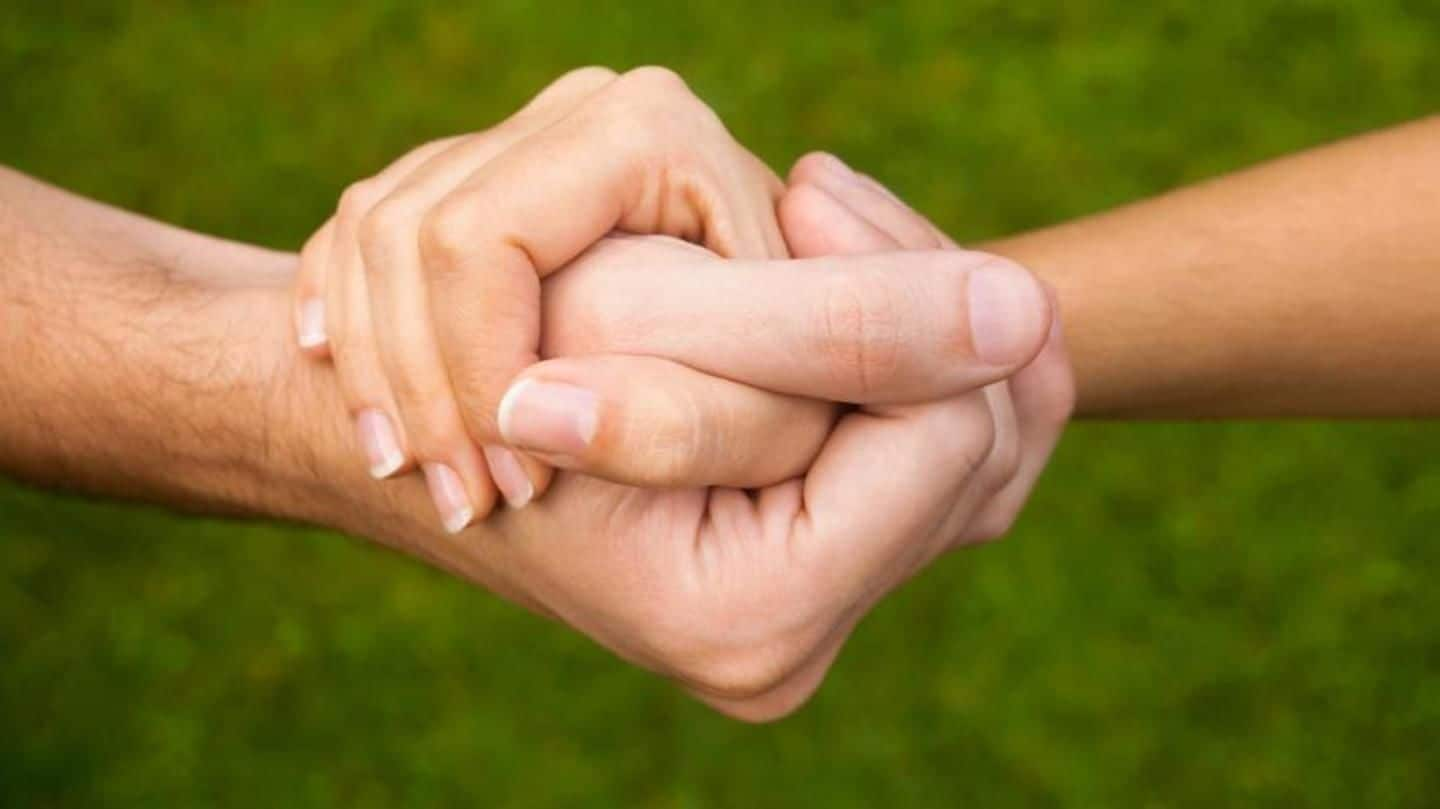 "Life in the forest was miserable," Urmami told TOI. "We'd wake at 4am. Rarely did we stay in one place for more than a day." But there were some positives: he learnt to read Odia at the Kalimela camp. It also brought him Madhi, whom he met in Kalimela, and then again when both were posted in the Malkangiri-Koraput-Visakhapatnam Border (MKVB) committee. Soon, they were married.
Disenchantment came months ago, but they had to wait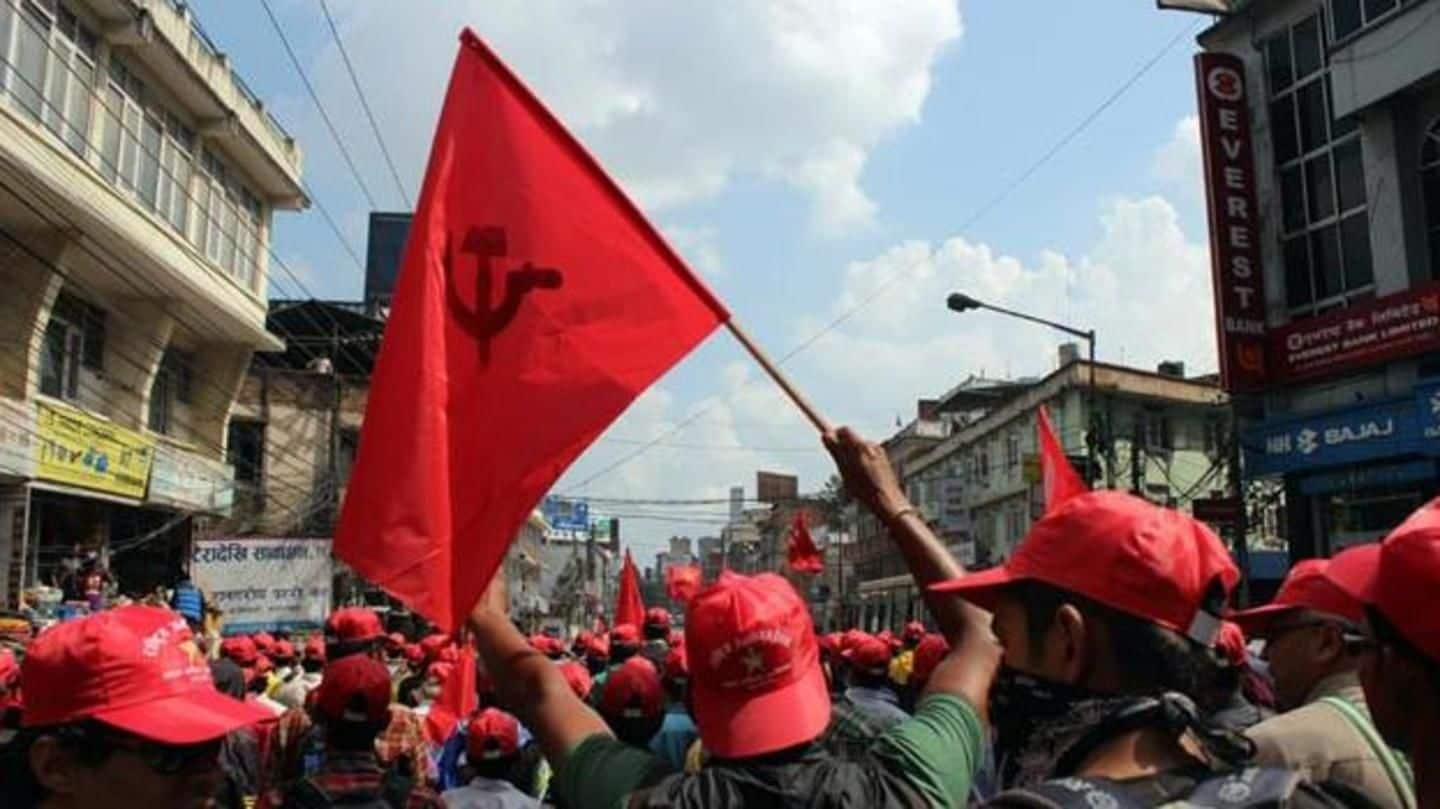 Things began changing when 30 Maoists were killed in an encounter in Ramaguda in October 2016. "Our entire organization was demoralized," Madhi said. There was no income. "We got free clothes and food and I got Rs. 1,000-2,000 to conduct village meetings," she said. "I wasted 10 valuable years with the false notion that I was working for the poor," Urmami added.
The bridge changed life as they knew it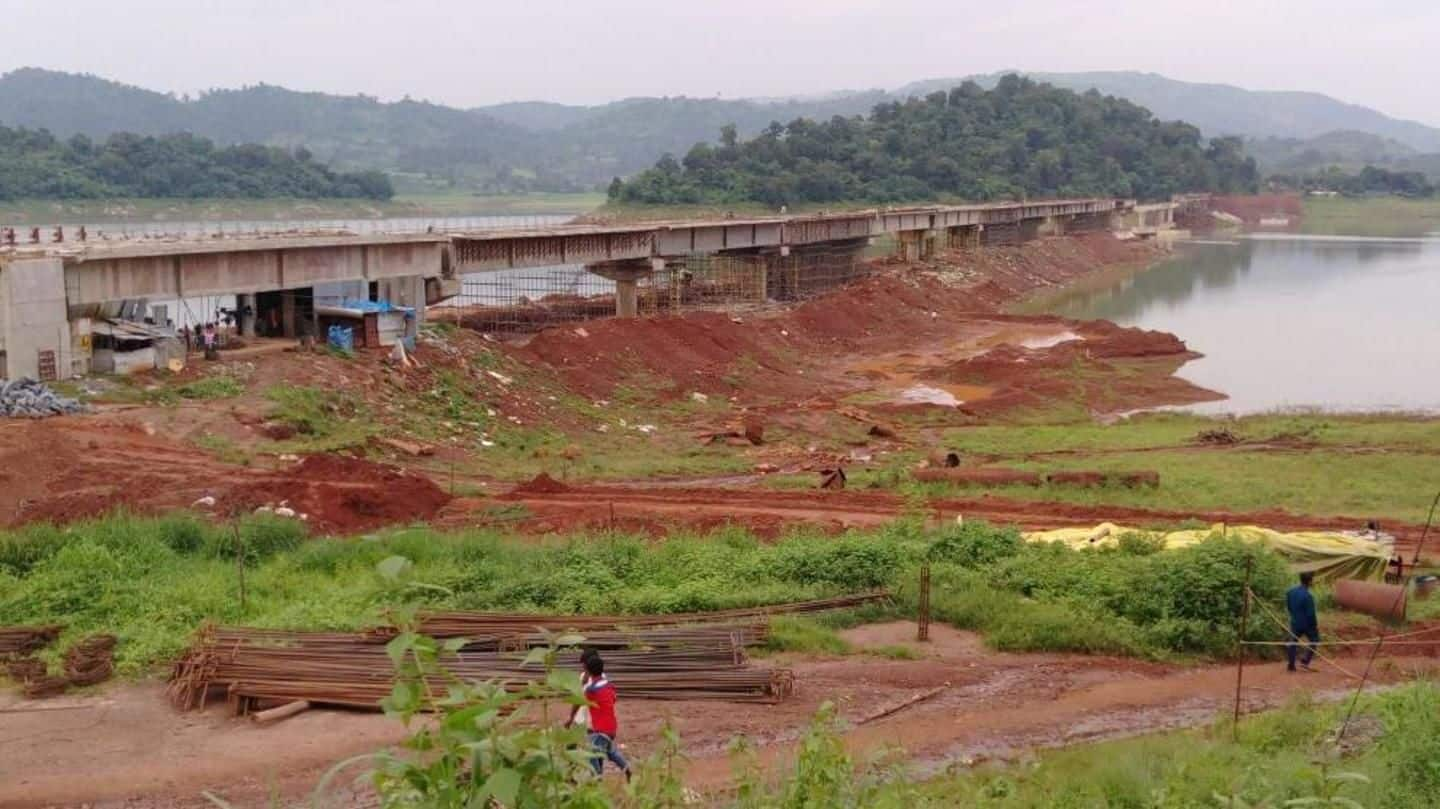 The disenchantment happened much earlier, but they had to wait months for the right opportunity. Finally, the 910m Gurupriya Bridge came, linking 151 villages to the mainland once again, which had been cut off by the Balimela Hydro Power Project in 1972. Till now, residents had to take ferries to reach the mainland, which posed dangers and hampered movement. Now, Madhi and Urmami simply walked over.
The couple now simply wants to live with dignity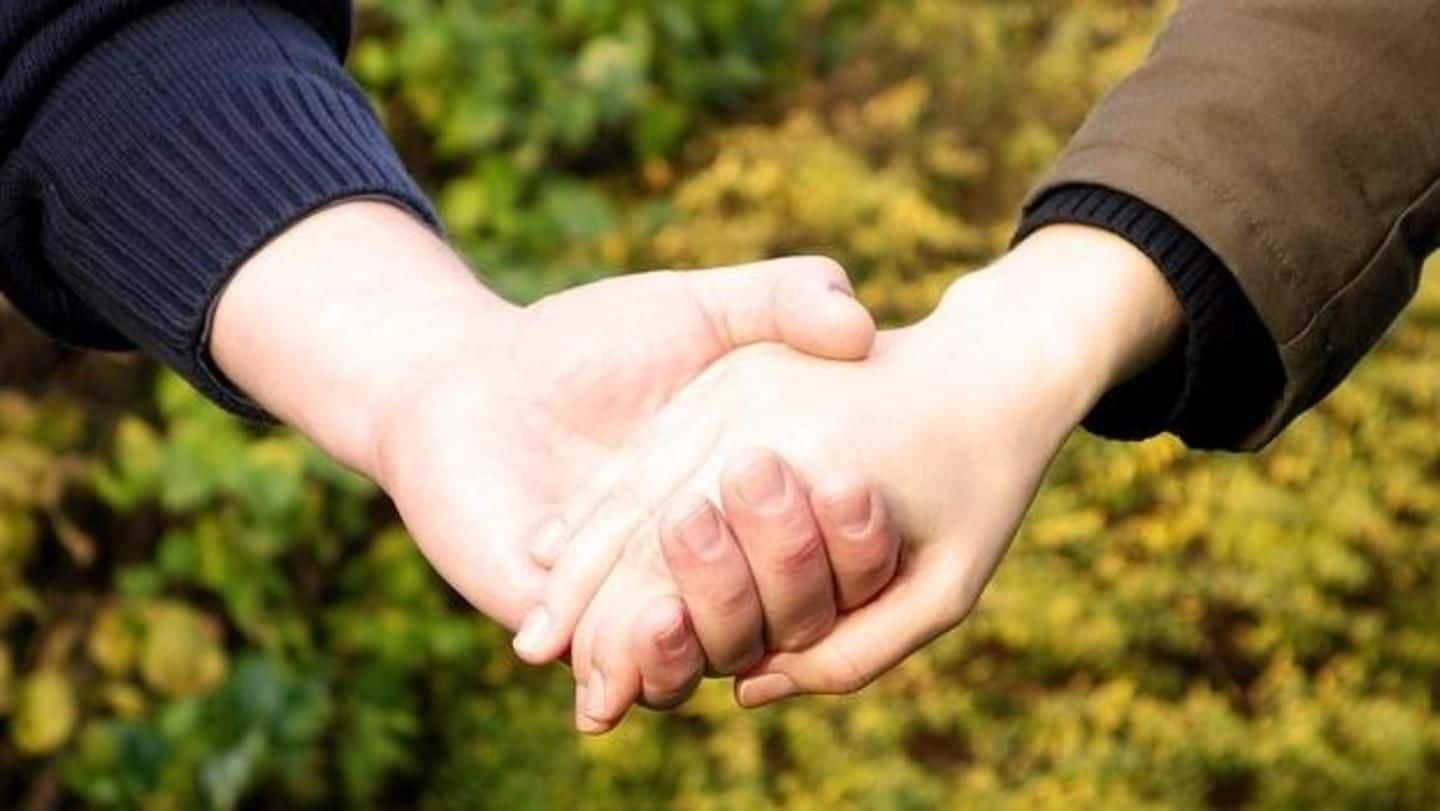 It still wasn't completely without obstacles; they had to keep their plans a secret, or they risked getting killed. "We told our comrades we were going to the village for a few days. As we had been with the organization for a long time, no one doubted us," Madhi told TOI. They now want to settle in Marigetta with some dignity, and the chance to live respectably.