'Mosquitoes don't wait for meetings'- HC raps govt over dengue
'Mosquitoes don't wait for meetings'- HC raps govt over dengue
May 18, 2017, 04:44 pm
2 min read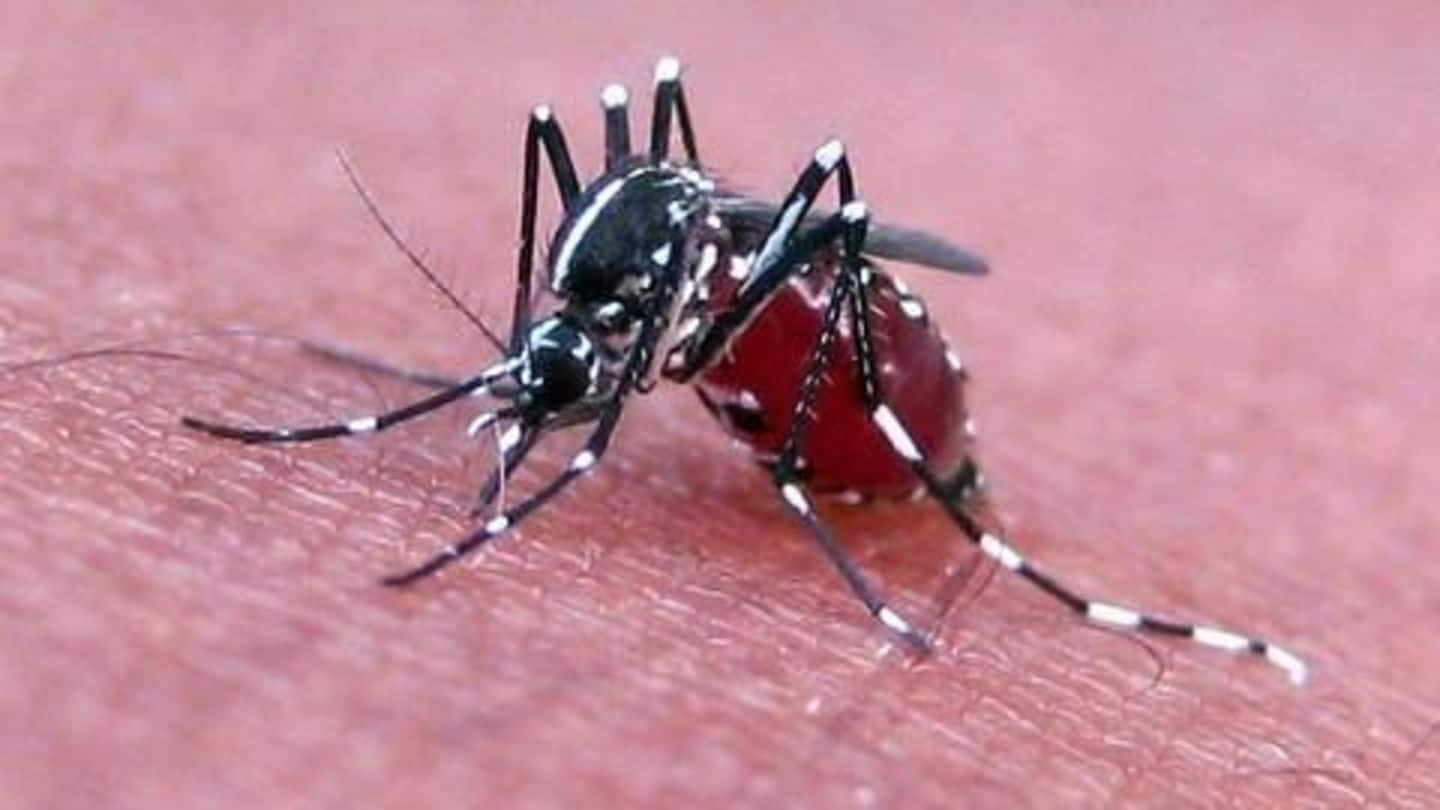 Rapping the Centre, the Delhi government and municipal corporations for lack of work done on checking vector-borne diseases, the Delhi High Court announced, "Mosquitoes don't wait for meetings." The bench observed authorities had done nothing except holding discussions. No preventive steps had been undertaken, it said. No awareness campaign was run even on National Dengue Day. People have the right to know, it announced.
PIL came after seven-year-old patient died due to "callous" attitude
The bench's observations came during the hearing on two PILs seeking direction to authorities to check diseases like dengue, chikungunya and others in Delhi. One related to a case where hospital directors had allegedly denied treatment to a seven-year-old dengue patient, who eventually died. His parents committed suicide later. Another PIL accused the AAP government and municipal bodies of not acting efficiently and responsibly.
Court issues directions for preventive steps
Observing that authorities had been working in a "haphazard manner without any scientific basis", the court issued several directions, including mapping of affected areas and preparing schedules of preventive steps. Simply adding beds to hospitals wouldn't help in prevention, it said. A status report has to be filed on action taken, it directed, warning officials who don't perform duties responsibly can be prosecuted.
36 cases of dengue and 89 of chikungunya this year
A South Delhi Municipal Corporation report claimed that 4,430 cases of dengue had been reported till 2016 end, and 36 in 2017 till now. On the other hand, 89 chikungunya cases have been registered in 2017 till now.