Nainital school summons exorcists after principal felt girls were 'possessed'
Nainital school summons exorcists after principal felt girls were 'possessed'
Written by
Shiladitya Ray
Feb 07, 2019, 11:36 am
2 min read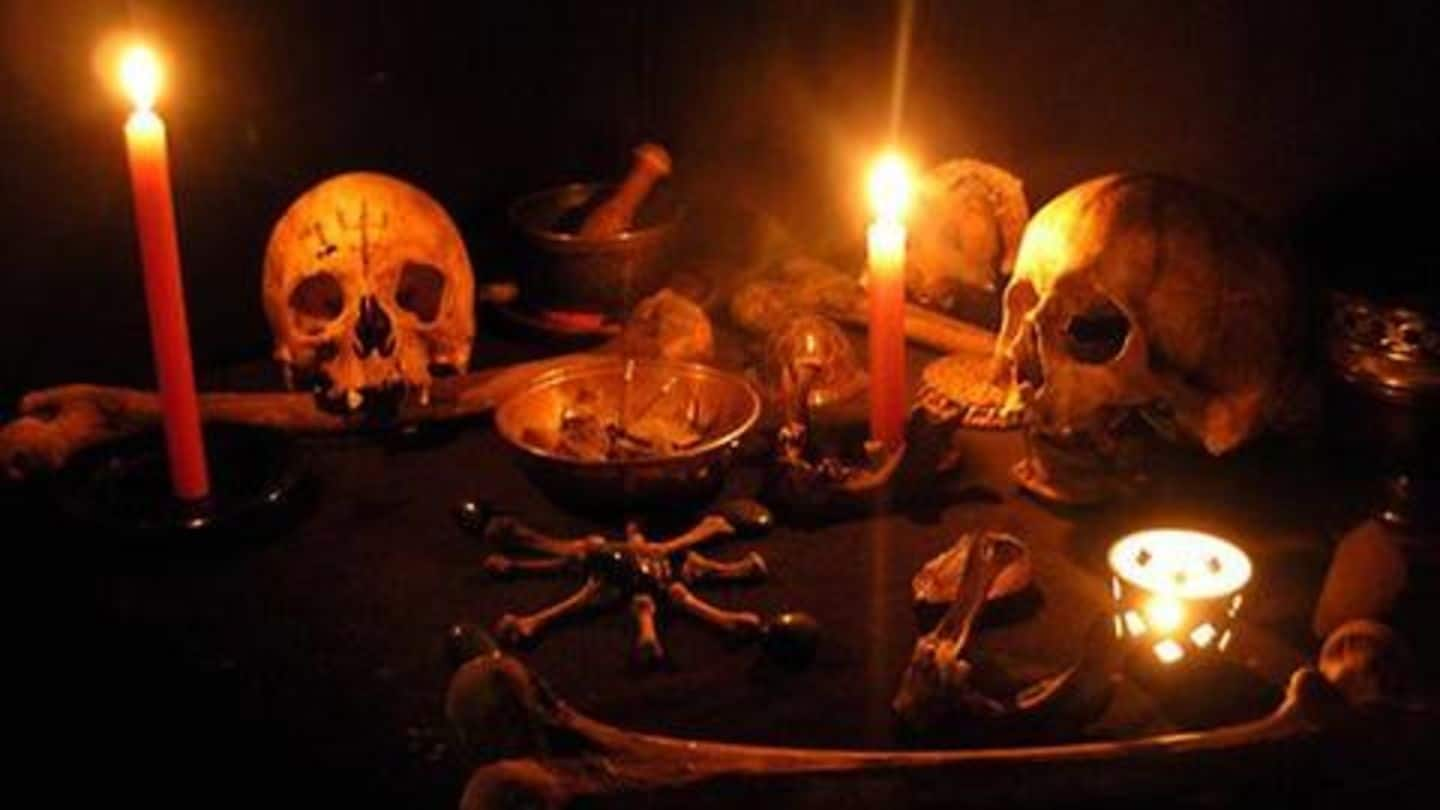 In a bizarre case, an exorcist was summoned to a co-ed government high school in the town of Bhimtal in the Nainital district after the principal of the school got convinced that some of his students had been "possessed". However, education department officials are skeptical about the facts, and have sought a report from block-level officers. Here are the details.
The episode began last Thursday
According to principal-in-charge Chhatrapal Singh, the entire episode began last Thursday when one girl from Class 7 started "doing bizarre activities like breaking chairs and shouting loudly". Singh added that when other girls tried to calm her down, they too started behaving similarly as the "influence" spread. Over the next three to four days, Singh claimed that the "influence" had affected five girl students.
By Tuesday, 14 girls had been affected
As the "problem" started worsening, Singh approached village chief Madan Singh Nauliya to find a solution. By Tuesday this week, 14 girls were allegedly affected, and it was then that the village administration and the school authorities decided that something supernatural was occurring, and decided to conduct Jagar, a form of ancestor worship. For the same, a priest or Jagariya was summoned.
The Jagar ritual apparently helped solve the problem
After Jagar was conducted, Nauliya claimed that the affected girls calmed down. The priest also informed the school authorities that the classroom for Class 8 had a problem, following which the authorities hung a portrait of Goddess Sarswati, lit an earthen lamp, and locked the room. As it stands, everything in the school has returned to normalcy.
A puja will be conducted next Sunday
"Everything is peaceful now. We will wait till Sunday to see if any more such incidents take place. If everything is normal, a puja will be conducted in the locked room on coming Sunday to ensure no such incidents are repeated," Singh told HT.
The education department and others are skeptical
However, when the news reached the education department, it was met with skepticism, and a report has been sought on it from the block-level education officer. Meanwhile, others too have raised questions about the incident, and Brij Mohan Sharma, a rationalist and scientist at Society of Pollution and Environmental Conservation Scientists, berated the school principal for "condoning" superstition. "An educated individual should have the sense to distinguish between superstition and facts," Sharma added.