NavIC, India now has its very own GPS
NavIC, India now has its very own GPS
May 31, 2017, 06:38 pm
3 min read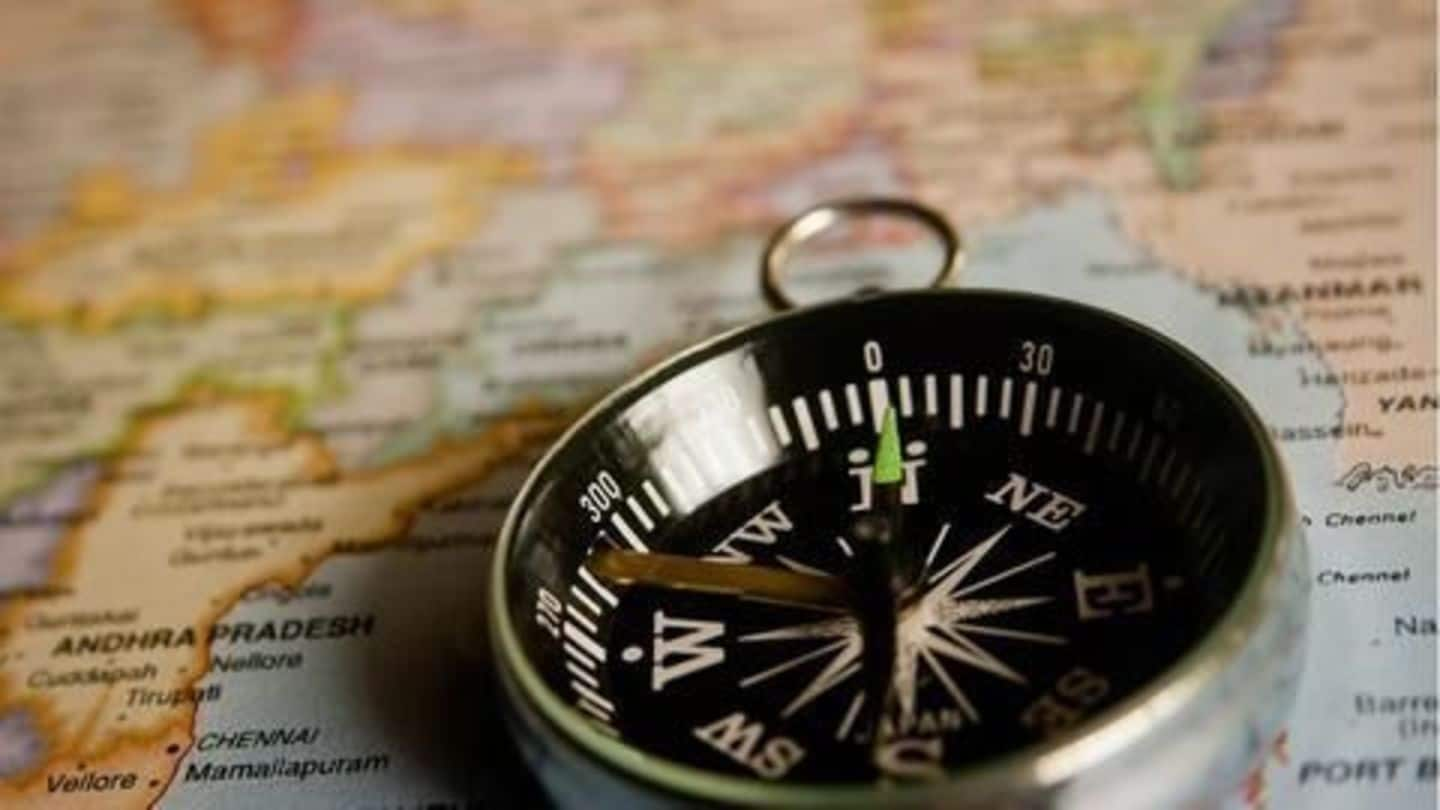 In modern world, one is never lost; thanks to Global Positioning System (GPS), which lets you track location with the help of internet connectivity. While previously, one needed to be dependent on GPS that is an American initiative, India is all set to unveil its own 'desi' version of GPS titled 'NavIC' now for the country and some surrounding areas. Here's all about it.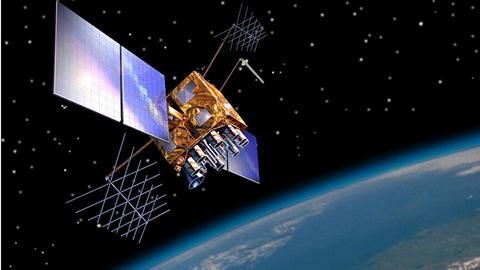 NavIC, an operational name for Indian Regional Navigation Satellite System (IRNSS), is an acronym for 'Navigation with Indian Constellation' a name chosen by PM Narendra Modi, after the IRNSS-1G satellite was launched. It will provide users with accurate information about the positions and is set to be ready for the public use by early 2018.
How was it materialized to reality?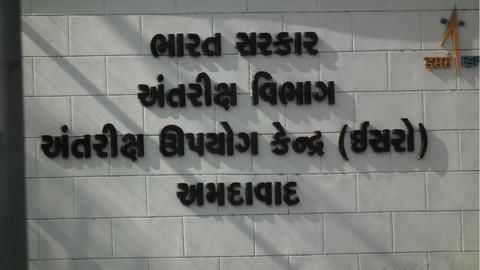 The project cost Indian Space Research Organization (ISRO) an amount of Rs. 1,420 crore and was completed with the successful launch of IRNSS-1G satellite on April 28, 2016. IRNSS-1G was the last among the seven satellites in constellation which helps the NavIC positioning. The 'desi' positioning system is operational now but is not ready for public use as of yet.
What difference will it make?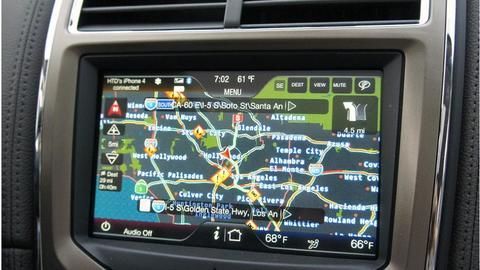 India, till now, has been using the American GPS, which started in 1973 but there have been hurdles like when US had denied providing GPS information to India in 1999 during the Kargil War. With the indigenous positioning system, India will also be among the countries that have their own positioning systems like America's GPS, European Union's Galileo and Russia's GLONASS.
All of India and some more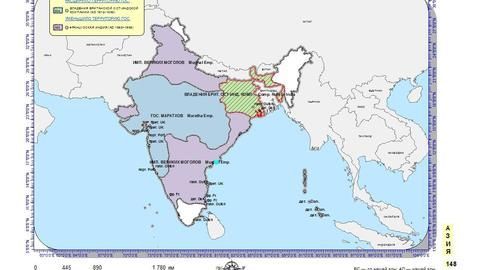 Tapan Misra, the SAC director said, "NavIC will cover the entire country, Indian Ocean and its surroundings. In the west, the system will have a reach till eastern parts of Arabian peninsula and in the east, some parts of China. In the south, NavIC signals will work till Malaysia." China is also building its own Beidou Navigation Satellite System, which is not operational yet.
How is it different from others?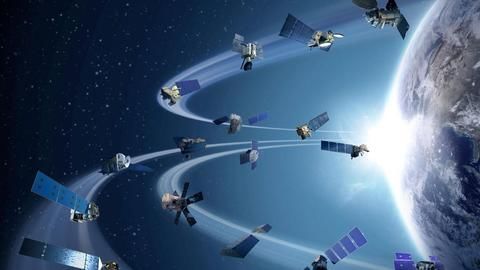 NavIC covers India and its surroundings with seven satellites in the constellation, while America's GPS uses 24 satellites but provides the positioning service across the world. Tapan Misra, the SAC director said, "NavIC will provide standard positioning service to all users with a position accuracy of 5 metre. The GPS, on the other hand, has a position accuracy of 20-30 metre."
How is it superior from others?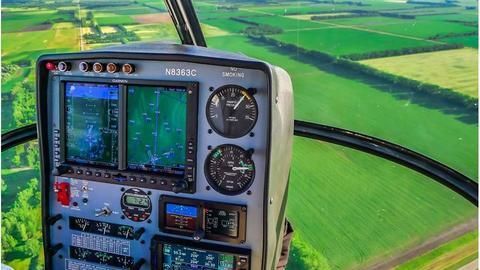 Tapan Misra said since, "NavIC is not dependent on any model to find the frequency error and is more accurate than GPS." Misra also stressed on the fact that NavIC is being made ready for common public as well with the development of digital chips, which can be used in mobiles and handsets.
How will it help in the future?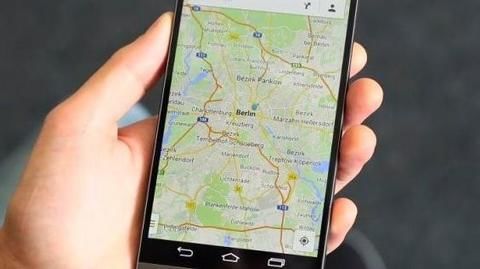 India's own positioning system would aid in various things ranging from disaster management to terrestrial, aerial and marine navigation. For drivers on the road it will provide visual and voice navigation to help with directions. It can also be used with mobile phones like GPS is used, and will help users with tracking and locating in unknown areas.
It's just a matter of time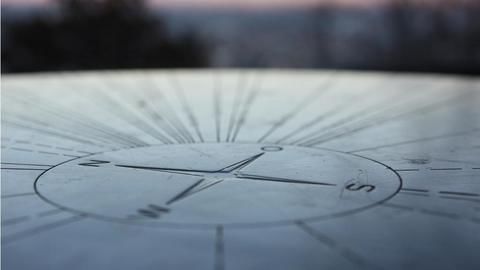 Misra said, "Academic institutions have been roped in to do ground verification and calibrate data of NavIC to find its accuracy. We have developed digital chips to miniaturise technology (for use in mobiles and handsets)." The Indian Army Force (IAF) has already made receivers compatible with NavIC. The military service will supposedly use the positioning system to track aircrafts and deliver missiles.