Schools in Northeast Delhi to stay shut till March 7
Last updated on
Feb 29, 2020, 07:16 pm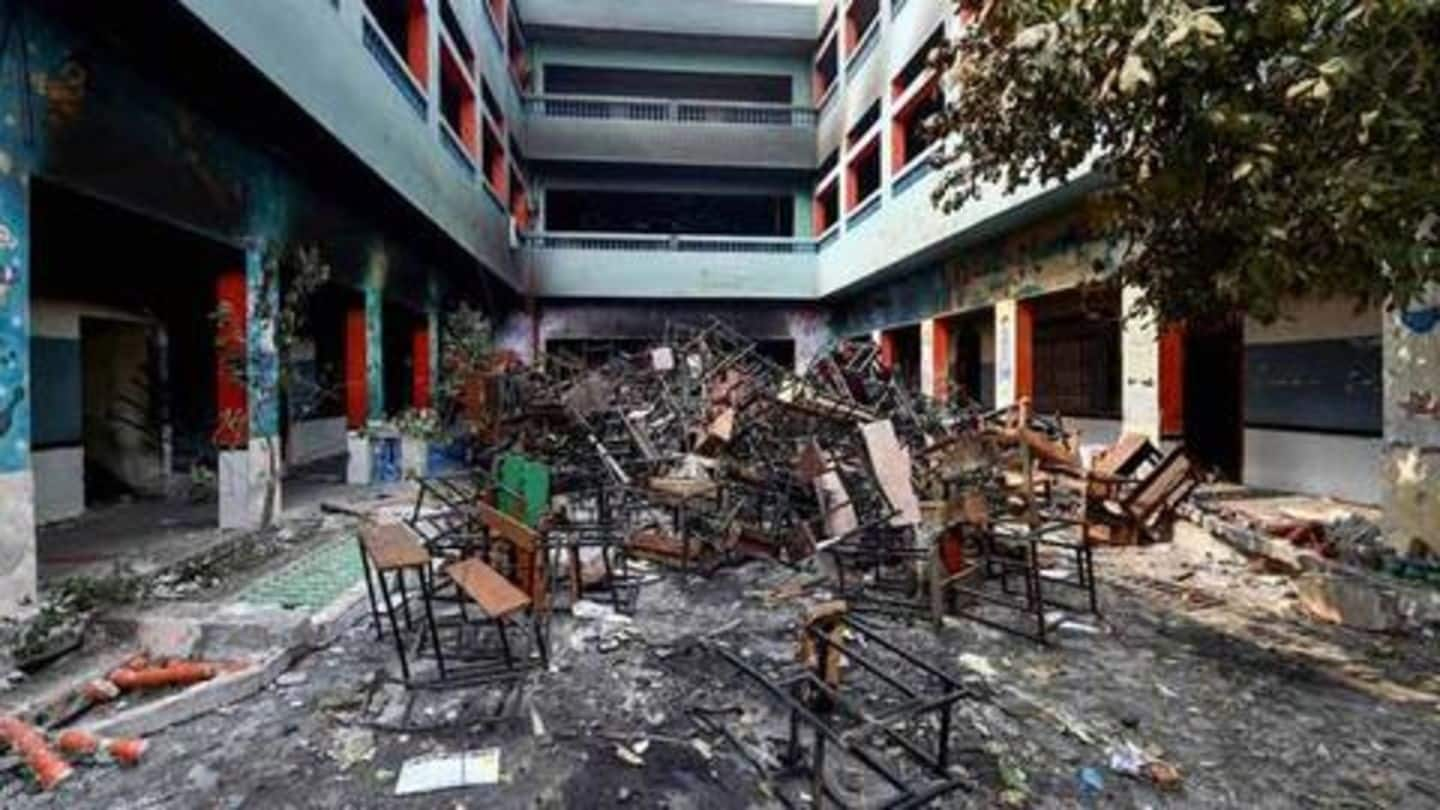 Schools in Northeast Delhi have been ordered shut till March 7, officials of the Directorate of Education (DoE) said on Saturday, according to PTI. The development comes as tensions remained high after communal violence broke out in the region this week. At least 42 people have died in the violence, while several other injured remain hospitalized. Here are more details.
Examinations till March 7 also postponed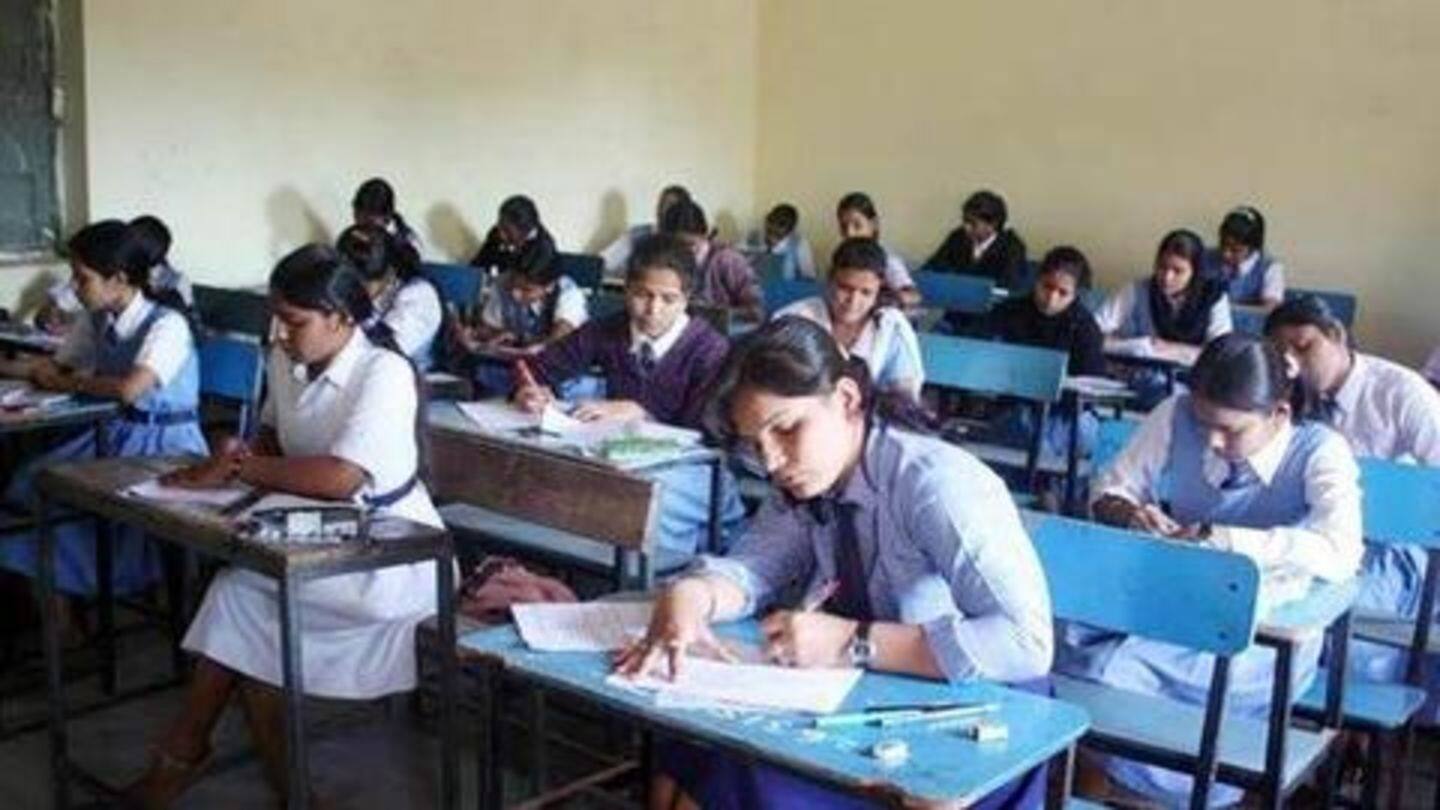 DoE officials announced on Saturday that schools in Northeast Delhi will remain shut till March 7. All examinations till the date also stand postponed. Earlier, schools were ordered shut till Saturday after the violence erupted. Schools were opened for principals and staff earlier on Saturday for a meeting of the school management committee to assess the possibility of conducting examinations in the present scenario.
'Situation not conducive for conduct of examination'
An official notification—accessed by Hindustan Times—read, "Due to the prevailing unfavorable conditions in Northeast district of Delhi, the situation is not conducive for the conduct of examination." It said, "The state of mind of the students may also be tensed and traumatized leading to lack of concentration towards preparation for the ongoing examinations," adding that the new examination dates will be announced shortly.
CBSE earlier postponed board exams on Friday, Saturday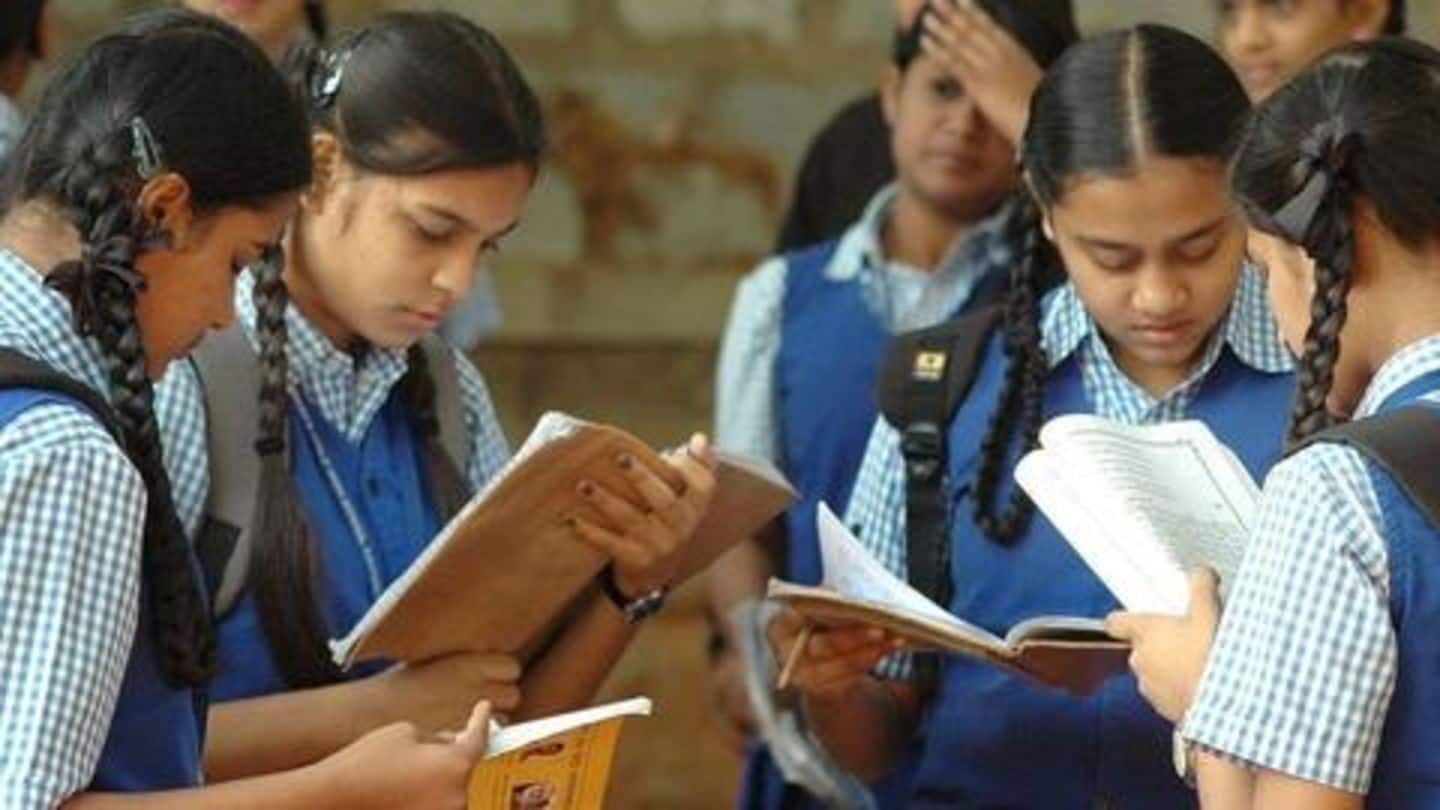 Separately, the Central Board of Secondary Education (CBSE) had postponed board examinations for classes X and XII scheduled on Friday and Saturday across 86 centers in Northeast Delhi. The board, however, remains hopeful to resume examinations from March 2. The Delhi High Court on Friday had ordered the Delhi government to ensure full-proof security arrangements at exam centers in Northeast Delhi.
42 people killed in Northeast Delhi violence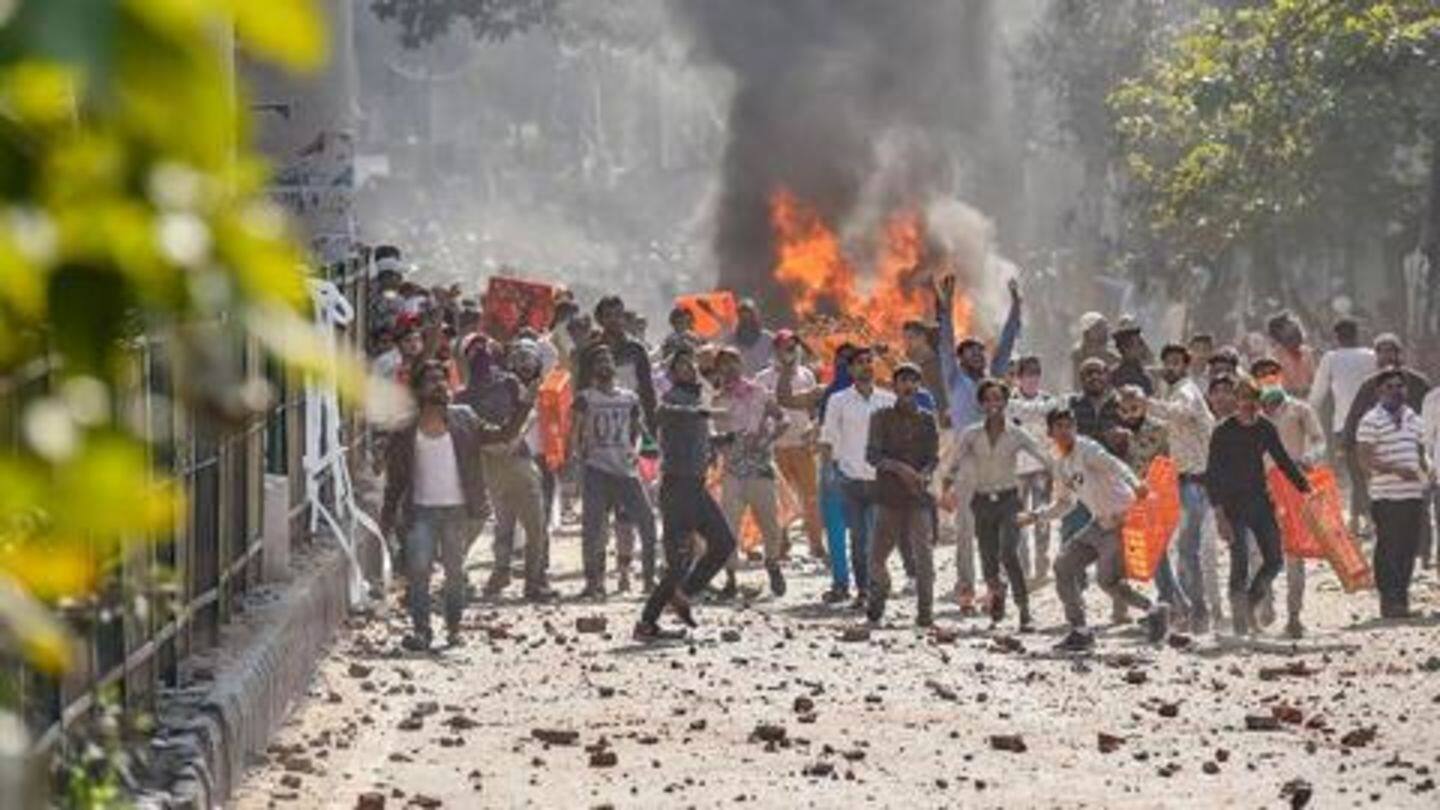 The violence started on Sunday in Delhi's Maujpur between protesters for and against the Citizenship Amendment Act. The violence continued in Bhajanpura, Jaffrabad, Gokulpuri, etc., and witnessed stone-pelting, arson, and gun firing. By Saturday, 42 people died due to the violence. The police have formed two Special Investigation Teams to probe the violence. 123 FIRs have been registered and 630 people have been detained.