Hyderabad: Over 9,600 charge-sheeted; 1,699 jailed for drunk driving
Last updated on
May 10, 2018, 05:31 pm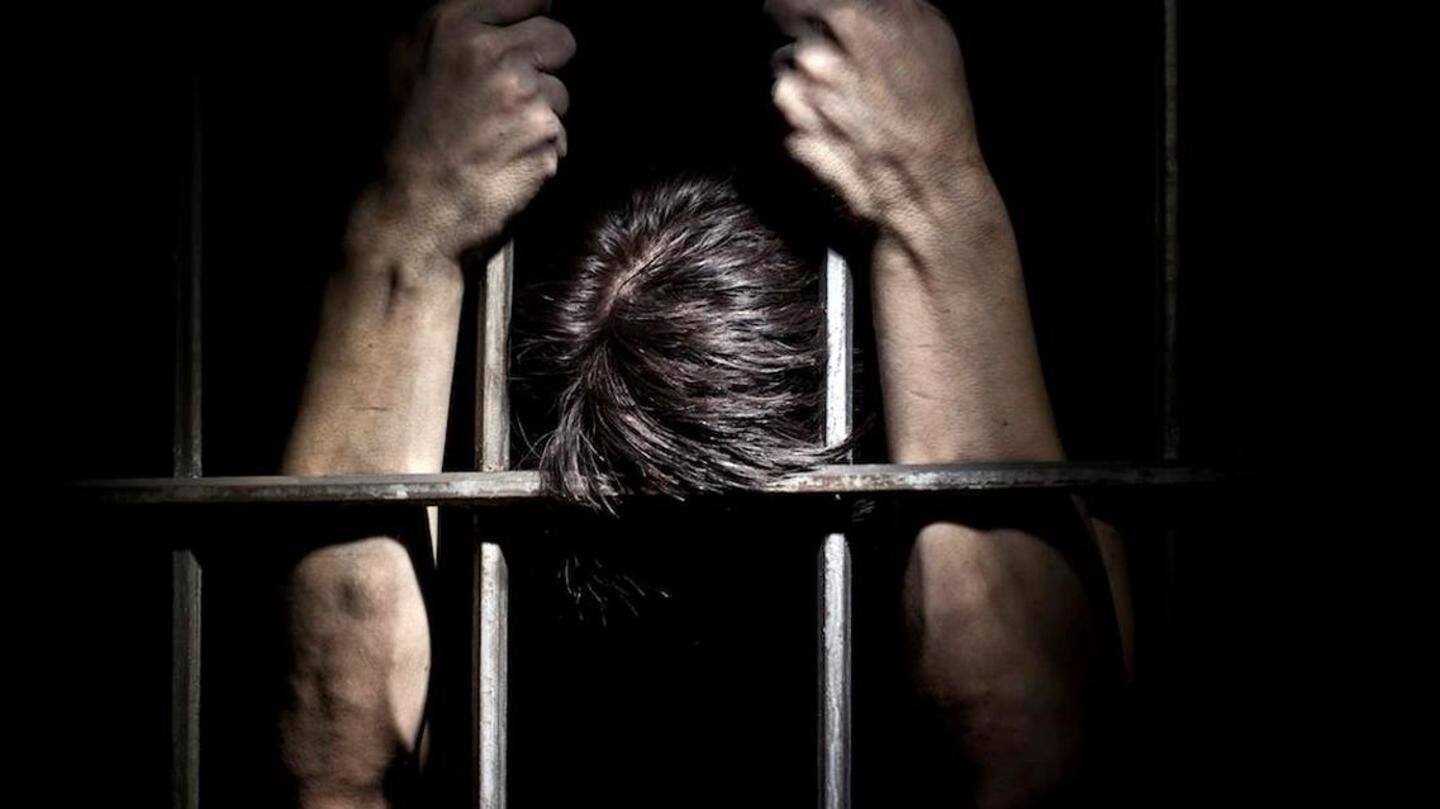 As many as 1,699 persons were sent to prison on the charge of drunk driving in Hyderabad, with traffic cops filing over 9,600 charge-sheets for the violations between January-April this year. The Hyderabad Traffic Police, which regularly conducts special drives against the menace of drunk driving has filed 9,648 charge sheets against drivers after they were caught driving drunk, a senior official said.
Around Rs. 2.53 crore fine imposed on drunk drivers
From January till April this year, a total of 9,648 charge-sheets were filed against persons driving in an inebriated state under the Hyderabad Police Commissionerate. "Out of it, 1,699 persons were imprisoned for one to 30 days for drunk driving," Additional Commissioner of Police (Traffic) Anil Kumar said. A total of Rs. 2.53 crore fine was imposed on the drunk drivers.
Remaining violators were imposed with fines by the courts
The remaining violators were imposed with fines by the courts depending on the results of blood alcohol content when they were subjected to breathe analyzer tests, Kumar said. 32 women drivers were also caught during the drives against drunken driving and they were only fined.
Driving licences of 681 people were suspended
"Drunken driving is dangerous not only to the driver but also dangerous to the lives of others. That's why HTP takes it seriously and conducts special drives on different days to ensure that Hyderabad roads are safe," said Kumar. Driving licenses of 681 people were suspended for a period of three months to five years while driving licenses of 69 were canceled, he said.
Traffic police requested the public to cooperate
The top traffic police officer requested the public to cooperate and not to resort to driving vehicles in a drunken state as many accidents including fatal ones were reported earlier in the city. On other traffic violations reported during the period of January to April this year, Kumar said around 11 lakh cases were booked for helmet rule violations.