Parrikar back at work one day after return from US
Parrikar back at work one day after return from US
Jun 15, 2018, 01:33 pm
1 min read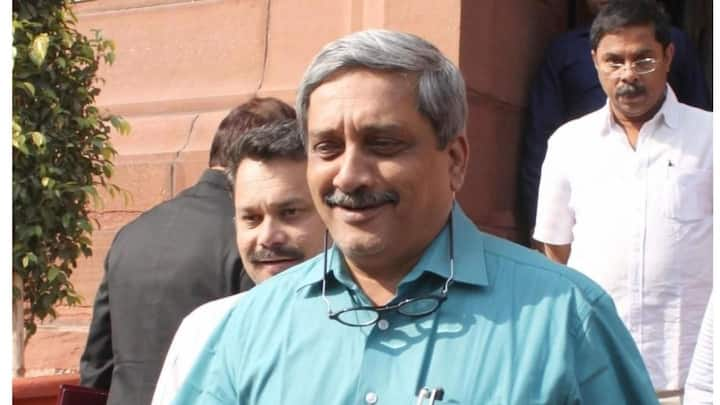 A day after Goa CM Manohar Parrikar returned home after his medical treatment in the US, he sought the blessings of his family deity today morning and also chaired a meeting of state officials. Parrikar first visited the Devaki Krishna temple at Khandola village in North Goa, the CMO said. Devaki Krishna is the family-deity of Parrikar. He then visited the Mahalaxmi temple.
Parrikar chaired meeting regarding law and order situation in Goa
Thereafter, he went to his office, where he chaired a meeting of senior bureaucrats and police officers to take stock of the law and order situation in Goa. Parrikar, 62, returned from the US last evening after his three-month-long treatment for his pancreatic ailment. Before leaving Goa, Parrikar had formed a cabinet advisory committee to guide the state administration on governance and other issues.