Man kills own kids by repeatedly throwing them on ground
Man kills own kids by repeatedly throwing them on ground
Written by
Aakanksha Raghuvanshi
(Sourced from PTI)
Jan 11, 2019, 06:07 pm
2 min read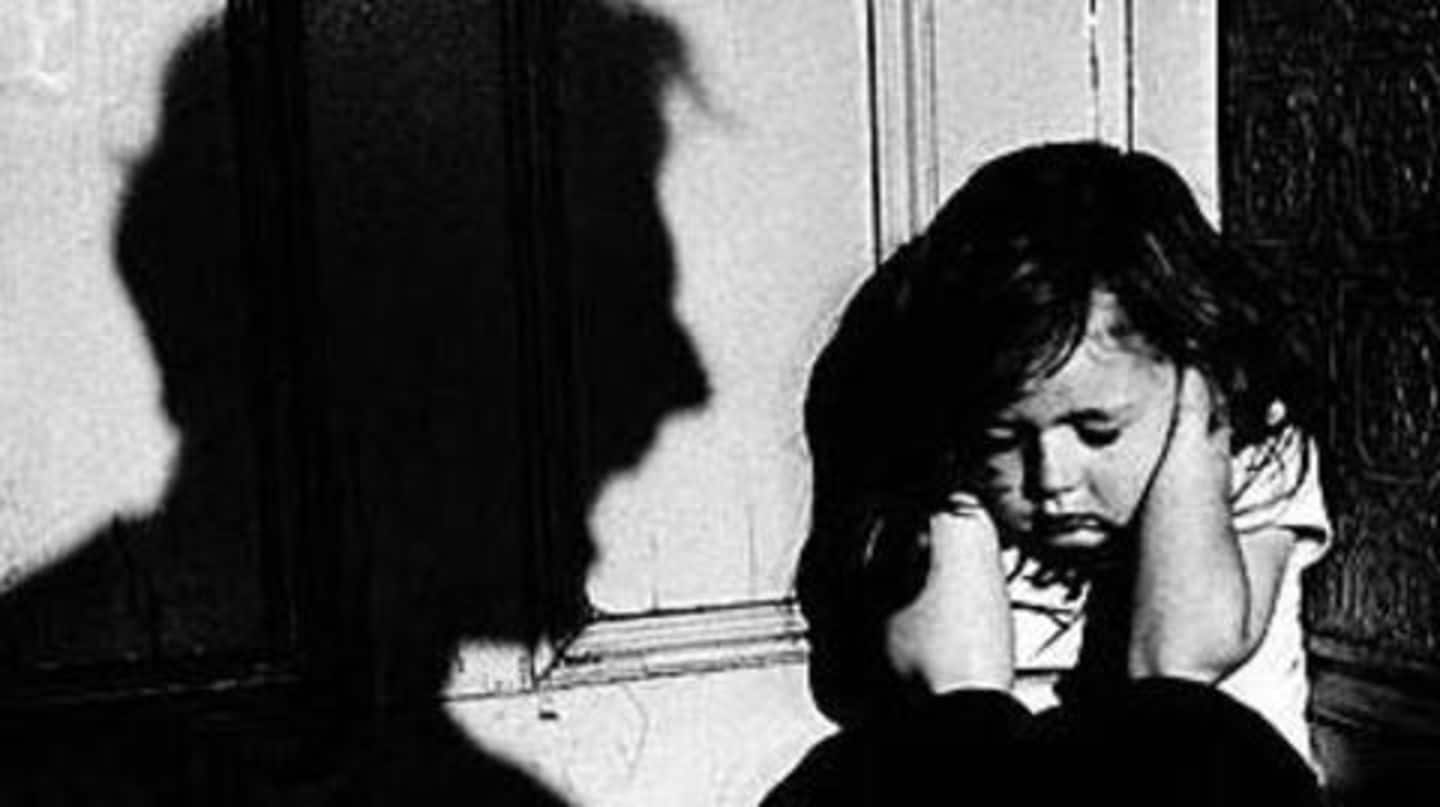 A man was arrested for allegedly beating his two children to death in Rajasthan's Udaipur district. The incident took place late on Wednesday night when the accused, Ramesh Vadhera (30), in his drunken state, started beating the children mercilessly. The children were repeatedly thrown on the floor head first. The man then fled from the spot and the matter came to light yesterday morning.
Accused brought kids from uncle's house before killing them
The children were staying at their uncle's house at the time of the incident but Vadhera brought them home before killing them, SHO, Ogana police station, Shiv Singh said. According to the locals, the man was unemployed and he was angry with his wife for leaving the children to his care while she was on a visit to her parents.
He threw the children one by one on floor forcefully
Irked over his wife's absence, Vadhera started beating his children. "He locked the room so the children cannot escape and then started beating them," said investigating officials. Since Vadhera was heavily drunk, he picked the children up one by one and allegedly threw them on the floor repeatedly till blood spurted out of their heads. He fled the spot after seeing the children unconscious.
Villagers noticed kids in pool of blood the next day
The officials said that the villagers saw the children lying in a pool of blood early morning. Five-year-old girl Pushpa and three-year-old boy Raju were taken to the Community Health Centre (CHC) in Jhadol block of the district where they were declared as brought dead.
Vadhera was arrested, admitted to killing his kids
"Vadhera was arrested for the murder of his daughter and son. He is an alcoholic and remain intoxicated most of the time. He had frequent tiffs with his wife over this," Singh said. A case has been registered after a complaint was filed by Vadhera's father, he added. Vadhera, who confessed to his crime, was produced before a court today.