Rajdhani, Shatabdi late by over 20% in April-June, courtesy maintenance-work
Rajdhani, Shatabdi late by over 20% in April-June, courtesy maintenance-work
Jul 20, 2018, 05:35 pm
1 min read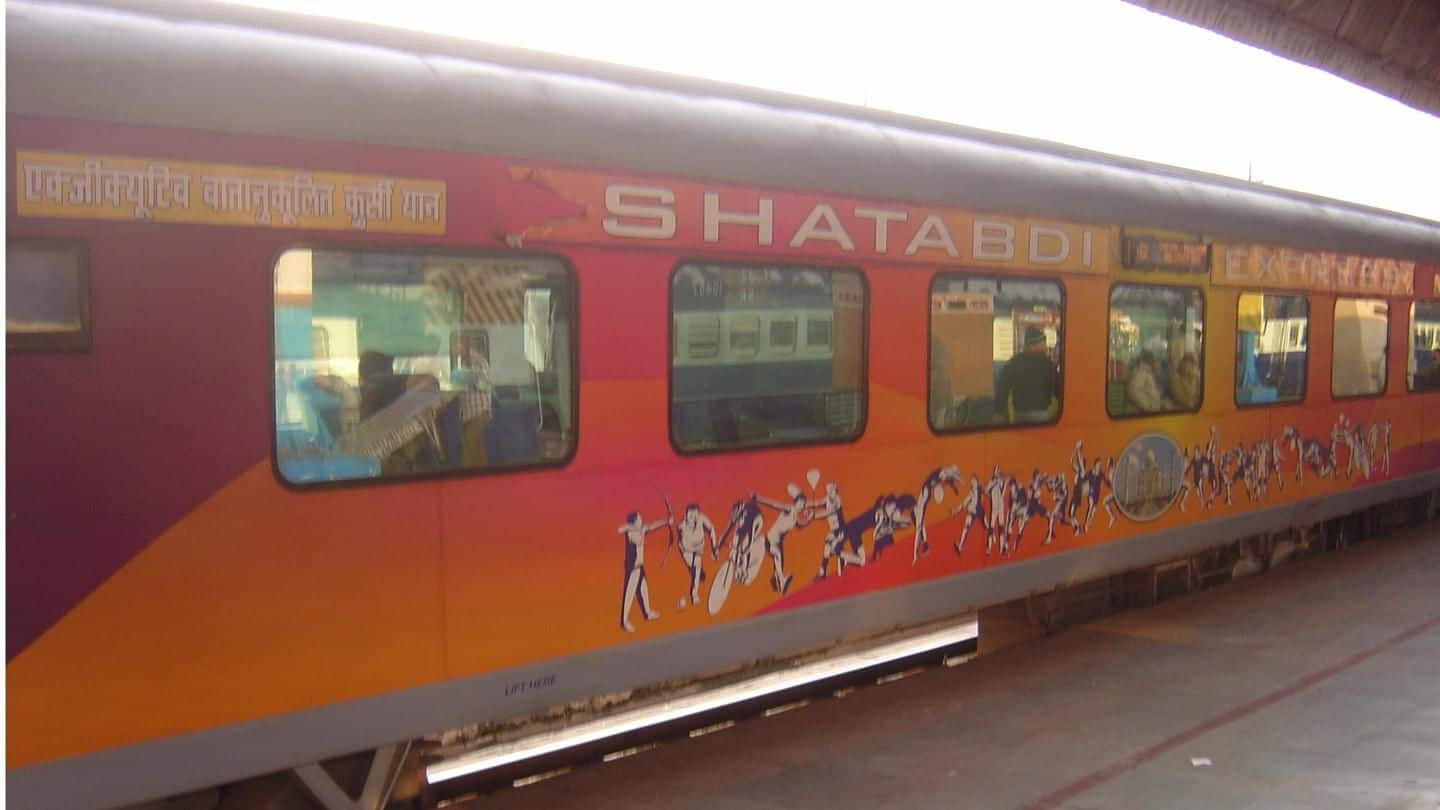 Railways' premium trains Shatabdi and Rajdhani ran late by around 30% and 22% respectively during the last two months, Minister of State for Railways Rajen Gohain informed Rajya Sabha today. The minister said that over the period of April-June this year, the punctuality of trains was affected due to large-scale maintenance work being carried out on the tracks.
Gohain says various steps initiated to improve punctuality
Gohain said railways took 460,569hrs for maintenance work during April-June 2018 as against 411,627hrs during the same-period in 2017. It is 11.89% more than last year. "Various steps have been initiated to improve punctuality such as prioritization of preventive maintenance of assets to minimize asset failures, capacity enhancement projects by construction of additional loop lines at stations, construction of third line corridors," he said.
South central zone trains remain 100% on time
Among the worst performing zones, the punctuality of Rajdhani trains in the south-east central zone was 30.77%, while 54.93% of Shatabdi trains ran on time in the eastern zone. In the best performing zones, Rajdhani trains running in south central zone remained 100% on time, while Shatabdis in the south eastern zone recorded a punctuality of almost 92%.