Pradyuman murder: Juvenile knew victim, convinced him to accompany him
Published on
Nov 13, 2017, 10:31 am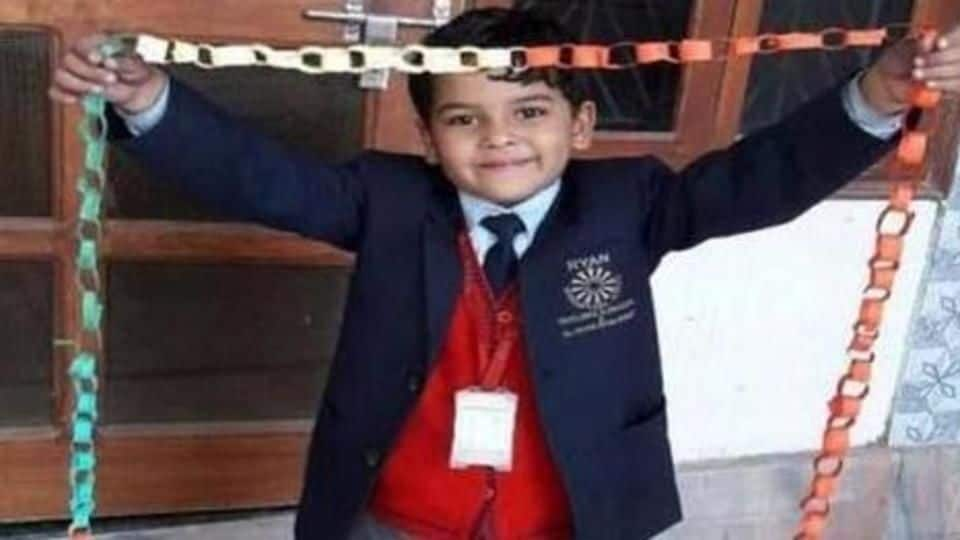 Investigators have unearthed more details about the murder of seven-year-old Pradyuman Thakur. For one, they have found that the accused juvenile and Pradyuman knew each other, contrary to the juvenile's father's claims. Both students of Gurugram's Ryan International used to attend piano classes at the school. The acquaintance might have made the accused choose Pradyuman as his target. Find out more details.
The murder that shook the country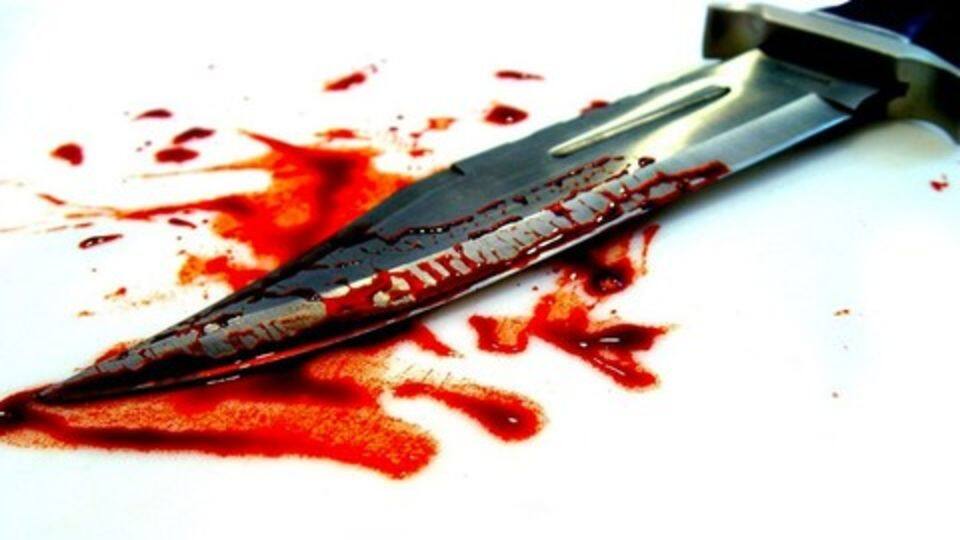 On September 8, Pradyuman was found dead with his throat slashed in a toilet at his school. The incident caused outrage as angry parents all over demanded more accountability from schools. Police first arrested Ashok Kumar, a school bus conductor. But Kumar insisted he was framed. The CBI recently arrested the 16-year-old student who first alerted school authorities of the crime.
The juvenile describes the day of the murder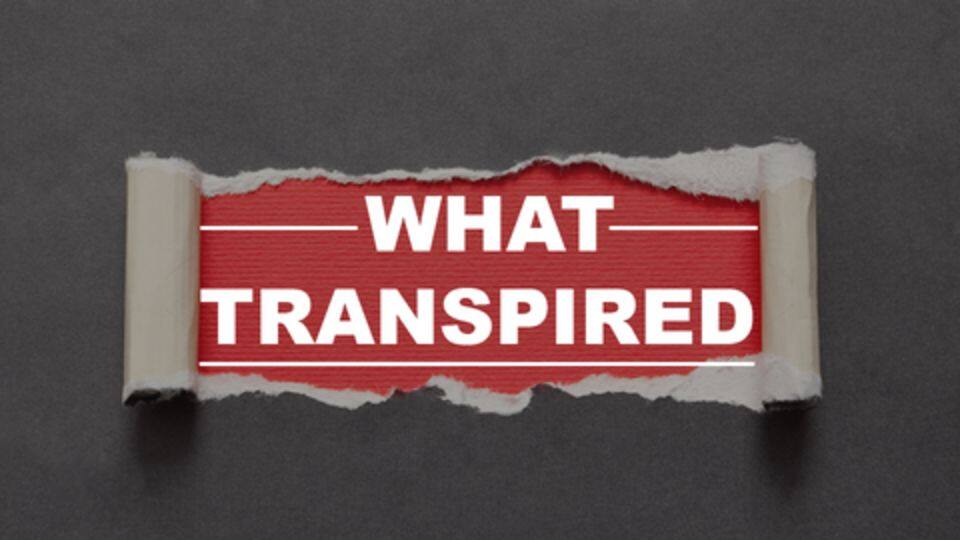 The accused told the juvenile justice board that on September 8, at school, he went to the ground floor with a knife. He found Pradyuman and convinced him to accompany him to the washroom. After he slashed his throat, Pradyuman started vomiting blood and fell on the knife, receiving another deeper cut. Pradyuman's bag on his back prevented blood from staining the juvenile's shirt.
The accused spent a lot of time planning the crime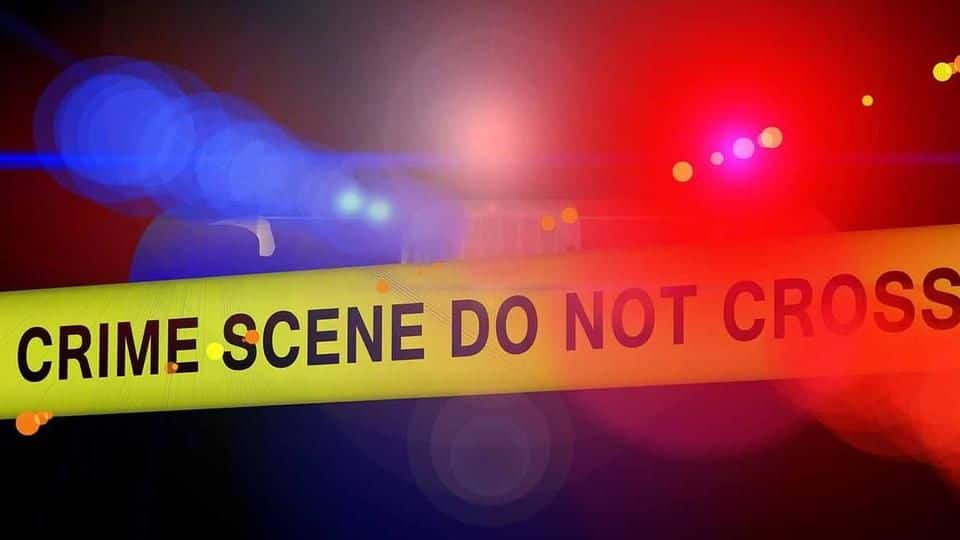 The accused reportedly researched online about different kinds of poisons, their uses, and how to wipe off fingerprints. Regarding the purchase of the knife, the shopkeeper of the store from where he allegedly bought it couldn't identify him. The juvenile couldn't identify the shopkeeper either but "confessed" to buying the knife from his shop. After the murder, he deliberately threw the knife in a commode.
For now, he has been sent to an observation home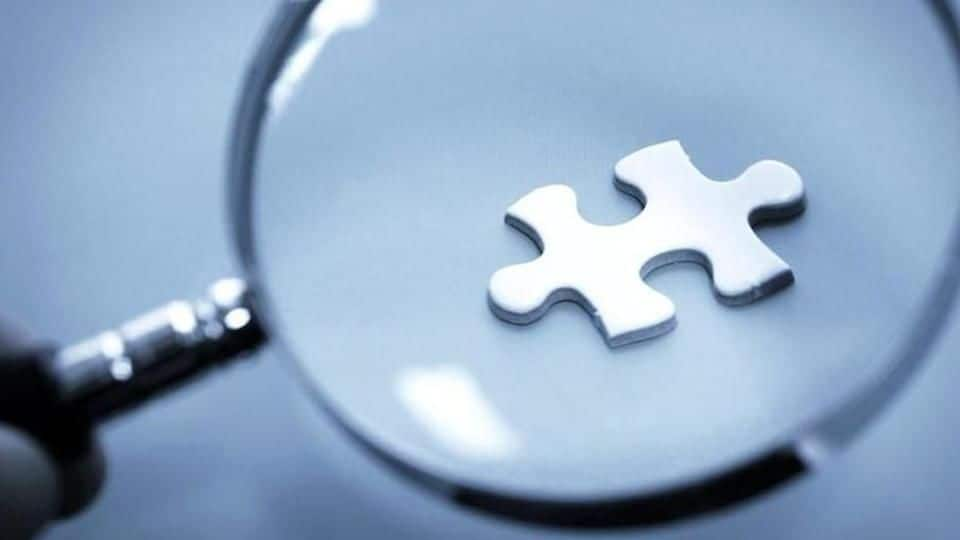 The accused confessed he had exam-phobia and wanted to get the exams postponed at any cost. His parents fought frequently, and the atmosphere at his home made him lose interest in studies. As the CBI didn't seek further custody, he has now been sent to a Faridabad observation home. Investigators will now meet his parents, neighbors and friends to prepare a social investigation report.
Another Ryan student and the bus conductor also under investigation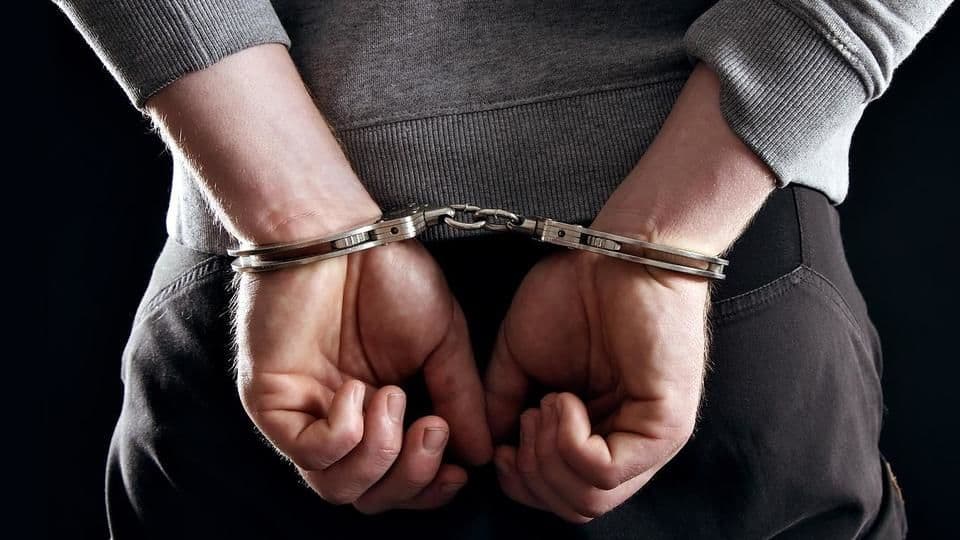 CBI claims the juvenile has already confessed, but his father maintains he is innocent and is being framed. Meanwhile, the Bureau is reportedly examining the role of another student who's suspected to have accompanied the juvenile. He was present when a teacher was first alerted about the murder. His statement was recorded somewhere outside CBI headquarters. Bus conductor Ashok Kumar hasn't been cleared yet.