No more minimum balance hassles with this SBI account
No more minimum balance hassles with this SBI account
Written by
Shiladitya Ray
Sep 02, 2017, 10:58 pm
1 min read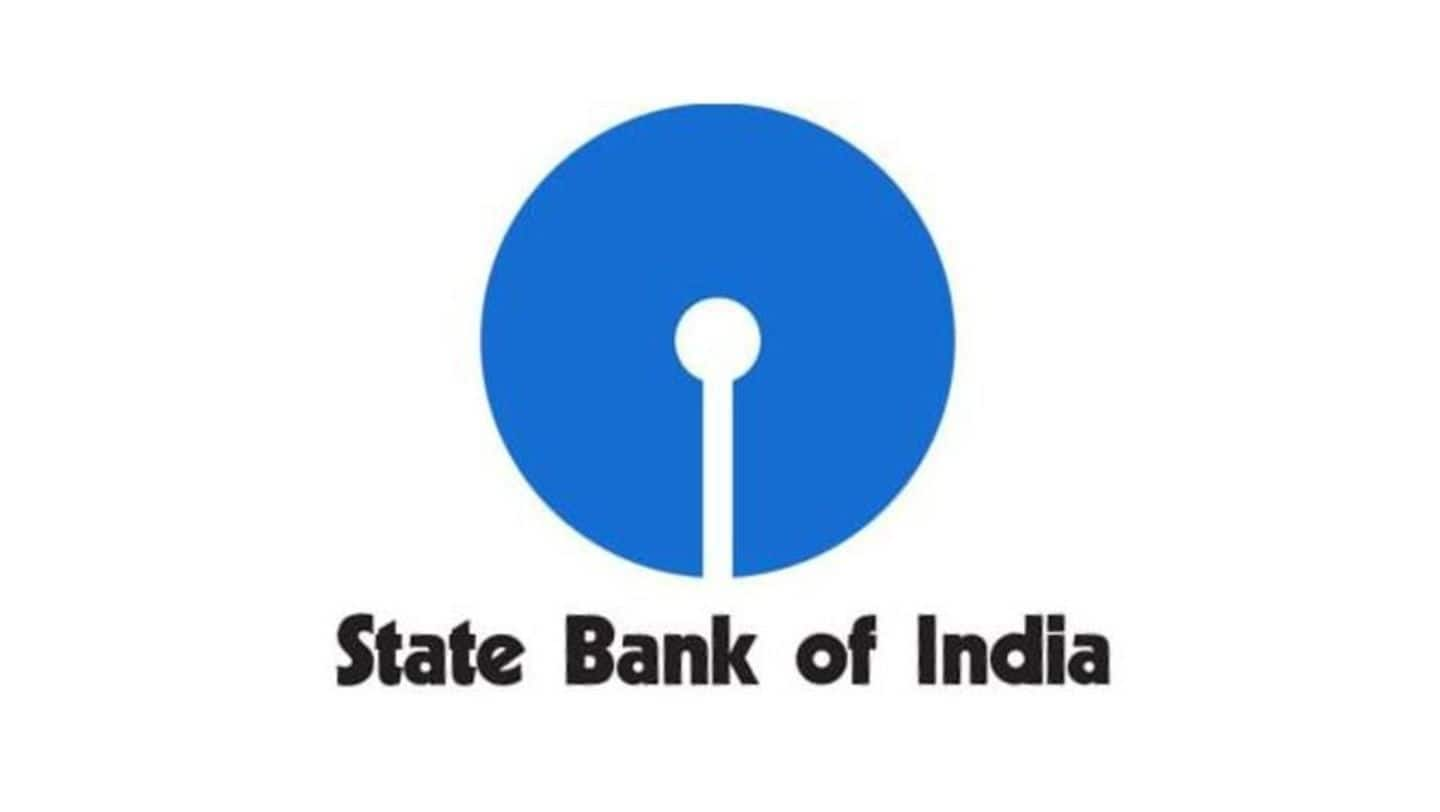 Tired of having to maintain a minimum balance for your savings account? Worry not, SBI has a solution. The State Bank of India has a limited-services savings bank account called a Basic Savings Bank Deposit Account which has no minimum balance criterion. Despite having a few limitations, the account offers almost all the essential services.
What services you'll get as an account holder
The eligibility criteria for opening the account is the same as for a regular savings account. The account offers a rate of interest similar to other savings accounts. Account holders get a RuPay debit card on opening the account, and also have access to services like RTGS and NEFT, albeit with certain limitations.
Account holders get only four free cash withdrawals
Despite the basic features, account holders get a total of only four free cash withdrawals in a month regardless of the mode of withdrawal. Once these are used, SBI will charge Rs. 50 plus tax for withdrawals from SBI branches, Rs. 10 plus tax for SBI ATM withdrawals, and Rs. 20 plus tax for withdrawals from other ATMs.
The timeline is brewing!