SC Rift: CJI makes roster system for case allocation public
Last updated on
Feb 01, 2018, 07:04 pm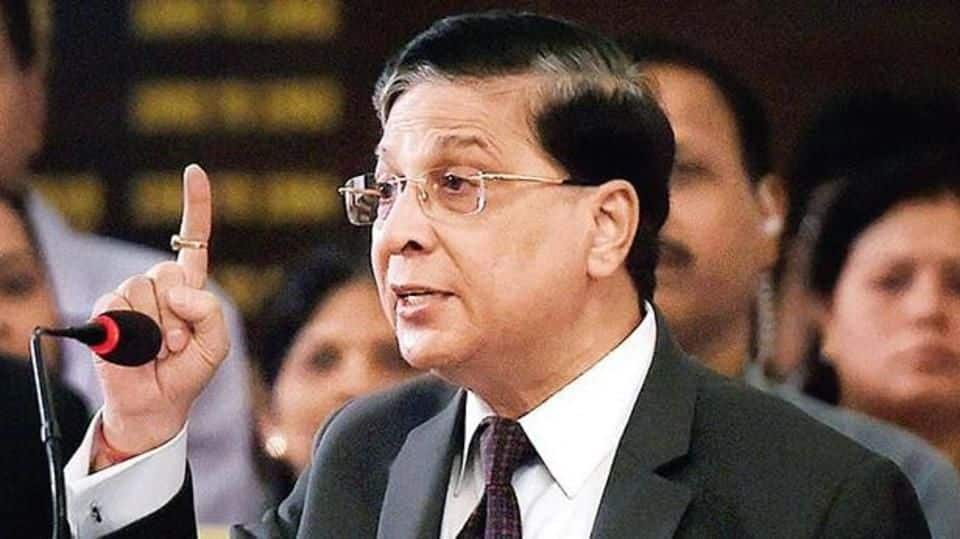 The Supreme Court has made public a roster system for allocation of cases to judges. The decision, taken by CJI Dipak Misra, was in response to questions raised about the procedure of allocation of sensitive PILs by four Supreme Court judges. The 13-page notification has been uploaded on the Supreme Court website, and is open for public scrutiny.
But, what was the rift all about?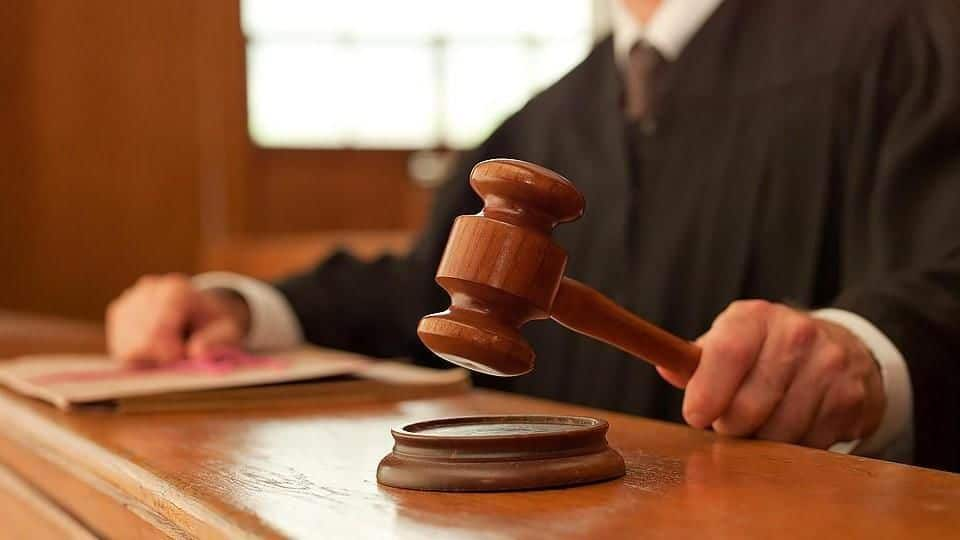 In an unprecedented move on 12th January, justices J. Chelameswar, Ranjan Gogoi, Madan B. Lokur and Kurian Joseph publicly alleged that the Chief Justice of India (CJI) was not following established precedents in the allocation of cases to different Supreme Court judges. The judges submitted a seven-page letter of protest to CJI regarding the same, and went public with their concerns.
How will allocation be done under the new system?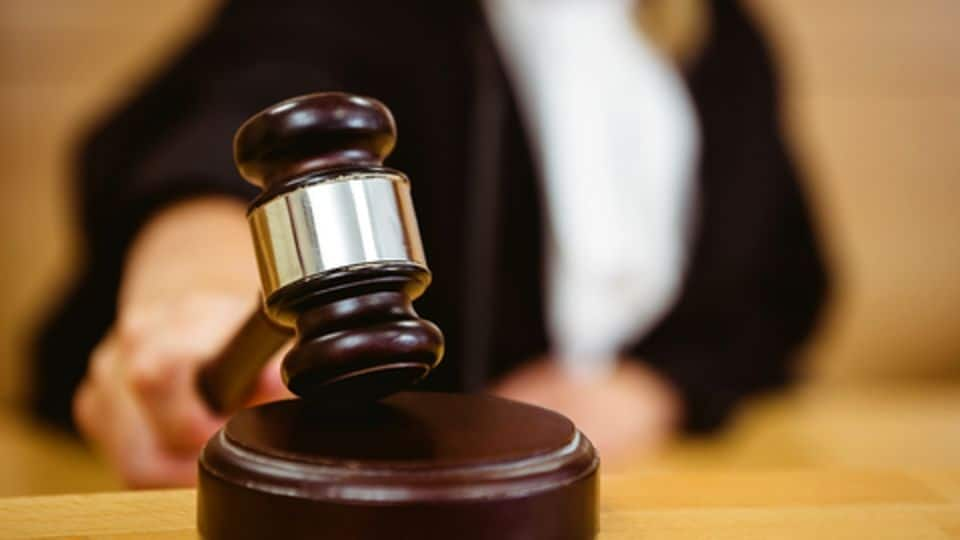 Under the new system, effective 5th February onwards, cases will be allotted to judges based on subject matter. The CJI will hear all special leave petitions (SLPs), and all matters pertaining to public interest, social justice, elections, arbitration, criminal matters etc. Other judges will get cases pertaining to labor disputes, taxation, consumer protection, compensation, marital law, personal law, family law, land acquisition, mortgages etc.
Cases to be allocated in order of seniority
The allocation of cases to the CJI, and Supreme Court justices Chelameswar, Gogoi, Lokur, Joseph, A K Sikri, S A Bobde, R K Agrawal, N V Ramana, Arun Mishra, A K Goel and R F Nariman, under the new system, follows an order of seniority.
There's no guarantee of a solution to the SC crisis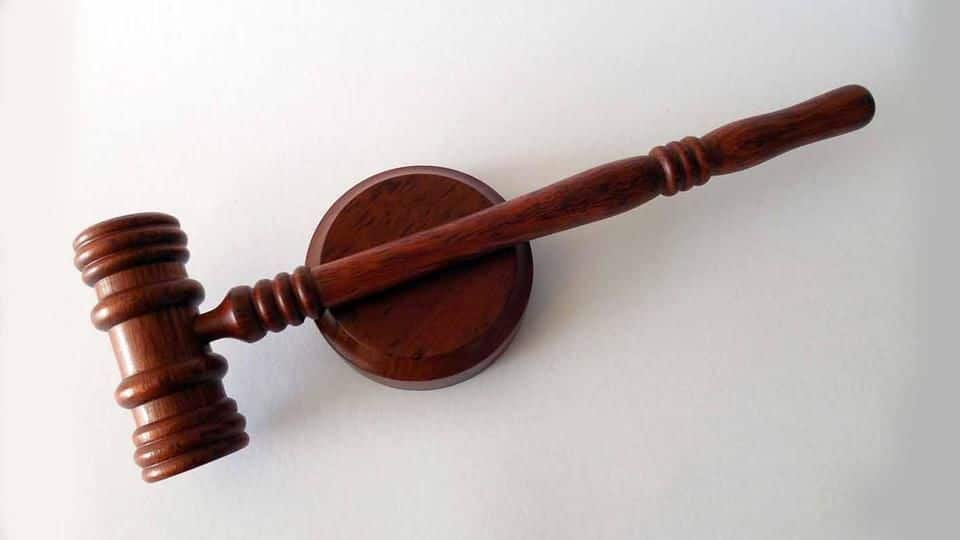 After the rebellion by justices Chelameswar, Ranjan Gogoi, Madan B. Tokur, and Kurien Joseph, the Chief Justice of India had declared himself as the "master of the roster" to defend himself. However, there is no guarantee that the new roster system will placate the rebelling judges, who, at the time of writing this report, had not responded to the new roster system.